Good news, Karachiites! There is a shadowy figure patrolling the streets of Karachi. Looks like you have nothing to worry about anymore – you can now walk around or drive around on the streets just as freely as you always wished to.
We need a real-life Shehenshah amid the rising cases of street crimes in Karachi. He wears a black armored vest with superhero initials blazoned across the front, padded gloves, and a large rope on his arm.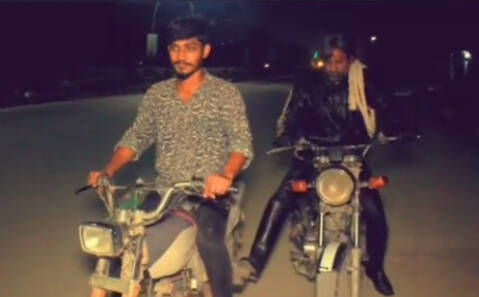 The surging crime rate in Karachi
During the first three months of 2021, Karachiites entangled in armed robberies and snatching at gunpoint. No district of the city remains safe from the reach of criminals. In fact, criminal activities, robbery, in particular, have risen to record levels in the city ever since the COVID-19 pandemic took over. Every now and then, videos of robbers looting some innocent citizens in broad daylight.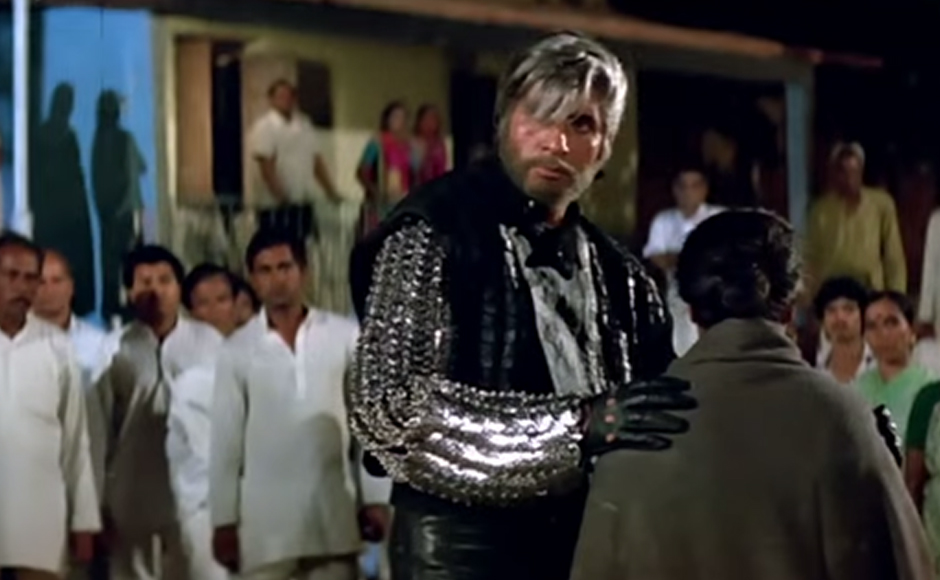 Nonetheless, it appears as though the citizens do not have to worry anymore. A masiha is all this city needed, we suppose. A man wearing a black costume lending an unmistakable likeness to Amitabh Bachchan in Shehenshah who is out at night.
Remember the legend Bachchan from the hit Bollywood movie Shehenshah? While the main character aka Shehenshah acts as a lawman by day, he practices a crime-fighting vigilante at night and strikes against forces of evil and injustice. The movie revolves around a corrupt police officer who chases a notorious criminal. Somebody just got too inspired by him.
Take a look at the masiha in action!
Even though it might be just another TikTok video, there is no doubt that we are desperately in need of a vigilante in Karachi.
It is perhaps the incompetence and failure of the government, police, and law enforcement agencies to be blamed. The current situation in the city should be taken seriously. The government should provide protection to the people of Karachi. Not only that but it should also take practical steps against the elements involved in crime.
Earlier, a suspected robber looting a citizen near Power House Chowrangi of Surjani Town was caught and tortured by local residents, whereas, his accomplice managed to flee from the scene. The Karachiites thrashed the criminal whose attempt to snatch the bike and mobile failed.
In another similar incident two months back, an angry driver crushed street criminals with his car for robbing a man – not all superheroes wear capes, don't you think?
What do you think of this story? Let us know in the comments section below.