The suspect who snatched the purse of a woman, and slammed her down on the street early Friday morning was arrested. The stolen items were also recovered.
In horrendous footage filmed via CCTV camera, a man on a bike tried to grab the burqa-clad woman's bag. As the bike came closer to her, he grabbed her by her burqa so harshly that he lifted her up. It led the woman to fall on her face on the road as he fled on his motorcycle, leaving the victim helpless and injured.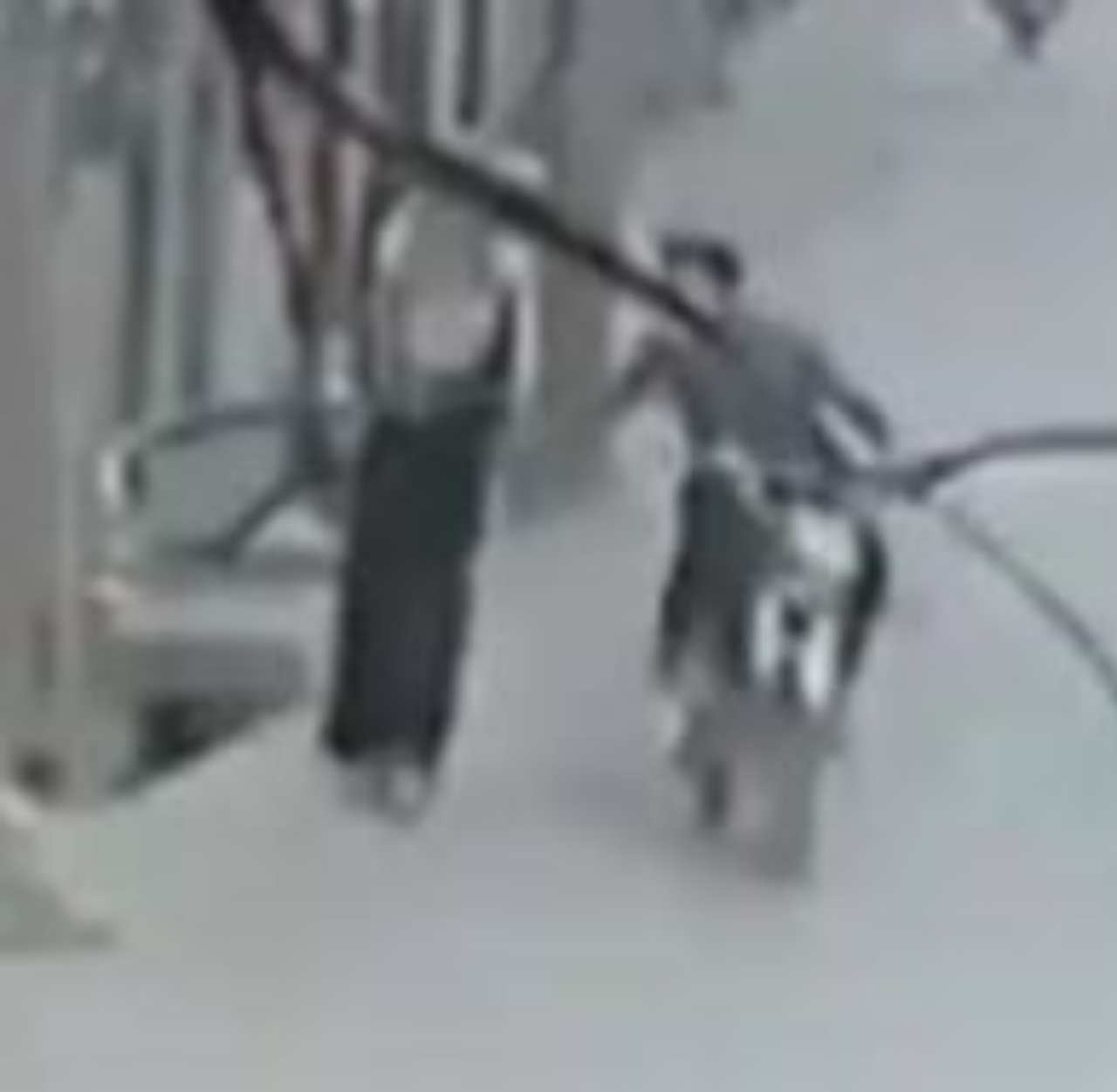 The victim identified as a schoolteacher, and the incident reportedly took place in Rawalpindi's Dhok Chaudhrian street. Soon after the video went viral, Rawalpindi CCPO Ahsan Yonus ordered the law enforcement personnel to register a case and begin a search for the suspect.
Hours later, the police were able to apprehend the suspect, thanks to their quick action. The Rawalpindi police claimed the suspect, identified as Anees Iqbal, fired upon the officers when they attempted to arrest him. They stated that the suspect's pistol fired back and the bullet struck Iqbal on the right wrist instead.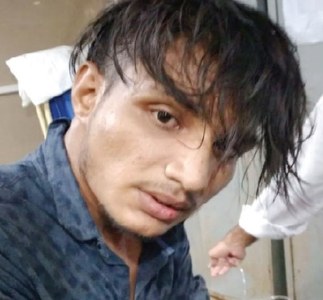 "CPO Mohammad Ahsan Younus had taken notice of the incident and ordered the immediate arrest of the suspect. During the arrest, the suspect tried to open fire on the police during which he got injured on his wrist by his own pistol," said the tweet by Rawalpindi police.
In another tweet, the Rawalpindi police said the suspect had a criminal record. The motorcycle used in the robbery and the woman's purse, Rs2,000, and a mobile phone has been recovered.
Here is the viral video
Unfortunately, this is neither the first case and nor will it be the last. The increasing crime rate these days is certainly alarming. Since last year, Pakistan has been engulfed in armed robberies and snatching at gunpoint. Criminals remain a threat to every city. In fact, criminal activities, robbery, in particular, have risen to record levels in the country ever since the COVID-19 pandemic took over.
Many such incidents have come into the limelight in the recent past. In another CCTV footage that released last month, the female and male robbers are seen riding a bike outside a residence in the port city's North Nazimabad area.
It is believed that the family was returning home after doing Eid shopping when they were robbed. A video that went viral on social media shows the two robbers looting shopping bags, cash, and other valuables from a woman and a man at gunpoint.
What do you think of this story? Let us know in the comments section below.