Cases of blackmailing others, mostly females, with their obscene videos and images, are increasing with each passing day. No practical solution has yet been put into action across the country in order to prevent such incidences. Cybercrime Wing of the Federal Investigation Agency (FIA) on Thursday arrested a Pindi man accused of blackmailing a girl by uploading immoral videos on social media
According to the details, the man allegedly blackmailed his female friend into having an illicit relationship with him. The Pindi man did so by threatening and blackmailing the girl to upload inappropriate videos and pictures of her on social media.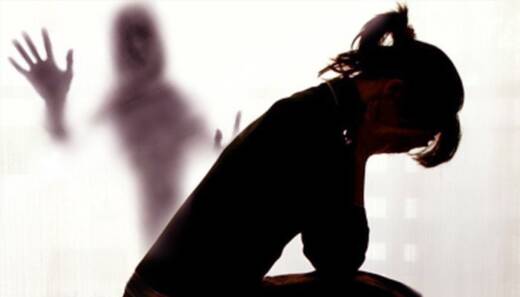 The accused identified as Shiraz Ayaz Khan hails from Rawalpindi. As per the FIA officials, the victim, a resident of a small village in Jhelum, told the cybercrime cell that the accused maliciously made inappropriate videos and photos of her. In addition to this, he forced her to live with him.
Apart from this, the victim in her complaint also claimed that the accused sent obscene videos of her on WhatsApp. More so, he threatened to make them viral on social media if she did not comply.
It must be noted that the accused had already received Rs50,000 from the girl. However, he later demanded more money. He was issuing her threats of making her more videos and photos viral if the victim did not send him more money.
FIA finally arrests the accused
Upon receiving the girl's complaint, the FIA's cybercrime team detained the accused near Mandi Mor, Islamabad when he had arrived there to pick her up. The FIA later initiated an inquiry into the matter after registering a case against the accused.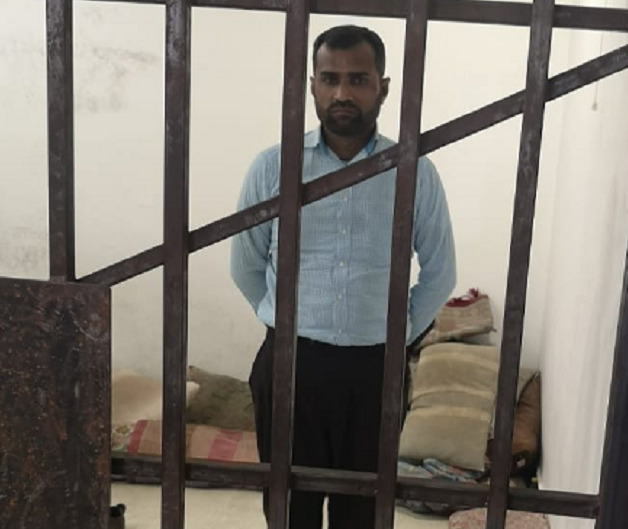 Gender-based threats and attacks are faced by women everywhere around the world. As the internet becomes an increasingly important part of human existence, women continue to be incapable of feeling safe even online. They are regularly subject to online rape threats, online harassment, cyberstalking, blackmail, and more.
Nonetheless, it is worth mentioning that the FIA has recently been frequently carrying out actions against those involved in harassing and blackmailing women. Last year, it carried out a raid in the Nazimabad area of Karachi. They arrested a man for allegedly blackmailing and harassing a woman after fooling her into love.
Earlier this month, a local court in Rawalpindi sentenced a couple to life and death. They kidnapped, sexually assaulted, blackmailed, and also recorded inappropriate videos of dozens of girls.
The couple confessed to the sexual assault of 45 girls, taking their photographs and making inappropriate videos of at least 10 victims. What a shame!
What do you think of this story? Let us know in the comments section below.