In the 90s, Raveena Tandon dominated the Bollywood industry and was loved by people from all over the world. But Raveena Tandon was also in the middle of bombs controversy with Nawaz Sharif during the Kargil war.
During the Kargil War between India and Pakistan in 1999, bombs were fired at the Pakistani side with 'From Raveena Tandon to Nawaz Sharif' written on them.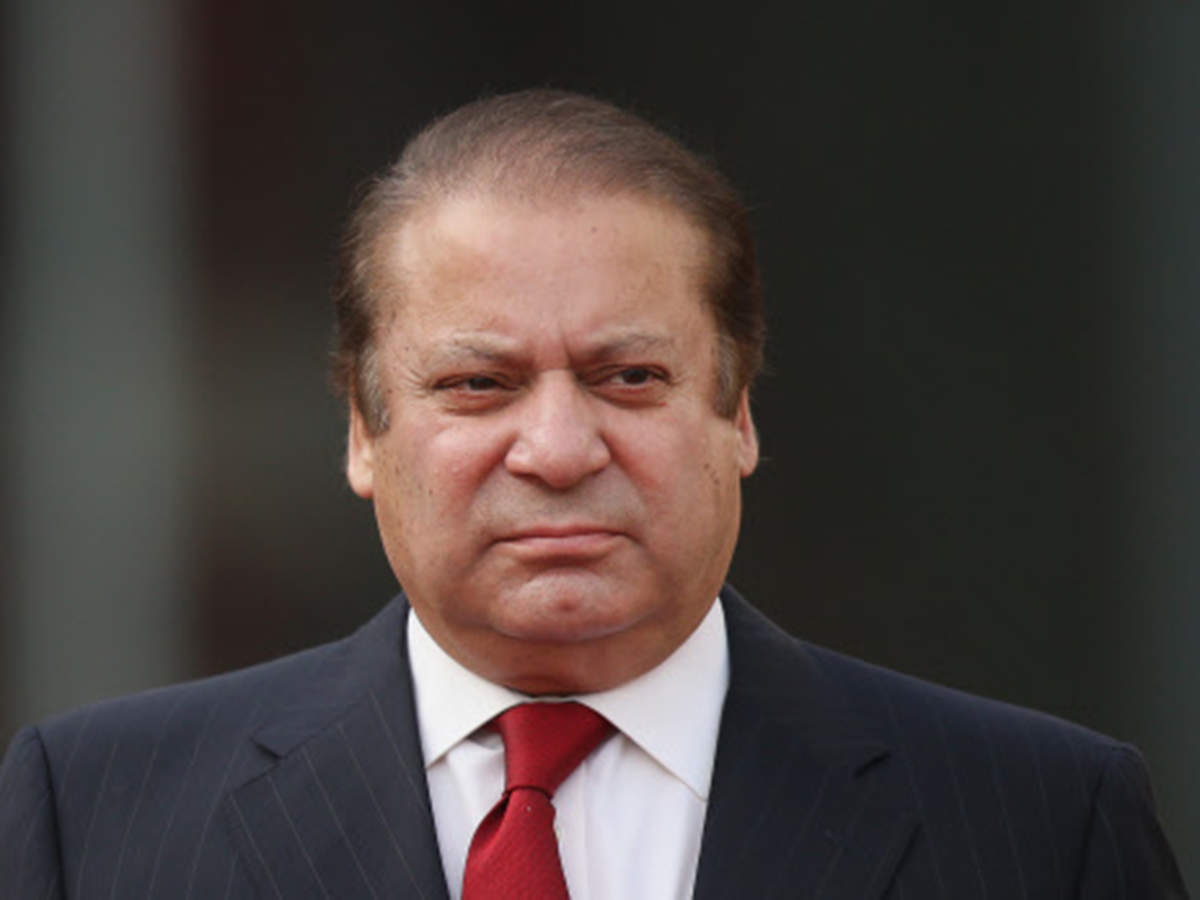 This was done so as it is said that the Pakistan soldiers used to taunt their Indian counterparts with messages that they would leave Kashmir if India gives them Raveena Tandon and Madhuri Dixit.
Raveena was also said to be the then Pakistan's Prime Minister Nawaz Sharif's favorite Bollywood actress, which he revealed in one of his visits to India.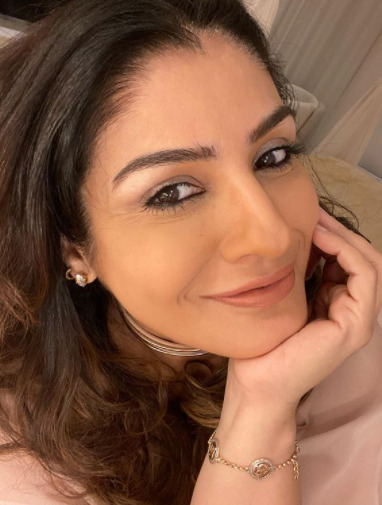 Every few years, photos of the bomb with Raveena's name inscribed on them go viral on the internet.
Take a look at it: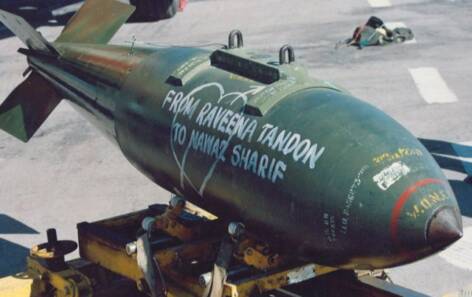 However, for the first time, the Andaaz Apna Apna actor has spoken about the episode. In an interview with Hindustan Times, Raveena adopted a refreshing pacifist attitude towards the incident.
"I saw it much later," she said. "However, I would advise the whole world that if anything can be negotiated with love and talk, please do it. Khoon ka rang laal idhar bhi hai aur udhar bhi [People bleed on both sides of the border]."
'De do mere haath mein bandook'
"No one should feel proud about any mother losing their sons or daughters," she continued. "If I have to stand there [defending the border] to safeguard my country, de do mere haath mein bandook, main vahaan khadi ho jaaungi [give me a gun and I will stand there]."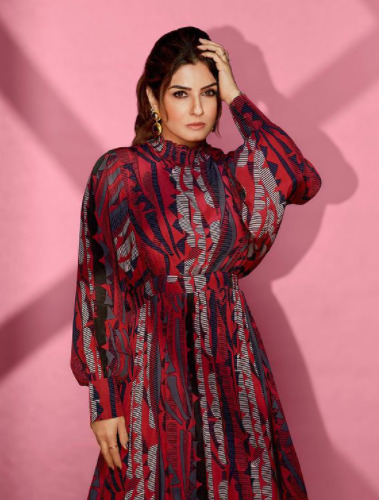 Raveena was last seen in the Netflix series Aranyak. She played SHO Kasturi Dogra in the small fictional town of Sirohna, chasing after a serial killer. The show also starred Ashutosh Rana as her father-in-law and Parambrata Chatterjee as the officer who investigates the case with her.
Raveena, who earlier slammed actor Zaira Wasim and called her 'two films old' who is ungrateful to the industry after the Dangal star announced her decision to quit Bollywood, further mellowed down after a video surfaced in the media claiming Zaira was forced to make the exit. She then deleted her earlier tweet where she had slammed the Dangal actor.
Read More: Raveena Tandon Clears Her Position On Hurting Christian Sentiments
What do you think of this story? Let us know in the comments section below.