Ranveer Singh one of the finest and most popular actors in the Bollywood industry has always been questioned for his wardrobe. In his recent photoshoot, Ranveer found himself inside the hot water bath where he was caught by people criticizing his nude shoot.
The moment his images came out on social media, the internet went crazy and chaos filled all the social media platforms. He actually went nude for Paper Magazine has become a "controversial" topic for reasons more than one.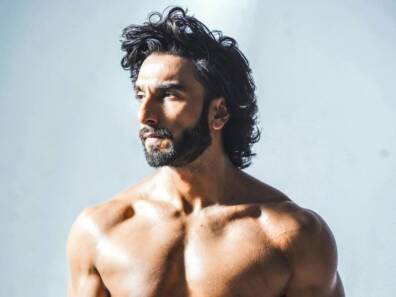 His images sparked rage among so many Indians that made them angry, especially women, and Vedika Chaubey is one of those who filed an FIR against the actor.
Vedika recently appeared on an Indian news channel and expressed her deep "concerns" regarding the same.
Ranveer Singh's nude images & Vedika Chaubey Filed An FIR
Ranveer Singh's images featured as he was flaunting his chiseled body as he posed for the cameras while covering his private parts in style. That's what made everyone angry for showing his bum in front of the whole nation and it became a national issue.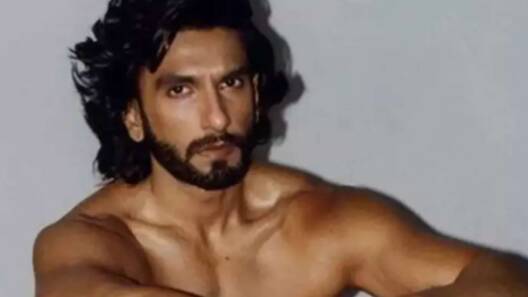 When asked by the anchor about what has made Chaubey so uncomfortable, she responded by saying, "Of course this is vulgar, we can see Ranveer Singh's bum. His video is with me and he is completely nude in that video."
She further added, "I don't know how many people will understand that thing." On listening to the complainant, the news anchor burst into laughter. As the panel laughed and giggled, Chaubey concluded with, "You may laugh madam, but this is a common thing. This is a national issue."
Ranveer's photoshoot became a meme
Soon the images were released on social media, his pictures became part of memes and jokes that roamed all over the digital platforms, especially on Instagram and Twitter. Some even held a donation campaign so Ranveer could buy some clothes.
After the hot debate, Twitter was filled with insane and laughable tweets that trolled the Indian media for making Ranveer's bum a national issue.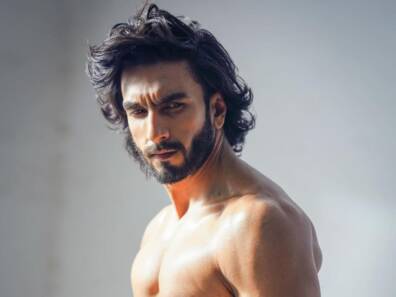 "Not unemployment! Not inflation! No Chinese incursion! Ranveer Singh's bum is the foremost National Issue #VedikaChaubey," penned a user on Twitter. Another added, "Indian media is very powerful especially electronic media. Last night a very important national issue was debated over many TV channels. Do you want to know the issue? It was the bum of Ranveer Singh!"
One more added, "National issue is Ranveer Singh showing his bum and people still have hope for this country. How optimistic!" A post read, "Ranveer Singh's bum is a national issue? Well please then, I want to see more of this national issue."
A few months back, Ranveer talked about his fashion in which he shared that I used to feel judged and caged.
What do you think of the story? Tell us in the comments section below.