During a recent Q&A session with fans, Ranveer Singh opened up about his outrageous and flamboyant fashion sense. The actor admitted that in the past, he used to feel judged based on his appearance and clothes, but he is free from criticism now, reported Hindustan Times.
Singh is known as a Bollywood star who loves to experiment with his outfits. He surprises everyone when he comes out in public with his stunning luxurious outfits. Like all fashionistas, his unusual dressing style attracts everyone in the public.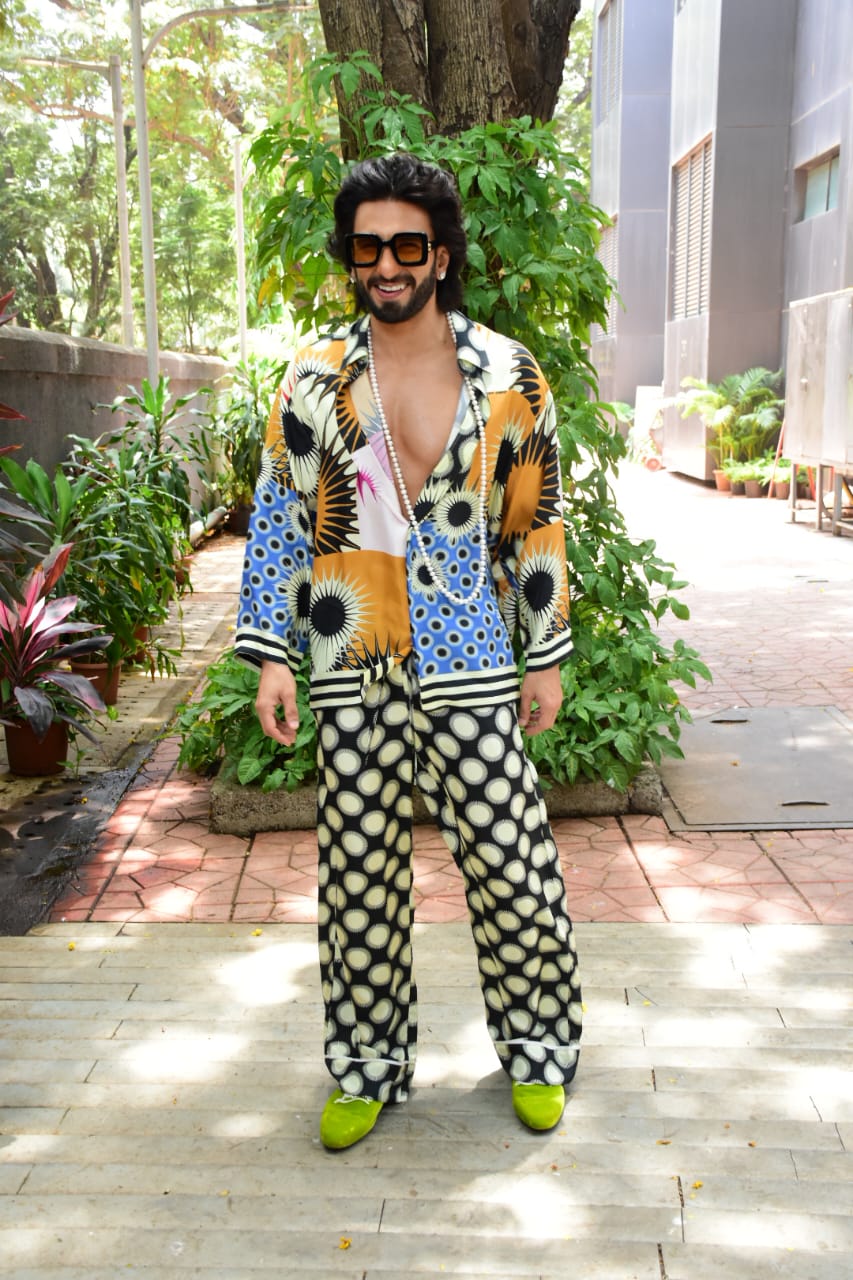 In a recent Q&A session, when a fan compared Singh's dressing sense to the colorful and extravagant costumes seen at the annual Met Gala, the Indian star reacted to it. "Ranveer Singh's been doing met gala every day for all these years," tweeted the user.
Singh admitted that he did not know what to make of it but added that he expresses himself through fashion. "I used to feel cagey about expressing myself," he responded. "I felt judged. I would alter my way of being in accordance with the effects those judgments were having on me."
"At one point, I let that go. I was like, people are going to judge anyway so you do you, dress the way you want and I'm glad that I have been able to evolve into a person who does that consistently now," he added.
What is the secret behind his fashion sense?
Another fan asked him the 'secret' behind his dressing sense, to which the actor said it is just who he is and not a persona he is trying to create. "It is not like I have plotted this persona being flamboyant in the way I dress or anything. It's just me."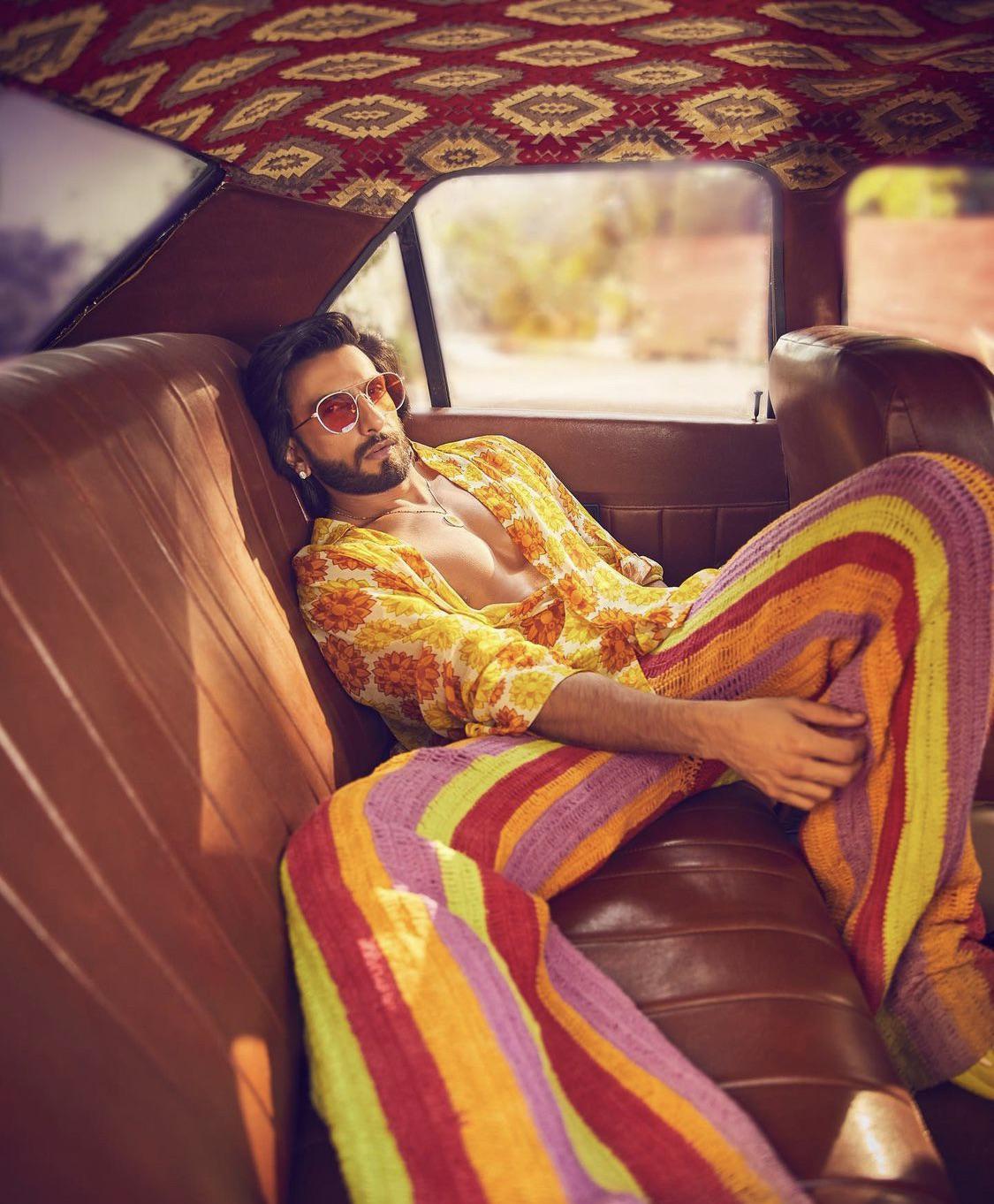 "I love wearing colors. I love things that are bright and vibrant. I have come to realize over a period of time I am more attracted to the maximalist school. But when it comes to spaces, like a home or vanity van, I like it all to be very minimal, almost painfully minimal," he replied.
By the way, have you seen the Bollywood actor's lookalike? A newcomer in the Pakistan media industry, Hammad Shoaib, a resident of Faisalabad, earlier created a lot of buzz on the internet for his striking resemblance to Singh. His dance video that went viral had our jaws dropped over his killer moves.
Read More: Here Is The Secret Reason Why Men Are Scared Of Being Called 'Fashionable'
What do you think of this story? Let us know in the comments section below.