Bollywood's heartthrob Ranbir Kapoor once again gained endless love from his Pakistani fans at his recent conference where he cherished beautiful words for Pakistani artists.
He's one of many stars who appeared at the second edition of Saudi Arabia's much-glamourised Red Sea International Film Festival.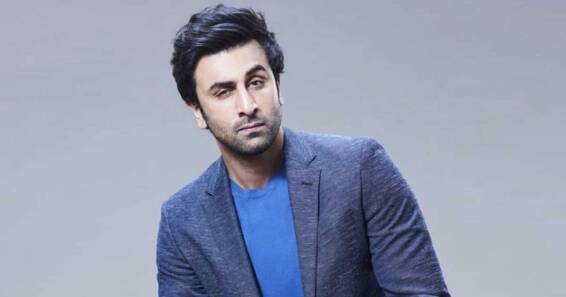 Ranbir's passion and dedication to the cinema are highlighted in his movies where he dives deep into the character's charisma.
In the film festival he talked about his craft, it is hard not to wish Kapoor the greatest success, which he has amassed after several years of hard work.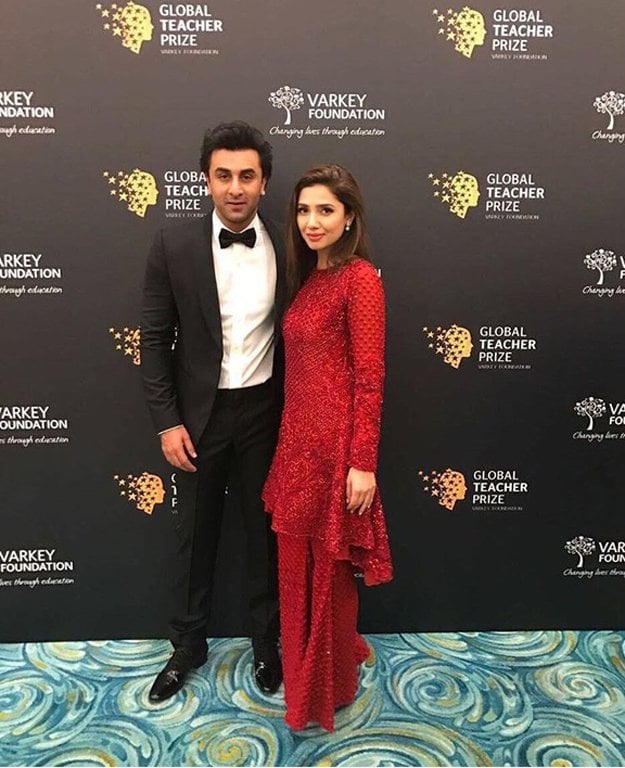 But when he talked about Pakistani cinema and artists that's when Tamasha actor received round applause.
Ranbir Kapoor Said Yes To Working With Pakistani Artists
In an interactive meeting with fans at GQ meet and greet Rockstar actor opened up about working with his counterparts on this side of the border and congratulated the Pakistani film industry for producing record-breaking projects.
One fan asked if Kapoor would work with Pakistani actors and filmmakers. Pakistani artists have been banned from working in India since 2016. "Art knows no borders and I definitely would. In fact, I would like to congratulate Pakistani cinema on the huge success of [The Legend of] Maula Jatt," he said.
Ranbir didn't stop there, he went on praising Pakistani singer Atif Aslam and claimed that he's his favorite singer. He said, "When he sings, it's like a hero's singing."
Ranbir on Bollywood
Ranbir then shifted his attention toward the Bollywood industry and talked about it. He said, "It's part of Indian culture," Kapoor told Deadline after he was mobbed by several fans outside the venue for pictures. "The songs, the dances. They love movies, especially the Asian subcontinent. So it's always great to get that love."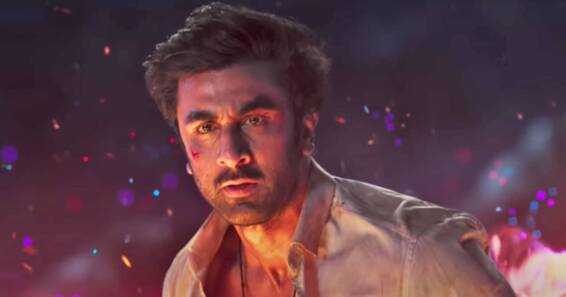 His recent blockbuster Brahmastra did a great job at the box office but received heavy criticism from the fans and during the marketing campaign faced hard times from Hindu extremists.
A few months ago, Ranbir and Alia were stopped by the Hindu extremists who were protesting against Ranbir for various comments on Hindu sentiments.
What do you think of the story? Tell us in the comments section below.