Ranbir Kapoor is no doubt Bollywood's one of the finest actors alive in the current slot. But Ranbir Kapoor statement for working sometimes put him in the toughest positions where he desires to escape without being controversial.
His last year's significant response to working with Pakistani actors surely put him on the edge of controversy kind of raised various eyebrows.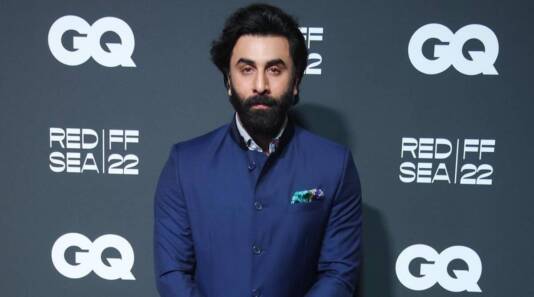 In his recent interview with Indian Express, he shared that his previous statement was 'misconstrued'. At a recent promotional event of his latest offering, Tu Jhoothi Main Makkar, Kapoor shared that he concurred with the query as he didn't want to make a controversial statement.
Ranbir Kapoor Responds To His Working In Pakistan Statement
As per the Indian Express, the Rockstar actor said, "I think my statement was misconstrued. I had gone to a film festival and there were a lot of Pakistani filmmakers asking me this question, 'If you've got a good subject would you do it?' So, I didn't want it to be controversial in any way."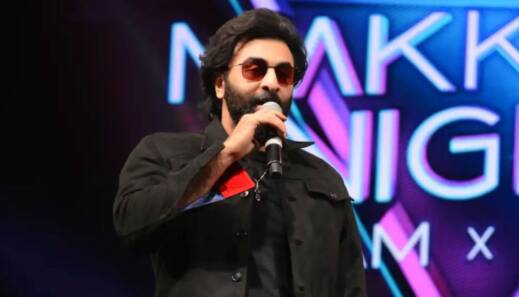 The actor added, "I don't think itni bhi badi controversy hui. (It was not a big controversy) But, for me, films are films, and art is art. I have worked with Fawad (Khan) in Ae Dil Hai Mushkil.
I have known a lot of artists from Pakistan. Rahat (Fateh Ali Khan) and Atif Aslam are such great singers who used to contribute to Hindi cinema. So, cinema is cinema. I don't think cinema sees boundaries."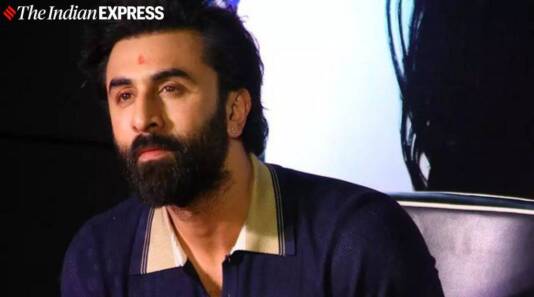 Ranbir further added, added that art is not bigger than one's country. He concluded, "But, of course, you have to respect art but at the same time art is not bigger than your country. So, anybody who is not on good terms with your country, your priority will always be your country."
A few months ago in a conversation with GQ and interacting with fans he opened up about working with the Pakistani entertainment industry while congratulating them on the record-breaking film Legend of Maula Jatt.
What do you think of the story? Tell us in the comments section below.