Bollywood stars Alia Bhatt and Ranbir Kapoor, who tied the knot on April 14, have reportedly received some jaw-droppingly expensive gifts from their friends from Bollywood. Let's find out what Katrina Kaif, Deepika Padukone, Priyanka Chopra, Sidharth Malhotra, and others gifted the newlyweds!
Days after the extremely private wedding ceremony, newlyweds Ranbir and Alia threw a party to celebrate the new chapter of their life. This, too, was an intimate celebration with only a few celebrities in attendance.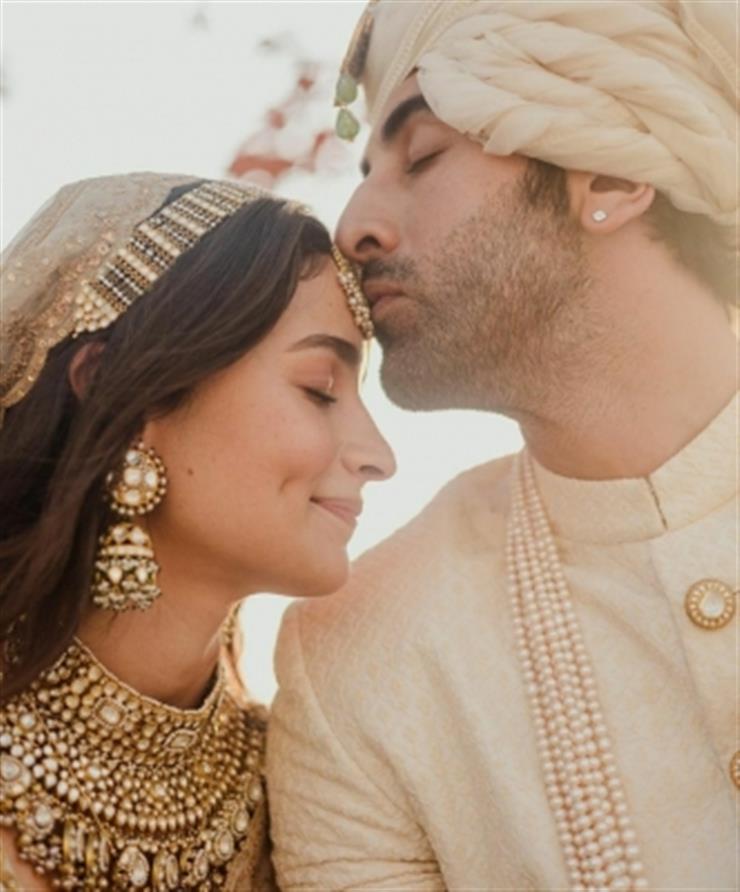 While most of the industry friends were not seen at the wedding, they decided to send their love and extend good wishes in their own way. After flooding the social media with the sweetest notes for the newlyweds, many celebs gifted the couple some really expensive presents.
To one's surprise, friends and exes alike shelled out hefty amounts to celebrate Ranbir and Alia. The Yeh Jawani Hai Deewani actor's exes Katrina Kaif, Deepika Padukone, and Priyanka Chopra and Bhatt's former beau, actor Sidharth Malhotra, sent their blessings to the power couple along with expensive gifts, reported Indian media outlets.
Gifts from exes
Katrina, who is good friends with the Raazi actor, gave her a platinum bracelet worth INR1.4 million, while Deepika gifted them a pair of watches from the luxury brand Chopard, reportedly worth INR1.5 million each.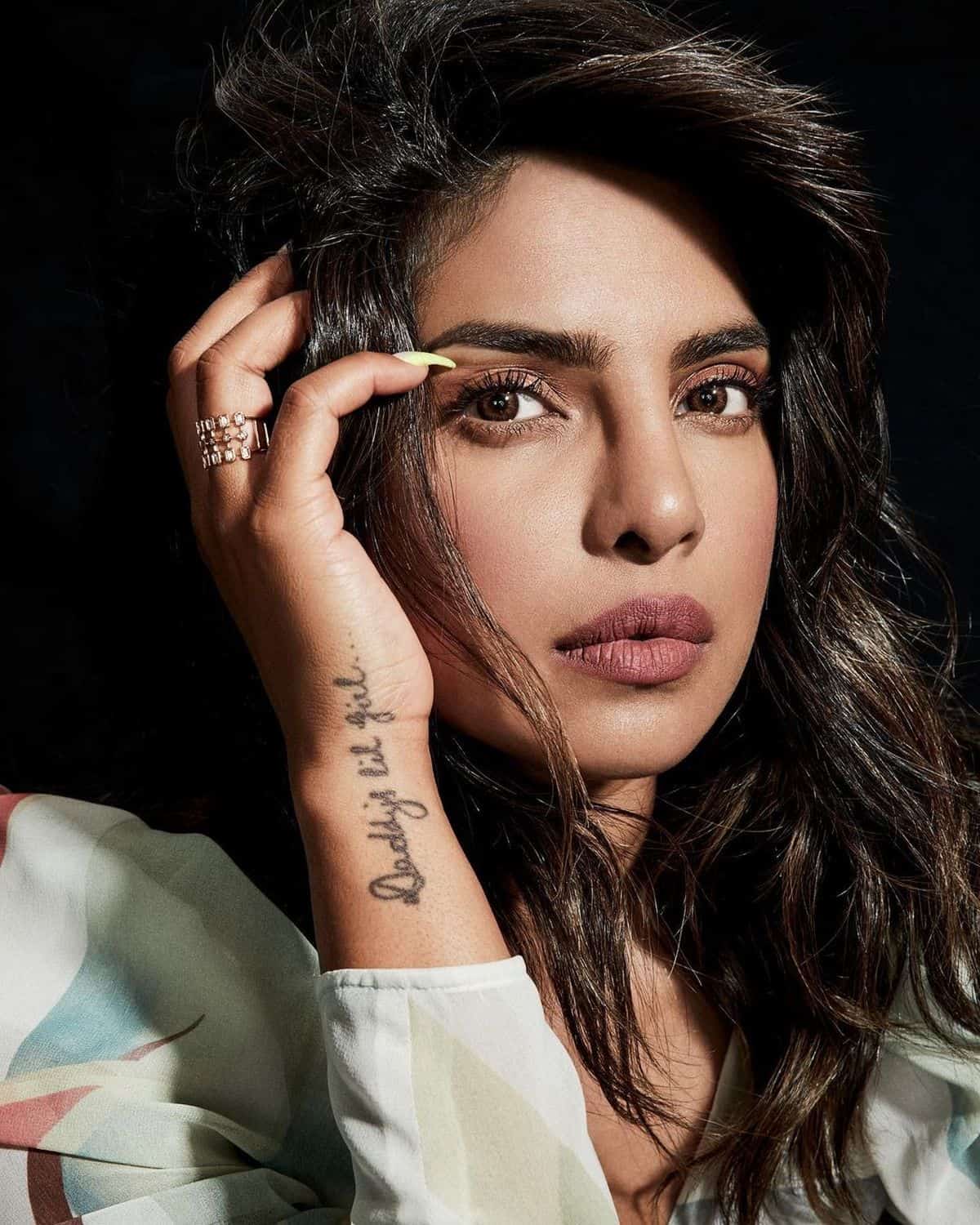 Priyanka sent the bride a diamond necklace worth INR900,000 as a wedding gift. Ranbir's exes really opened their wallets and hearts for his wife. Meanwhile, Sidharth gifted the Highway actor a luxurious handbag from Versace worth INR300,000, and Varun sent her Gucci shoes costing INR400,000.
Who needs friends when you have got exes that shower you with love and gifts worth millions even after the breakup, right?
Gifts from friends
Actor Anushka Sharma gifted Alia an expensive designer outfit from the shelves of the celebrated Indian designer, Manish Malhotra. Alia's 2 States co-star, Arjun Kapoor bought Ranbir a Gucci jacket worth INR150,000.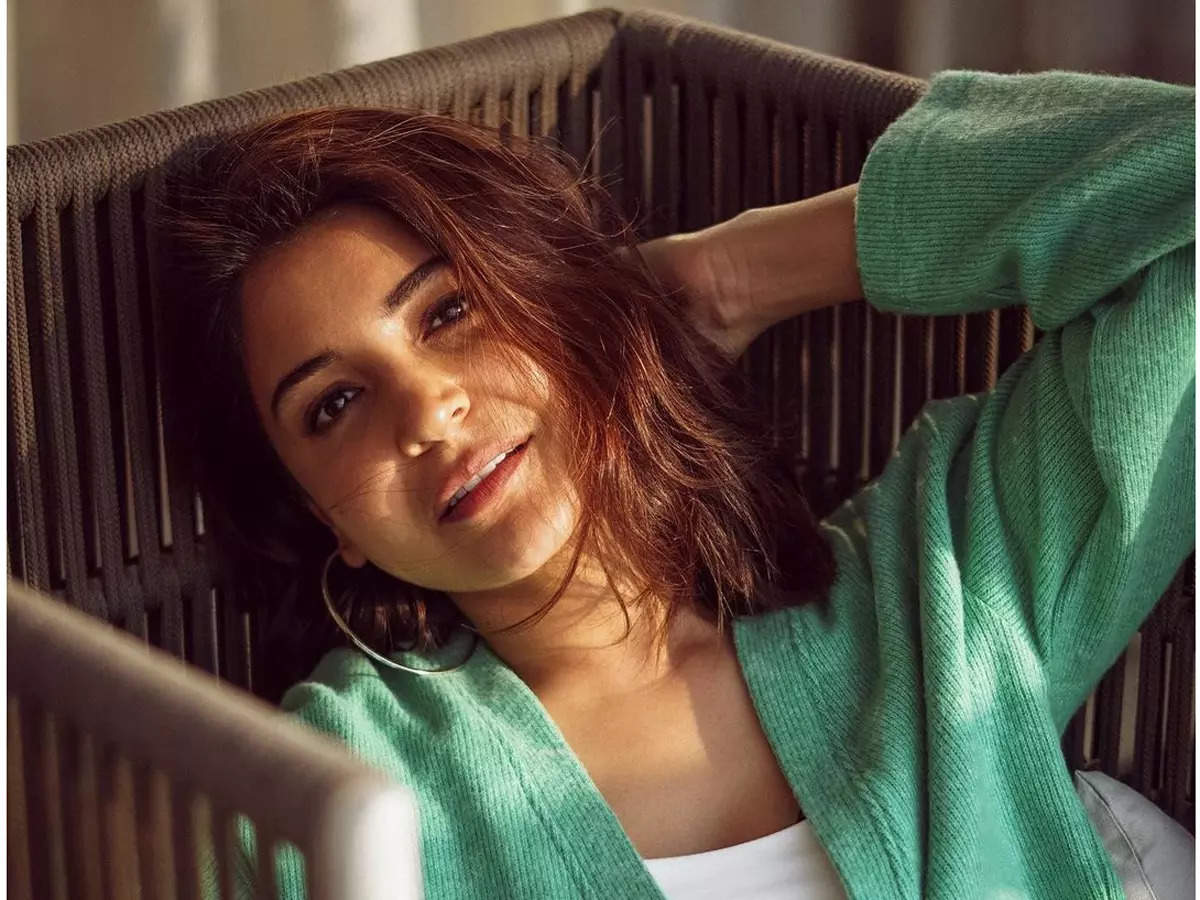 Alia's close friend and co-star of many films, Varun gifted the bride a pair of stunning shoes from Gucci. The heels costs around Rs 4 lakh. Ranbir's cousin Bebo welcomed Alia to the family with a diamond set reportedly worth Rs 3.1 lakh. In addition, Ranveer Singh gifted a Kawasaki Ninja H2 R to the groom.
Alia announced the news via an Instagram post complete with pictures from the wedding. The wedding was an intimate affair held at the Kapoor family home. Soon after, the mehndi photos of the newlyweds also emerged, adding to the surprise and joy of adoring fans who had not yet gotten over their wedding pictures.
Read More: Internet Is Going Crazy Over Katrina Kaif Getting Expensive Wedding Gifts From Her Exes
What do you think of this story? Let us know in the comments section below.