Since the revelations of the Panama leaks and more recently Imran khan's appointment as the Prime Minister. We have seen a slew of major political players getting arrested. The air of "tabdeeli" has seen heavyweights such as Nawaz Sharif and Asif Zardari behind bars. This has come as a great sign for the future. One of Nawaz Sharif's closest aides and also considered to be his right-hand man Rana Sanaullah also came under this wave of "Tabdeeli".
Rana Sanaullah's ties with the drug mafia:
Rana Sanaullah is a person who at times was considered to be untouchable. However that all changed when he was arrested for the possession of drugs. That too with a huge quantity. He was traveling on the Islamabad-Lahore motorway near the Sukekhi area. Where he was arrested by the ANF team Lahore, On the evening of July 1st, 2019.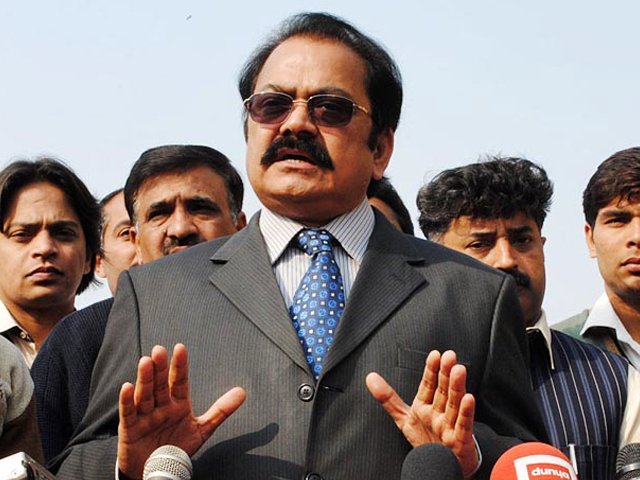 Rana Sanaullah's arrest came after a large scale crackdown on the drug mafia in Punjab. The Anti-Narcotics Force (ANF) earlier had submitted a charge sheet against the PML-N heavyweight. The news of his arrest created a media frenzy. His ties to the dark world were always speculated but no proof was yet found. Until this of course.
Rana Sanaullah and six other suspects had been named in the 200-page long challan. He was later transferred to an undisclosed location. Rana's family and his political colleagues, however, remained adamant of his innocence.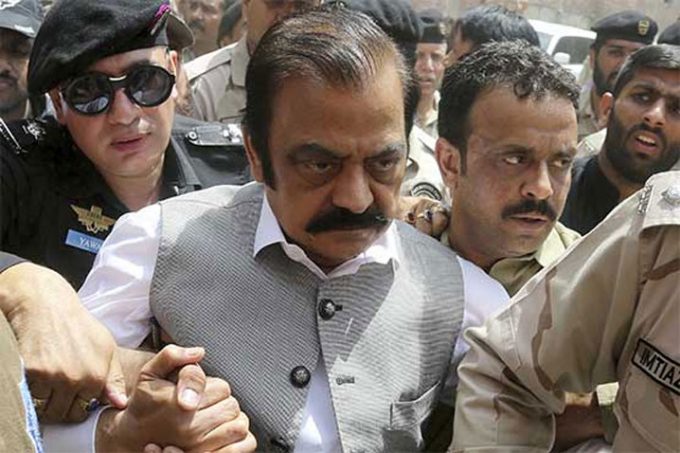 Today, on the 24th of December the Lahore High Court (LHC) has approved his petition for bail. The High Court announced its verdict after hearing arguments from both sides. Granting the bail plea, the court has ordered Rana Sanaullah to submit two surety bonds. They will be worth Rs. 1 million each.
Well, this high profile case has suddenly taken an unexpected turn. It was almost inevitable for Rana Sanaullah to be found guilty as all the odds were against him. But the court has granted him bail. However, he has not been free of his charge yet. It will be interesting to see how everything unfolds!
Have something to add to the story? Let us know in the comments section below!