Pakistan cricket board has always been criticized by the netizens for not giving a proper response to the Indian cricket board for their harsh comments on our cricket or for not visiting Pakistan for any series.
But unlike another chairman, Ramiz Raja has stood up against BCCI's current decision and gave them a strong reply.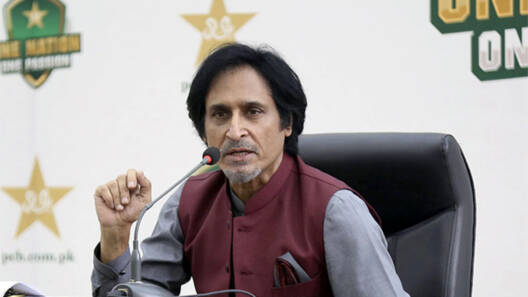 Ever since Ramiz Raja was appointed as the new chairperson, things have changed for the Pakistan cricket board and even the Pakistan cricket board now holds a strong position as well.
Ramiz Raja's Lethal Response To BCCI
Yesterday, BCCI took a U-turn and announced that the Indian cricket team will not visit Pakistan for the 2023 Asia cup tournament. That statement shocked everyone and was eagerly waiting for Ramiz Raja's response.
PCB Chief Ramiz Raja indicated that one of the options that they are considering as of now is pulling out of the 50-over ICC World Cup in India.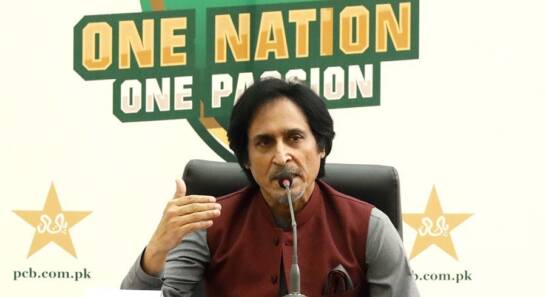 Ramiz Raja stated that "We have nothing to say at the moment, but yes, we will look at things and take up this matter at appropriate forums like the ICC board meeting in Melbourne next month.
The PCB officials are surprised at the timing of Jay Shah's statement because there is still nearly a year to go before the Asia Cup is held in Pakistan in September 2023.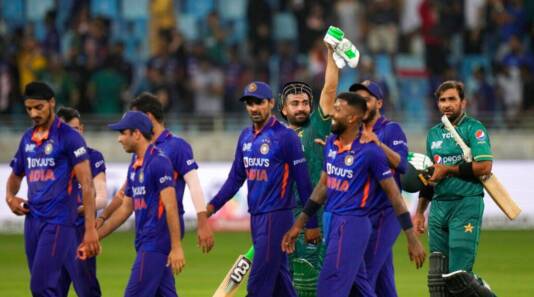 The PCB is wondering in what capacity Jay Shah has given the statement that the ACC will look to relocate the Asia Cup to UAE out of Pakistan because the hosting rights were awarded by the executive board of the ACC, not the president."
Further, Pakistan Cricket Board also said that Raja will write to the ACC and will also demand an emergency meeting in Melbourne next month to discuss Shah's statement.
What do you think of the story? Tell us in the comments section below.