It looks like Pakistan Cricket Board is on its way to make big changes. Because since the departure of Misbah-ul-Haq and Waqar Younis happened some major rumors spread all over the internet that highlights the new chairperson of PCB.
Looking back at the history of PCB chairpersons none of them fit enough to have entire knowledge about cricket. People criticized them, trolled them, and humiliated them for taking unrealistic decisions.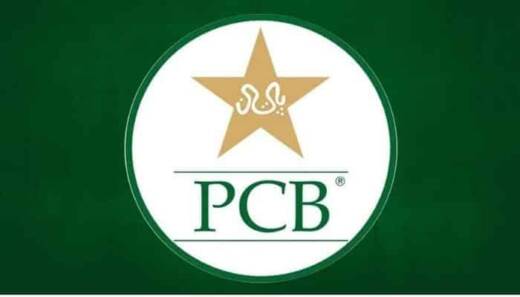 But this time it looks like PCB thought deeply and decided to appoint someone who knows cricket and people love him too.
Rameez Raja was seeing as the chairperson of the PCB, even Prime Minister Imran Khan also sighed at Rameez Raja and people were expecting that it could happen.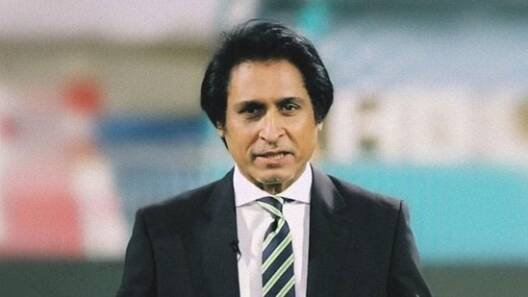 Pakistan Cricket Board officially announced that Rameez Raja as the new chairperson and turned rumor into reality.
Rameez Raja New Chairperson Of PCB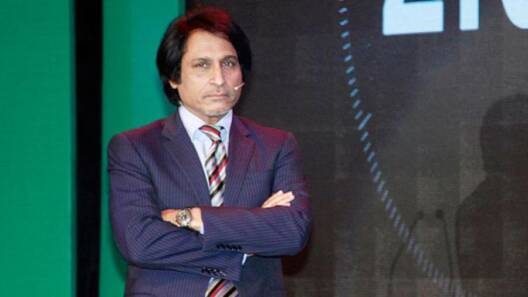 Today on the 13th of September Pakistan Cricket Board has officially announced the new chairperson Rameez Raja who replaced Ehsan Mani. He's the 36th body chairperson of PCB.
We shouldn't forget, that Rameez Raja was among the players who participated in the 1992 World Cup and always stood for the Pakistani cricket players.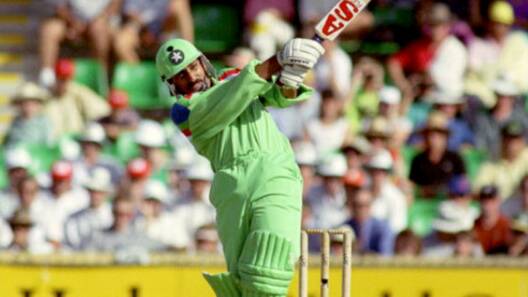 Rameez Raja after leaving cricket started his journey in the Commentary field where he got popular for his amazing, mesmerizing commentary.
He's been loved by everyone from new players to legends and loves when he speaks with the charm.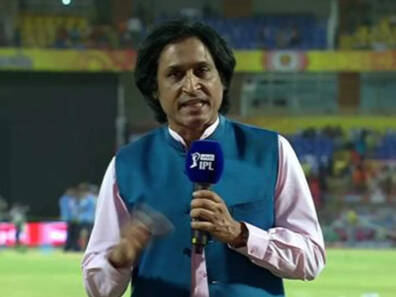 One of the most interesting things is that he got selected "unanimously and unopposed". He was already involved in the PCB stuff including this year's T20 World Cup squad as the selector consulted him while selecting players.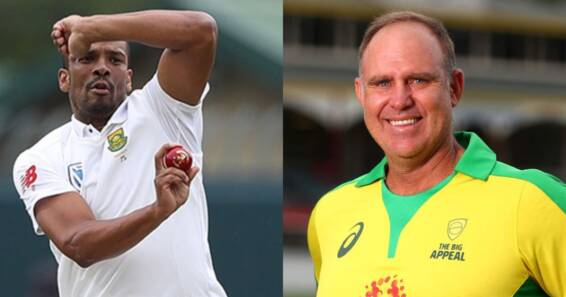 His entry as the PCB chairperson will affect the whole board and it started early on. Because PCB has officially signed Australian test batsman "Mathew Hayden" and South African fast bowler Vernon Philander as the coaches for the T20 World Cup.
Rameez Raja Press Release
Talking to the other board members he said, "I am thankful to all of you for electing me as the PCB chairman and look forward to working with you to ensure Pakistan cricket continues to thrive and grow stronger, both on and off-the-field."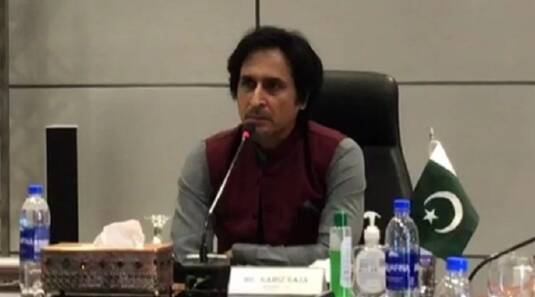 "One of my key focuses will be to help introduce in the Pakistan men's cricket team the same culture, mindset, attitude, and approach that once made Pakistan one of the most feared cricket playing nations.
As an organization, we all need to get behind the national team and provide them the desired assistance and support so that they can produce that brand of cricket, which the fans also expect from them each time they step onto the field of play."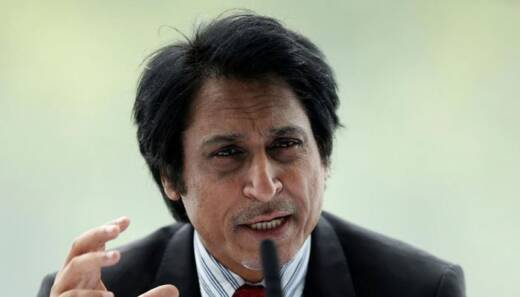 Further, he said, "Obviously, as a former cricketer, my other priority will be to look into the welfare of our past and present cricketers. The game has and will always be about the cricketers and, as such, they deserve more recognition and respect from their parent institution."
Resetting The System By Rameez Raja
Rameez Raja on his inaugural ceremony press conference he majorly highlighted those points which are heavy in need to rebuild.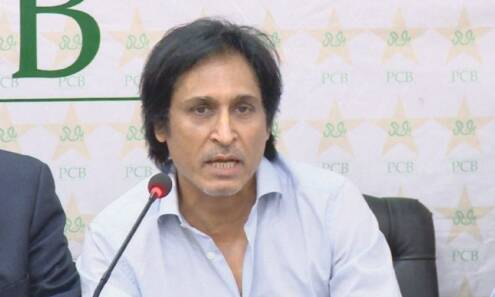 "I always thought that if I got the chance [to serve] at this position then I would reset the vision a bit. I think cricket's compass and direction need to be reset. There are some long terms and some short-term goals,"
He also stated that he will promote cricket on a domestic level and school level too. While someone asked about the Pakistan cricket team he said,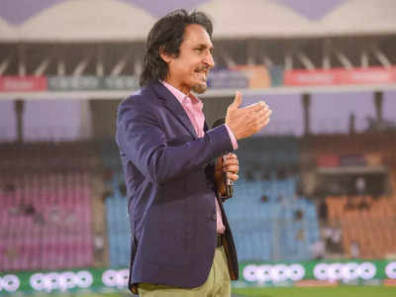 "an unpredictable element" that made it more attractive. However, he stressed, that unless there was "a describable model, there will be confusion and there won't be job clarity so you will keep wandering in the dark".
"My wishes are that Pakistan suddenly turns on a switch and becomes the world's most attractive team but until skills are improved [and] techniques are corrected, then wishes will remain wishes," he warned.
"So, we have to talk about aggressively surpassing our challenges by improving our technique and following our DNA. This is the entire story of the Pakistan team and for all lower-level cricket,"
Three Major Announcements
Among three one already mentioned above regarding T20 World Cup coaches. Apart from that, an increase of Rs100,000 in monthly salaries of the 192 contracted first-class players and planning a U19 T20 World League next year.
Now, will Rameez Raja settle and recreate the board? Will he bring more cricket than politics on the board? Many questions are popping up in people's heads, but for now, let's be happy because now after long years Pakistani cricket fans got the legit authentic chairperson.
What do you think of the story? Tell us in the comments section below.