NOTE: If you're an extremist or a keyboard jihadi and usually fail to understand the term sarcasm, then this piece is not suitable for you. It reflects light humor and doesn't intend to disrespect any public figure.
Afridi, You Beauty…….WHAT A WIN!!!!
Rameez subliminally sends some other type of messages while commentating. Call it inappropriate but you will surely enjoy how he confuses viewers during live commentary. The world perceives his words to be charismatic, yes, but what we've got to show you today will entirely change the way you perceive his commentary skills.
1. When Virat Kohli played a cover drive and Shikar Dhawan was at the other end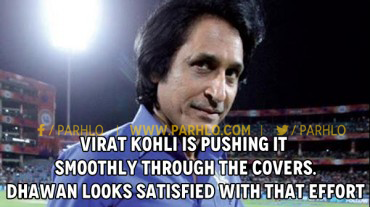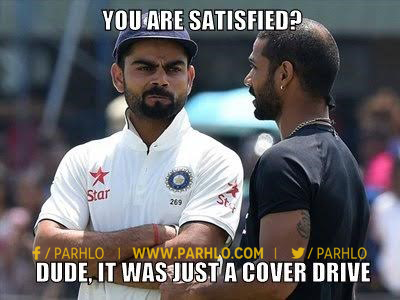 Source: sportskeeda.com
2. When Umar Gul bowled a perfect Yorker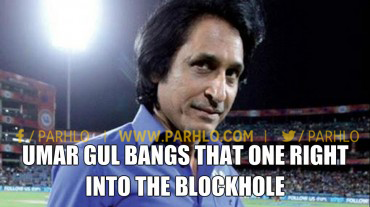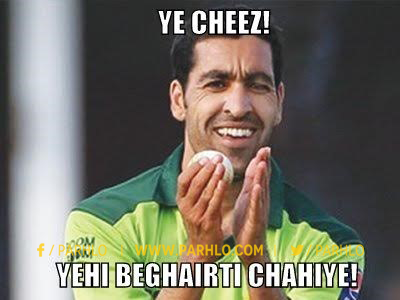 3. And when Ahmad Shahzad took a catch at deep mid-wicket field placement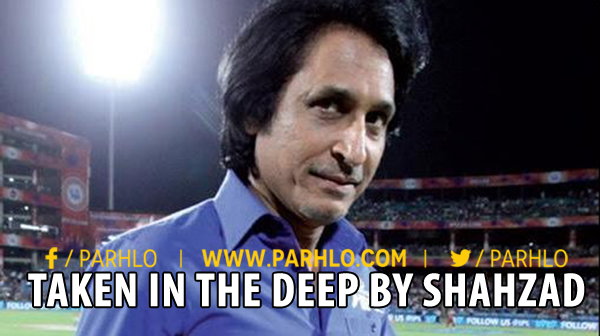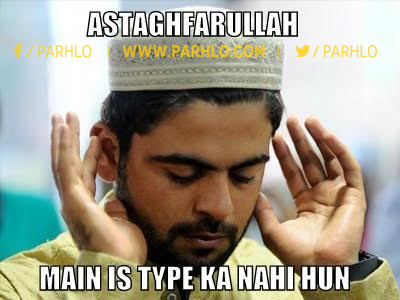 4.Wahab Riaz hitting a batsman with his lethal bouncer. Easy to understand? Now listen to it Rameez's way.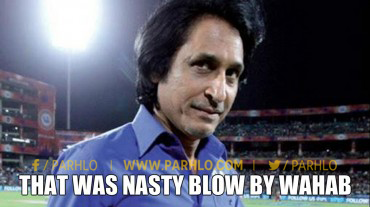 5. Once Shoaib Malik took an aggressive start to his innings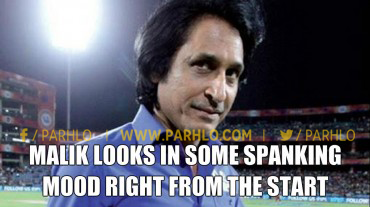 6. Hafeez was troubling the batsman with his bowling variations so Rameez took a perverted way to define it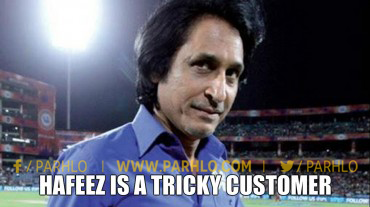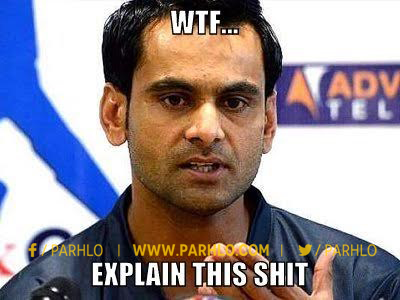 Source: cricbuzz.com
7. One instance when Umar Akmal was running between the wickets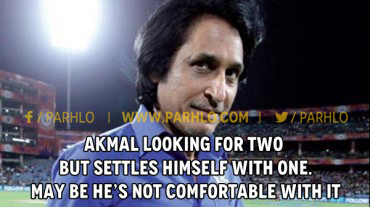 8. This how Rameez praised Ashwin's talent: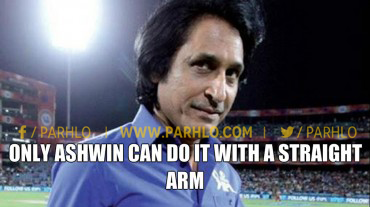 9. And this is how Lasith Malinga's bowling experience was explained: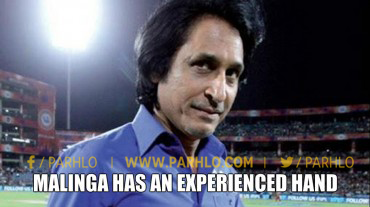 10. Ravindra Jadeja is an improved left-arm spinner in recent times, but Rameez has his own way to explain this: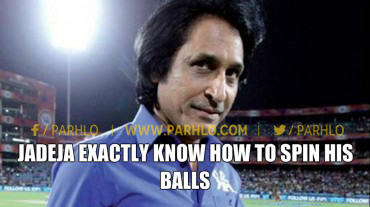 11. Fast bowlers rubbing the cricket ball to make it swing is a common thing, but Rameez understands it in a different way: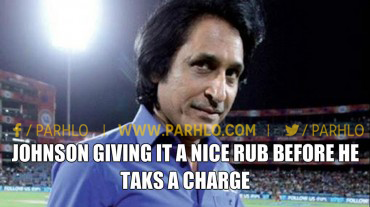 12. Suresh Raina is a good fielder but this time Rameez took it to the next level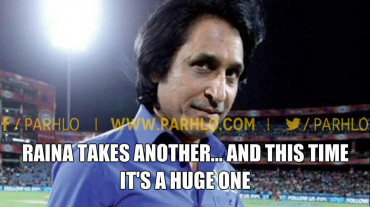 13. Everyone loves when Afridi is batting, so does Rameez but this how he expressed his feelings: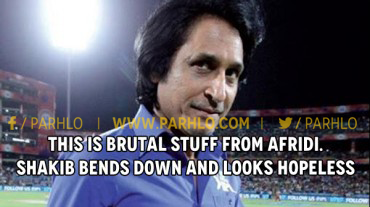 Now we're sure listening to his commentary will never be the same for you. With PSL just around the corner, don't miss out on the entertaining commentary.
Recalled similar to his statements while reading this article? Share it in the comments section.