With all of its numerous blessings, Ramadan wraps everyone in the celestial Holy spirit of doing as many good deeds as they can to get the countless blessings of Almighty. But let's be realistic and admit that no one, despite how much of a good Muslim they are, can keep praying all day long. So, what else can one do to bust the boredom?
It is kind of a tiring month in some ways and in order to keep our brains working properly and fresh, we need some sort of fun activities or perhaps games. However, if we were to play games; these must be simple games of such a nature so as to ensure you aren't indulged in evil or forbidden activities but must keep you busy as well as relaxed.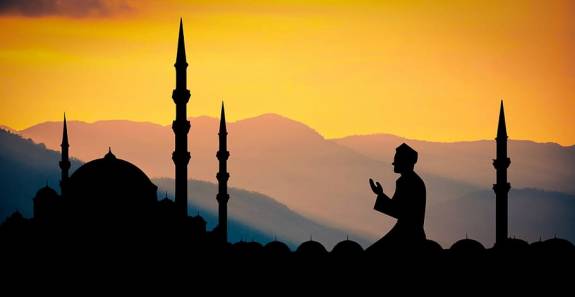 Below are some of the best and easiest activities and games for Ramadan to keep you fresh without wasting too much time.
1- Cooking competitions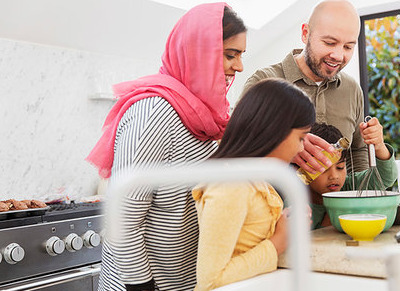 The holy month of Ramadan is the best time to try some new foods and make yourself a cooking expert. Did you know that? But in order to master the art of cooking, you can probably hold a cooking competition inside their house. One or two family members preparing Iftar for everyone. This will not only fun but also ease the lives of the lady of the house who has to, otherwise, do everything by herself. Sounds, fun and delish right?
2- Prepare handmade cards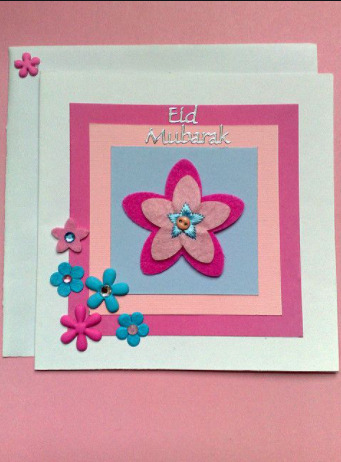 The love you can express to your friend and family through handmade cards is matchless. Ramadan is the perfect time to prepare for Eid, start making cards for your loved ones and prepare for gifts to give them on Eid. We are not nostalgic, you are!
3- Board games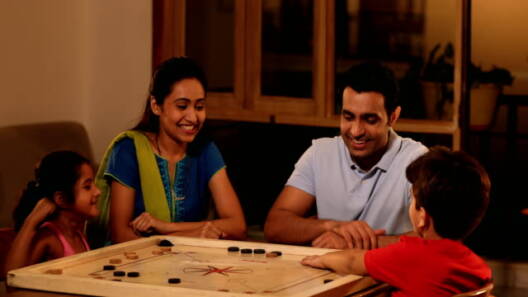 You can go for Ludo or Carrom. On a free Ramadan afternoon, when you have much time free between the Zuhr and Asr prayers, you can gather your family or friends for just one to two rounds of this game. It will freshen you up without interrupting your prayer routine or damaging the sole purpose of your fasting. But bear in mind that since you are fasting, cheating and lying are not permissible even when you are just doing it for the sake of fun.
4- Read books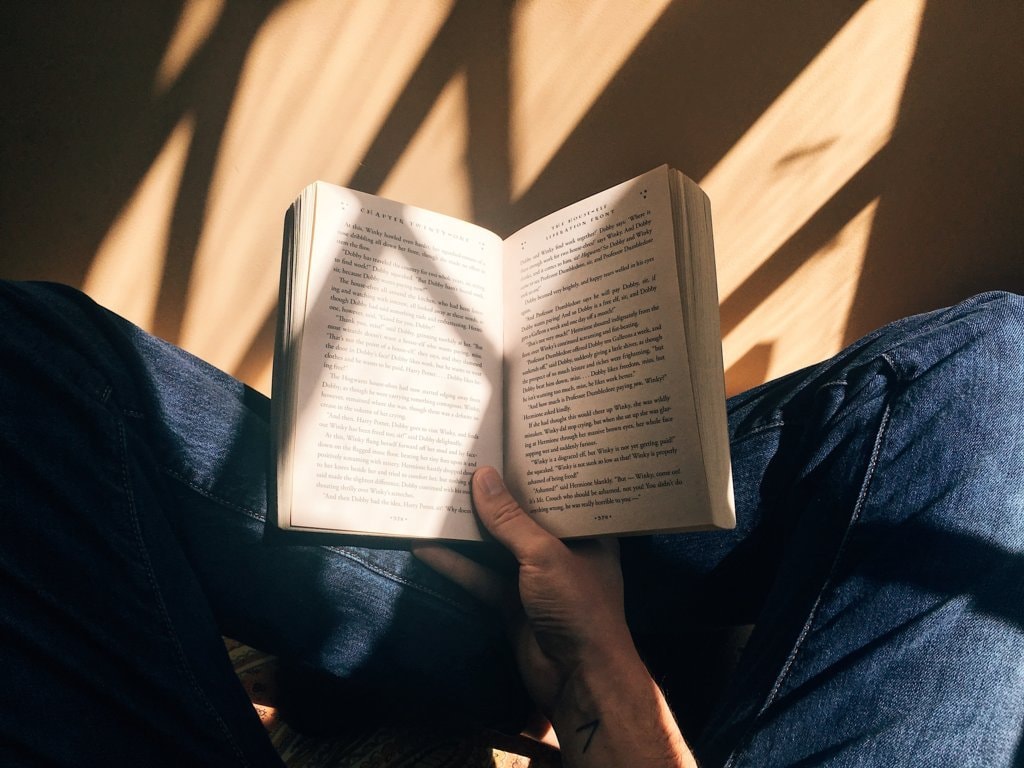 Are you more of a bookworm? Reading is to mind what exercise is to the body. The easiest thing you can do is just read the books you always wanted to or simply rediscover the old favorites. Perhaps, you could go for an Islamic book and learn more about the holy month, and its importance.
5- Pick up a new skill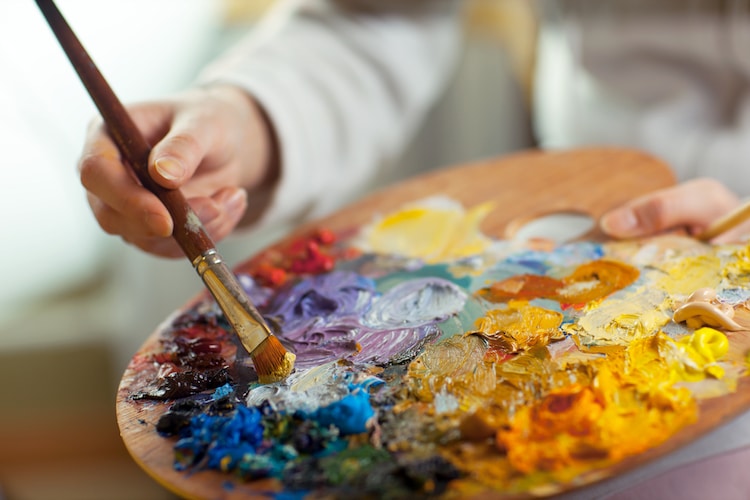 You can also take this time to find a new hobby and consequently pick up a new skill. Use your free time to your advantage as you explore new and interesting activities such as gardening, sewing, crocheting, painting, drawing, and calligraphy. You can maybe learn a new language.
Fasting should not be an excuse to be sluggish. Instead, take it as a chance to focus on yourself and your body by doing some activities, and keep yourself spirited! You must also check out our hand-picked 8 tips to make a realistic Ramadan plan and the accurate Ramadan timings to follow.
What do you think of this story? Let us know in the comments section below.