1. Chief of Army Staff Spent First Day Of Ramadan at Khyber Agency Warfront
The army chief, overlooking the conclusion/progression of the operation, against the militants, in Jawaro near the Pak-Afghan border.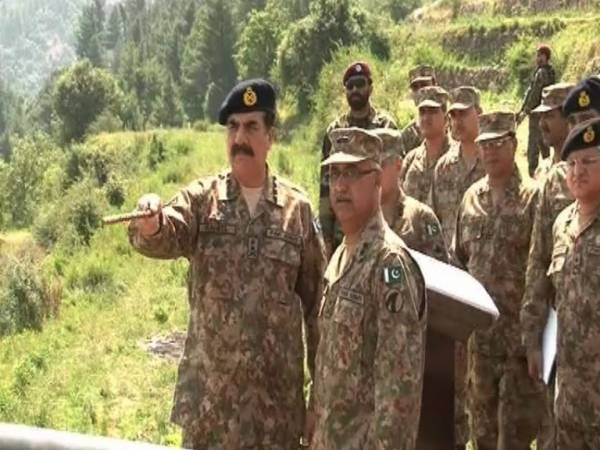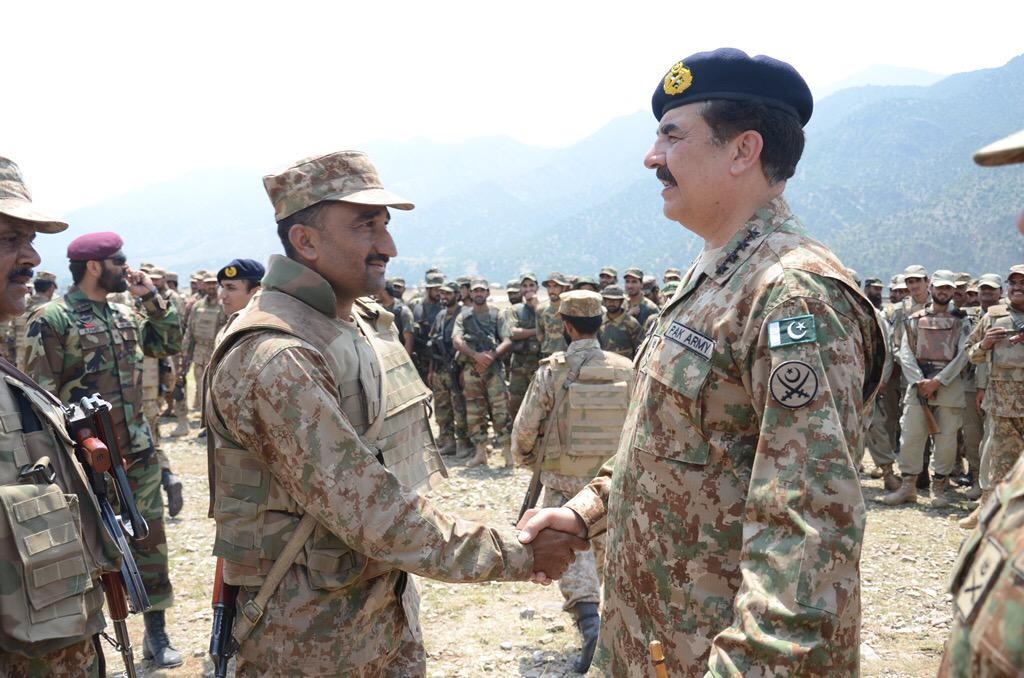 2. Rangers Helping The Heatstroke Affectees In Karachi
Rangers set up camps in Karachi to help the heatstroke affectees in Karachi. The camps were well-equipped and provided services better than some of the public hospitals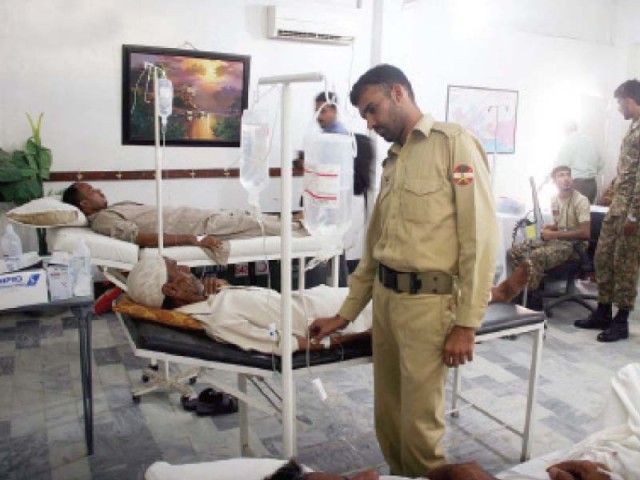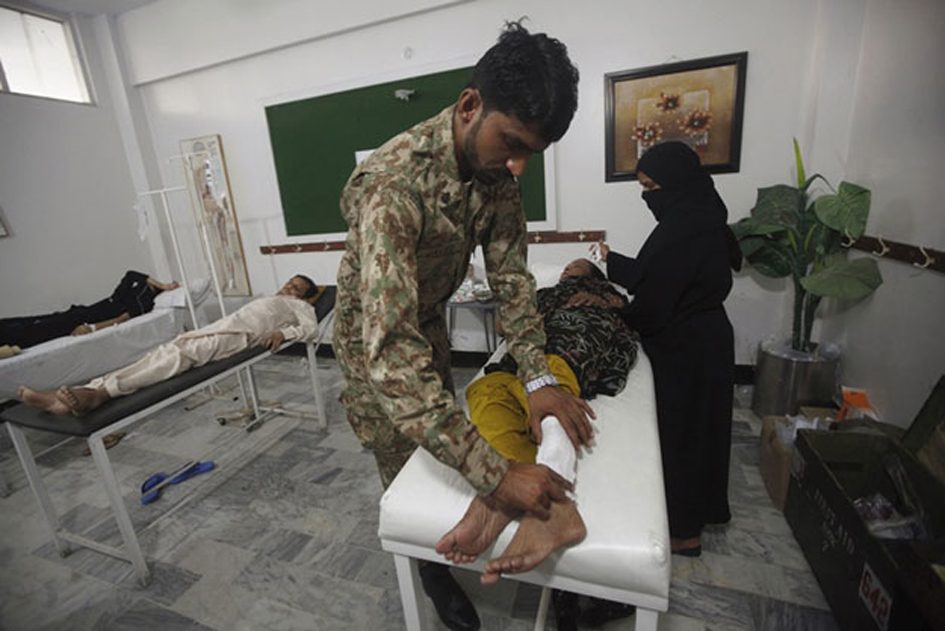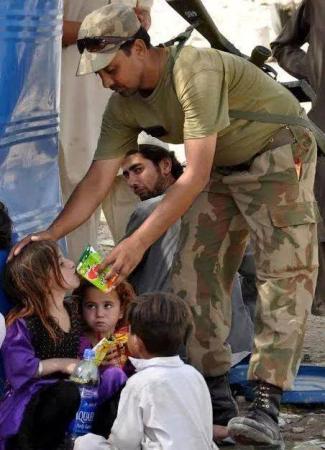 3. Soldiers Doing Iftar at the Pak – Waziristan Border
Our jawans ensure that they fulfill all their responsibilities, may it be towards religion or towards their country. They never complain and never use their work as an excuse to skip fasting.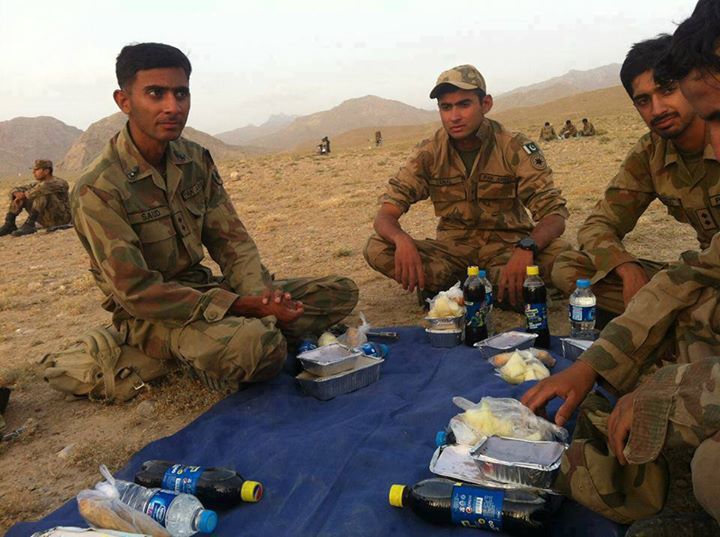 4. Jawans Fasting While Carrying Out Operation Zarb-e-Azb
Nothing can be more inspirational than seeing these young and energetic soldiers of Pakistan carrying a G3/AK47/LMG (5/11Kg), walking, crawling, kicking thru the doors, front/side-rolling, shooting, getting back on feet again… doing all this while fasting. Hats off to their courage!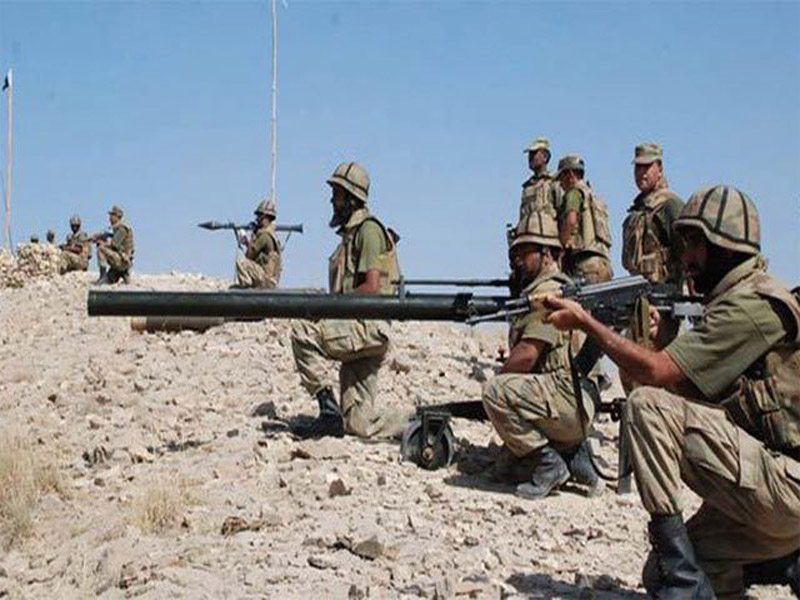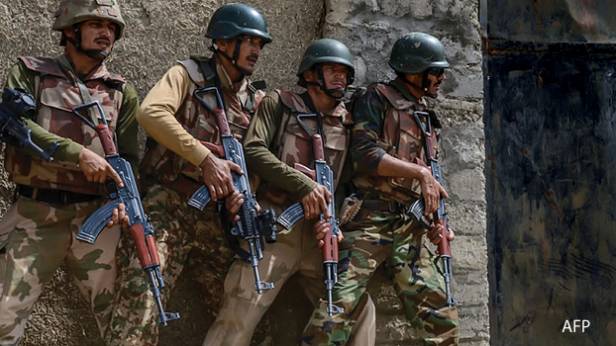 5. Pakistan Army Gears up for The Final Push in Shawal Valley This Ramadan
While the country complains about heat and how tough Ramadan is this year, the brave and courageous Pakistan Army's anti-terror fight enters its final push in Shawal Valley.  Pak Army has killed more than 2,700 militants since the launch of operation Zarb-e-Azb