Rain deprived? We feel your pain. Here are 11 things you can relate too if you're waiting for it too rain like we are.
1. Such Lovely Weather We Have In Karachi Since The Past Week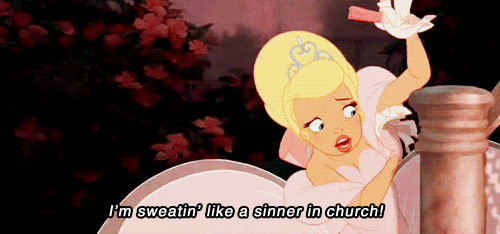 2. Did I Mention The Heatwave?…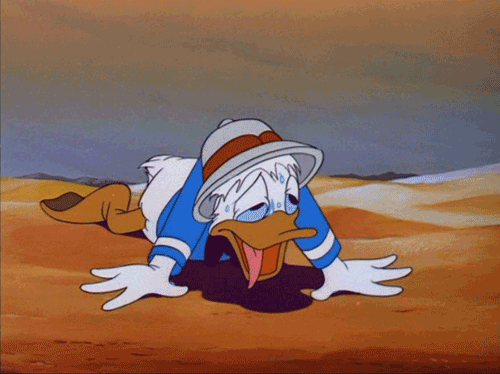 3. Also No Electricity For Hours, While You Sit There With An Ice Pack On Your Head …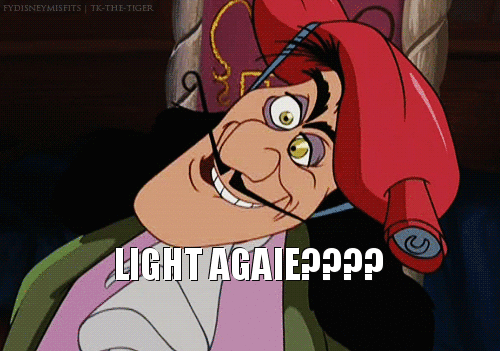 4. How It Rains Everywhere EXCEPT Karachi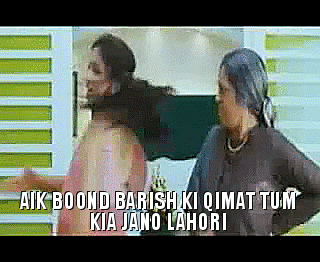 5. Dhoka!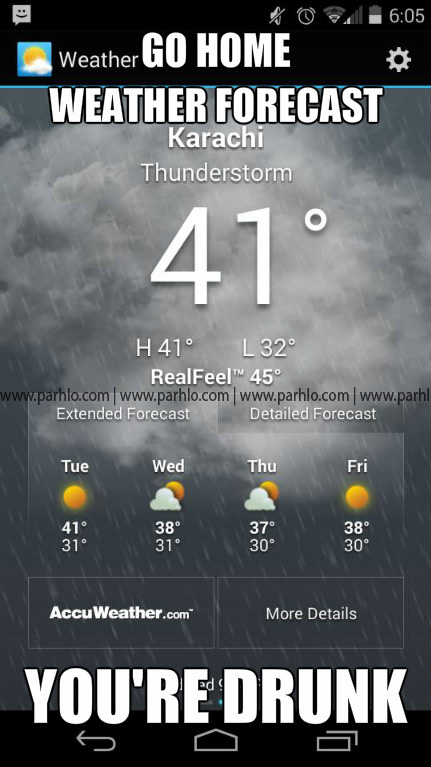 6. Finally When It Does Rain, It's Only In One Specific Area Of Karachi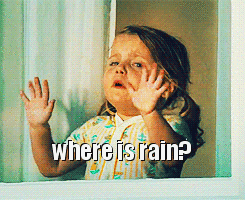 7. You See Those People Rejoice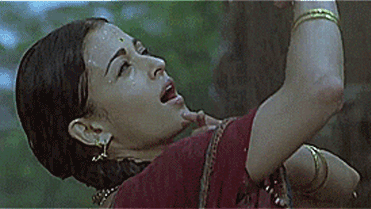 8. While Rest Of The Karachiites Just Sit There And Watch The News Because It's Not Raining In Their Area At All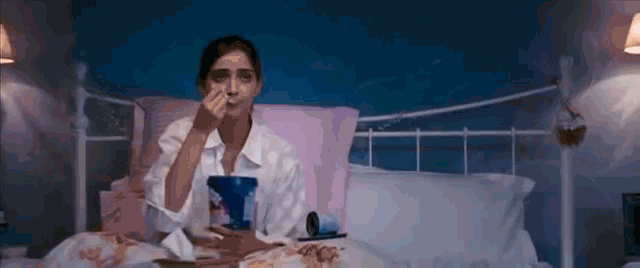 9. Then They Give You False Hopes Of Artificial Rain

10. But…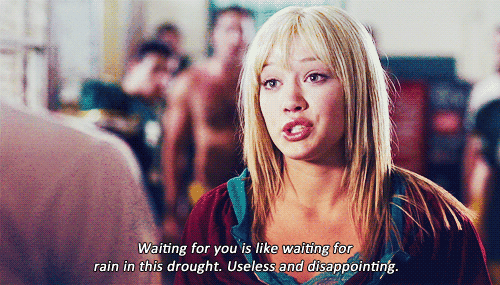 11. So Now Let's Pray To The God To Let It Rain, So Then We Can Whine About What Happens When It Rains In Karachi