Prime Minister Imran Khan has instructed the authorities concerned to install 25,000 electricity meters in railway colonies in the next four months. Here;s why?
According to media reports, PM made the decision after a report was presented by Railway Minister Azam Swati to him.
As per the report, Pakistan Railways is facing losses of billions of rupees annually. This is mainly due to the electricity meters that have not been installed in the Railway colonies.
Apart from these colonies, the report reveals that Pakistan Railways is losing Rs 2.5 billion annually due to the non-availability of electricity in the colonies.
The report said that Railway employees have been using electricity for a long time but have not paid the bills. Due to this reason, the financial burden is borne by Pakistan railways.
We will spend every single penny of the nation wisely, says PM Khan
After investigating the report, PM Imran Khan expressed anger over the height of corruption in this case.
As a result, the PM has now instructed the relevant authorities that the process of installation of meters in residential colonies of railway employees should be completed within a period of four months.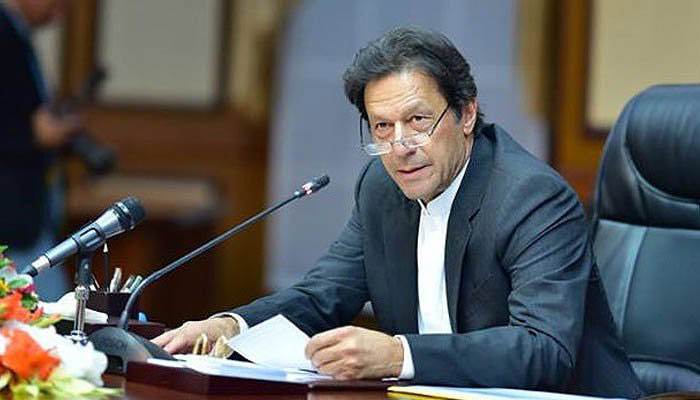 PM has said that every single penny of the national exchequer is the nation's trust. We will spend it wisely. He also added that those inflicting losses on the exchequer deserve no concession.
Corruption creating obstacles for ending load-shedding in Pakistan
The theft of electricity in Pakistan Railways illustrates the evident power theft in the country. It also indicates that power theft is not possible without high-ups being involved in it.
There is existence of an entrenched culture of corruption and inefficiencies in the power sector. This hampers ending the electricity crisis even if a sufficient power supply is available.
It is now the duty of the government for deciding and launching an anti-theft campaign from defaulters.
The government should create a strategy with the support of the power companies, provincial authorities, and notable consumers. This will help to ensure that suspension of electricity supply in high-loss areas was limited to transformer level, instead of the closure of grid stations.
What do you think of this story? Let us know in the comments section below!