The Chief of Army Staff (COAS) has stressed upon the immediate need of across-the-board accountability to uproot corruption from the country.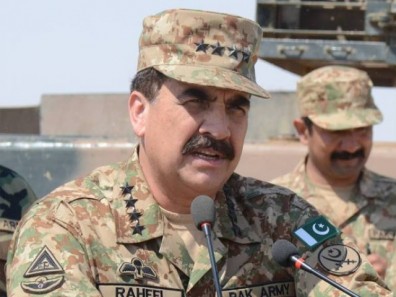 Source:- aaj.tv
While speaking at Regimental Centre in Kohat, the Army Chief said, "Across-the-board accountability is necessary for the solidarity, integrity and prosperity of Pakistan. Pakistan's armed forces will fully support every meaningful effort in that direction, which would ensure a better future for our next generations."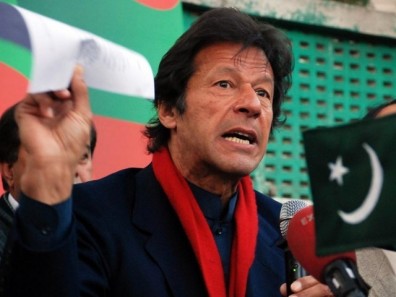 Source:- en.dailypakistan.com.pk
Supporting the statement coming from the Army Chief, the Chairman of Pakistan Tehreek-i-Insaf, Imran Khan, pointed out that every single Pakistani supports the stance made by General Raheel Sharif, regarding across-the-board accountability in the country.
While speaking at a press conference in Peshawar, Imran gave the example of British Prime Minister David Cameron who recently made his tax returns for the last six years public.
Imran Khan concluded that instead of responding to the questions raised in the Panama Papers, the prime minister and his party are using blackmailing tactics to silence him and all those who are speaking against them.