In the past few years, Bollywood accused of being the house of 'Nepotism' due to some cases come up. Looking at the current Bollywood celebrity slot, the majority of the actors and actresses are related to the already established actors.
The topic of Nepotism didn't come out ever before until the sudden Sushant Singh Rajput's demise took place. The news outlet and many other media highlighted that he has been in depression due to lack of recognition in Bollywood compare to those who came from a Bollywood family background.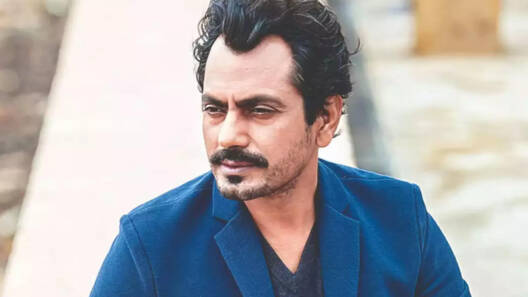 Since then, the Nepotism issue is taken seriously and many celebrities have come forward to talk about it. Recently one of the amazing Bollywood celebrities 'Nawazuddin Siddiqui' shared some insights about the Bollywood industry.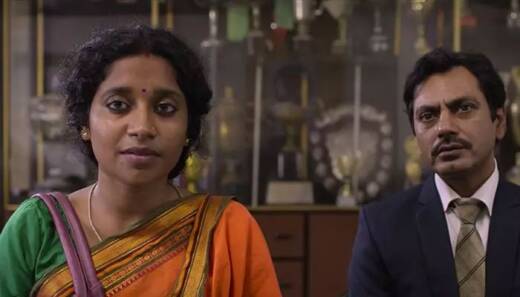 According to him, there's no nepotism in Bollywood, but there's something way worse than nepotism.
'Racism' is the element that exists in Bollywood, Nawazuddin said.
Nawazuddin Siddiqui Exposes Bollywood's Racism
Everyone knows that pretty face matters in Bollywood and that's what Nawazuddin Siddiqui faced in his early days in the industry. In a recent interview, he discloses how much racism exists in Bollywood compare to nepotism.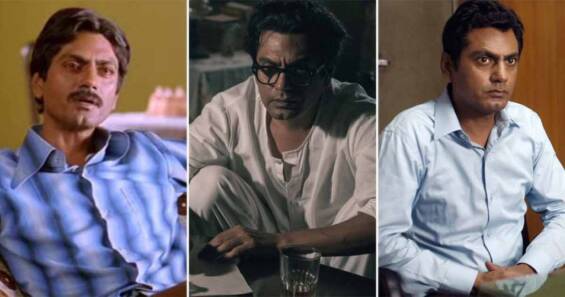 Talking to a well-known media Nawazuddin Siddiqui said, "Sudhir Mishra [Serious Men director] has immense knowledge about cinema, and his thought process is very practical.
He cast her as the heroine, and I can guarantee you that there is so much racism in our industry, I will be very happy if she is cast as the lead again.
Sudhir Mishra did it, but what about the head honchos in charge? More than nepotism, we have a racism problem."
He continued, "I fought against it for many years, and I hope that dark-skinned actresses are made heroines; it's very important.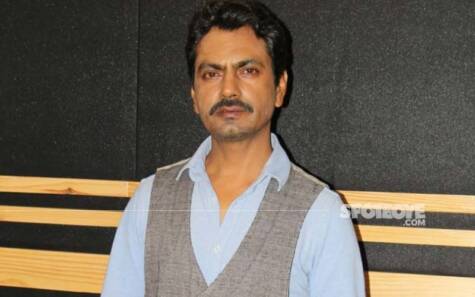 I'm not even talking about skin color; there is a bias that exists in the industry which needs to end for better films to be made…
I was rejected for many years only because I'm short and I look a certain way, although I can't complain now. But some so many other great actors fall prey to this kind of bias."
Importance of OTT-Nawazuddin Siddiqui
After discussing the racism in Bollywood, an interviewer asked him about the OTT's importance in the current timeline. He said, "India has made streaming giants such as HotStar, Netflix, Amazon Prime among others as its primary medium to share upcoming projects. Truth be told, the change in direction has worked remarkably for the sinking industry."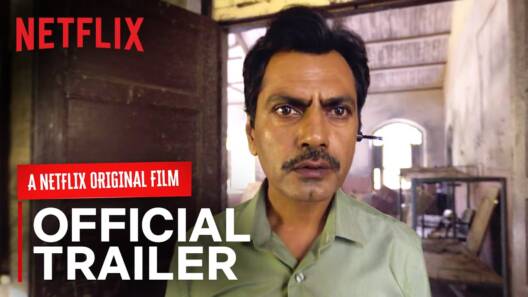 He further said, "Frankly speaking, I feel they had a great start, no doubt, but the problems arise when established producers enter the fray. For them, it's a business.
How Netflix – and other OTTs – helped new directors and actors in India and gave them world recognition, I think it's important for this to continue.
The shifting that is happening now is a little scary. These big producers can only think of business, they don't have any idea about art."
But on the other hand, he scares too, that the producers will ruin the OTT platform with their old cliché stories. He explained why it bothers him and scares him.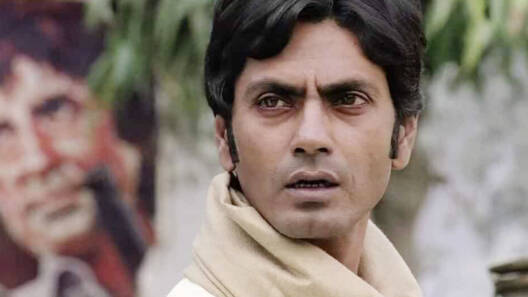 "Because they'll bring the same old formula that they've been repeating for decades. There's a hero and a heroine and a villain, both the hero and the heroine are good-looking and have zero stories. God forbid those people to enter this arena.
That's my biggest problem; formula. We've been doing it for 30-40 years and still aren't bored of it. This is an example of our intelligence."
That's the fact what he said because there are very few actors with dark colors who got the lead roles in Bollywood. Nawazuddin Siddiqui truly faced a hard time in Bollywood to settle in and even after years later he still finds such comments from the industry.
What do you think of the story? Tell us in the comments section below.