World Cup 2018 has just started and the FIFA spirit stands stronger than ever. As always, the World Cup provides a platform where thousands of football fans come together, regardless of their region or religion, to celebrate their love for the sport. The Pakistan team might not have made it through to the matches, but the football fever still soars high – and rightly so, because we have a lot to celebrate.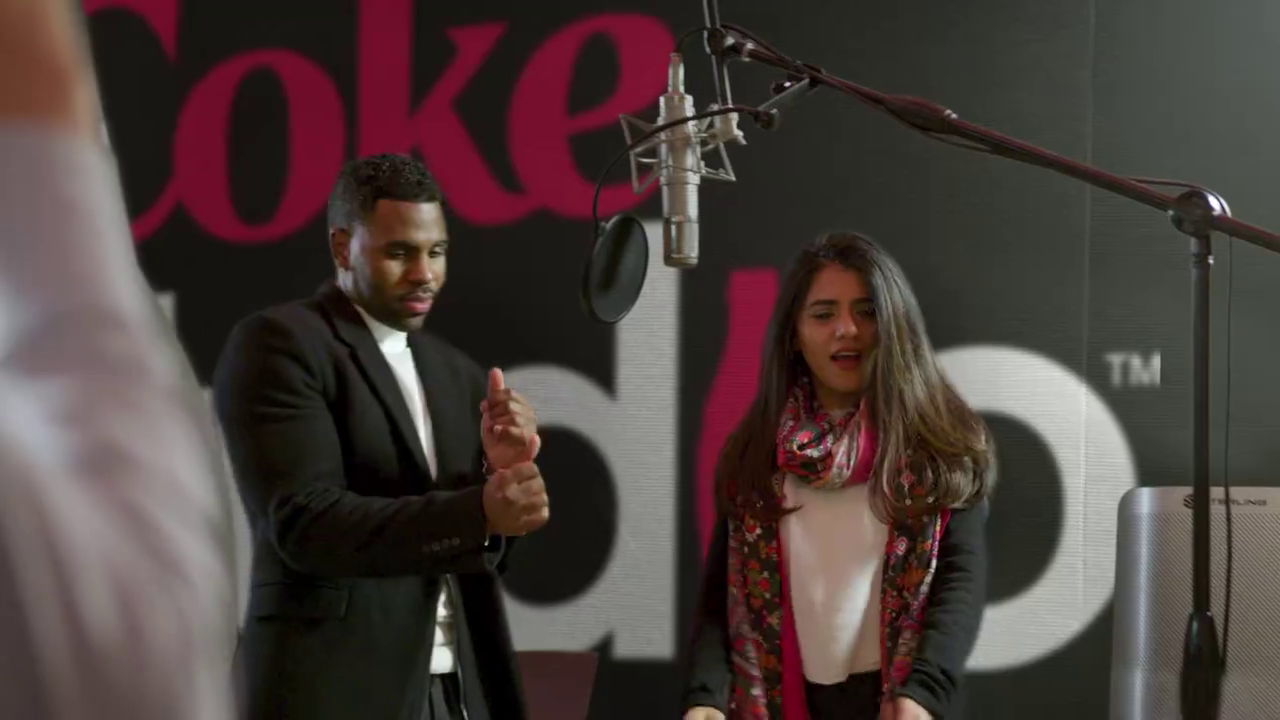 Coke Studio singing sensation Quratulain Baloch and Platinum artist Jason Derulo have come together to create the official Fifa 2018 anthem called "Colors". Since the start of his singing career in 2009, Derulo has sold over 30 million singles and has achieved 11 Platinum singles. QB herself is one of Pakistan's most admired artists. Her journey with football started earlier this year, when she brought the Fifa World Cup Trophy to Lahore during the Coca-Cola Trophy Tour.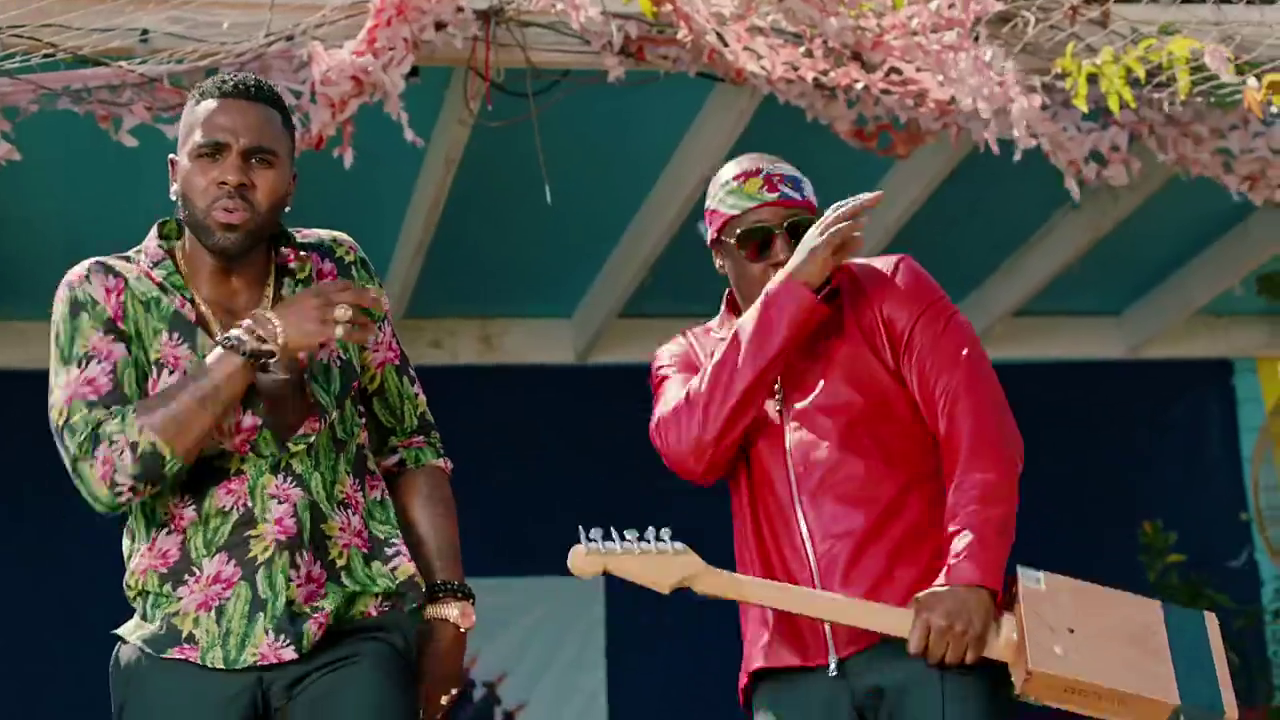 The anthem is truly a musical masterpiece; one that promotes unity and togetherness and one that celebrates cultural diversity. The song highlights an important message: be proud of your roots and celebrate where you come from. Coca-Cola has partnered with different artists from all around the globe, including Tanzania, Russia, Switzerland and Latin America. who have come together with Derulo to create localized versions of "Colors", each with the aim of using music as a medium to create unity.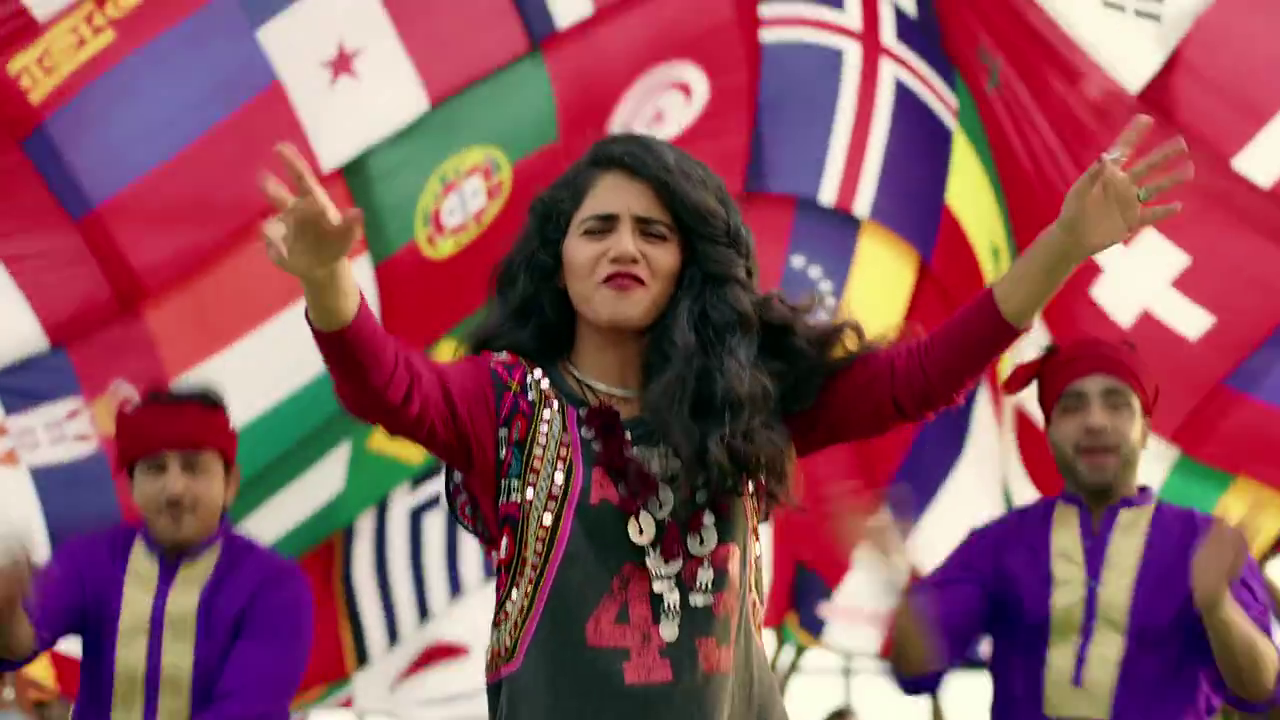 This collaboration was facilitated by Coca-Cola, as one of the company's many efforts to help promote the sport in Pakistan. The Coca-Cola trophy tour was a milestone in bringing football to Pakistan and this anthem launch is just as such, as it is the first time a Pakistani artist has collaborated with an internationally acclaimed, best-selling singer.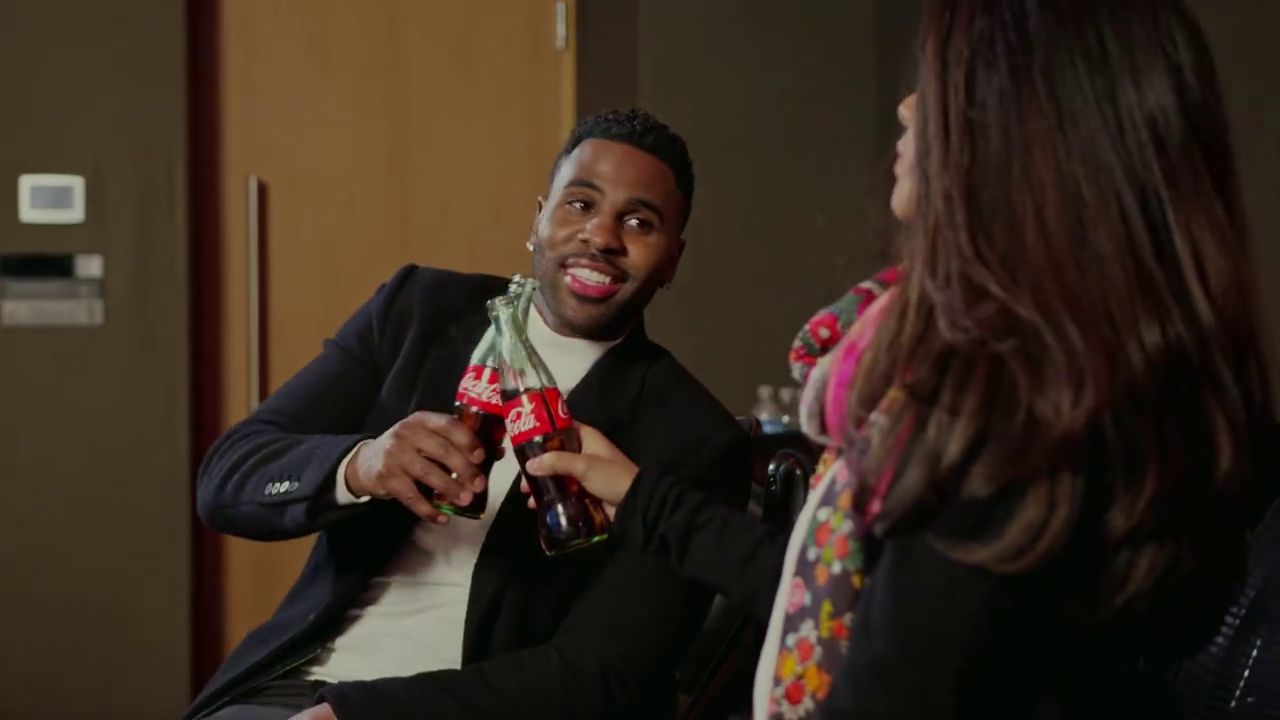 Coca-Cola's efforts in helping a Coke Studio artist collaborate with Jason Derulo has given us much to celebrate. The anthem launch has brought Pakistan forward as a football loving nation. It is refreshing to see a local artist reaches new heights and to witness the passion for football take over the country!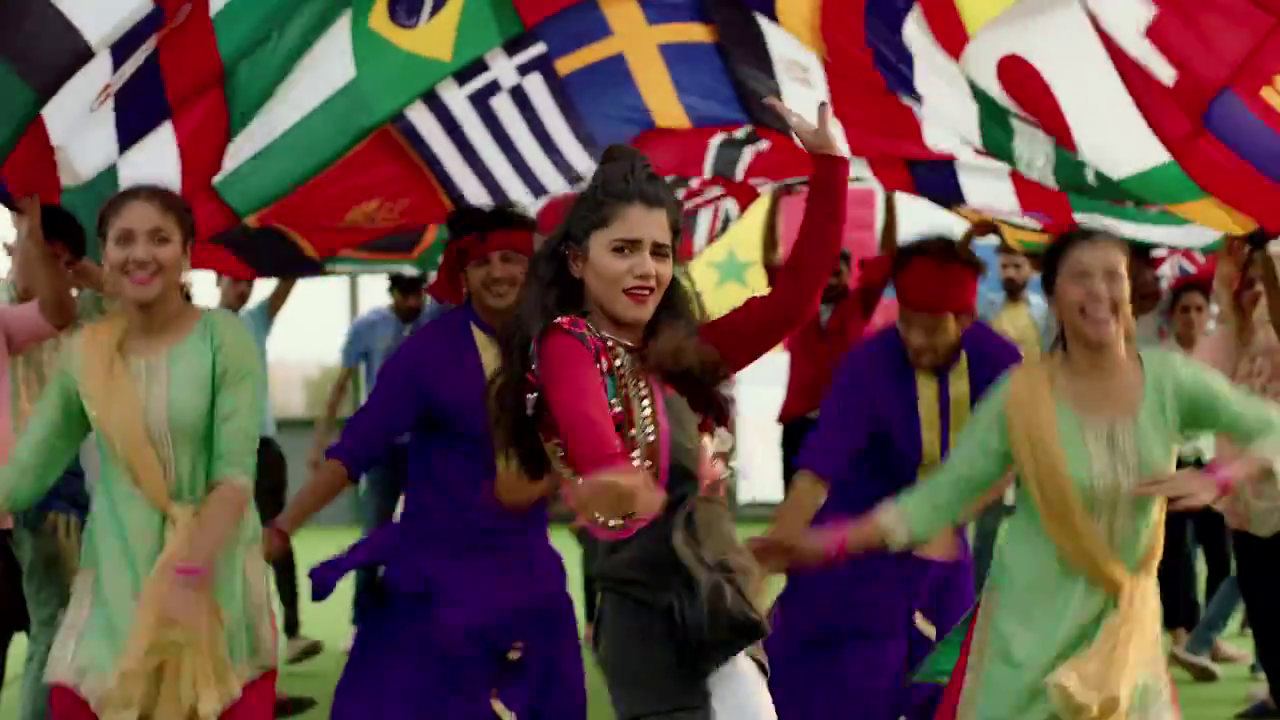 Read Also; Coca-Cola Makes History: 15-Year-Old Pakistani Boy To Conduct The Coin Toss At The Historic FIFA World Cup 2018
Watch the complete video here: