Eagle Squad of Quetta police allegedly killed a young student Faizan Jattak and injured his friends by straight-shooting at their vehicle on Sariab Road, on Wednesday night. The relatives of the slain student protest and demanded action against the Eagle Squad members.
According to reports, officials of Eagle Squad signaled a car to stop on Sariab Road. The police opened fire after the driver failed to stop the car during snap checking. This indiscriminate killing of Jattak has triggered massive protests on social media. People are using the hashtag #JusticeForFaizanJattak to demand action against this gruesome killing last night.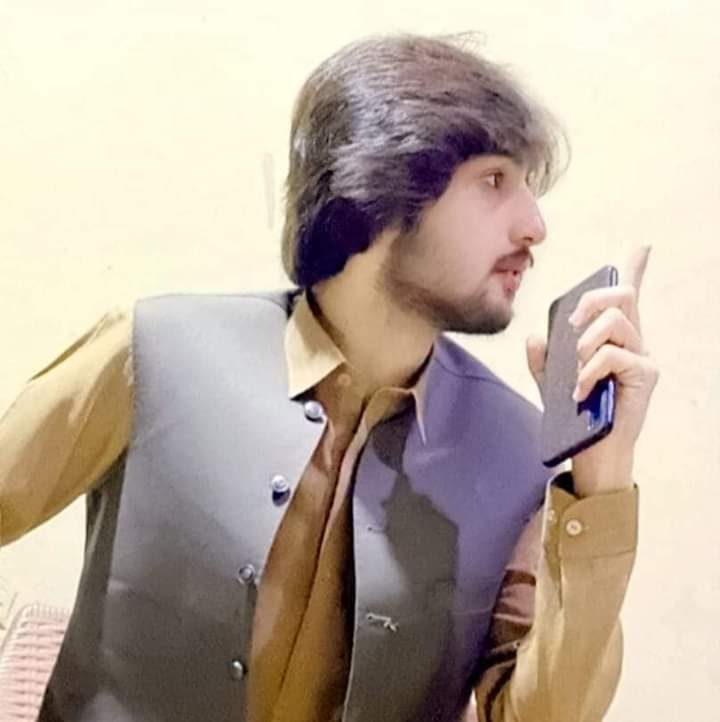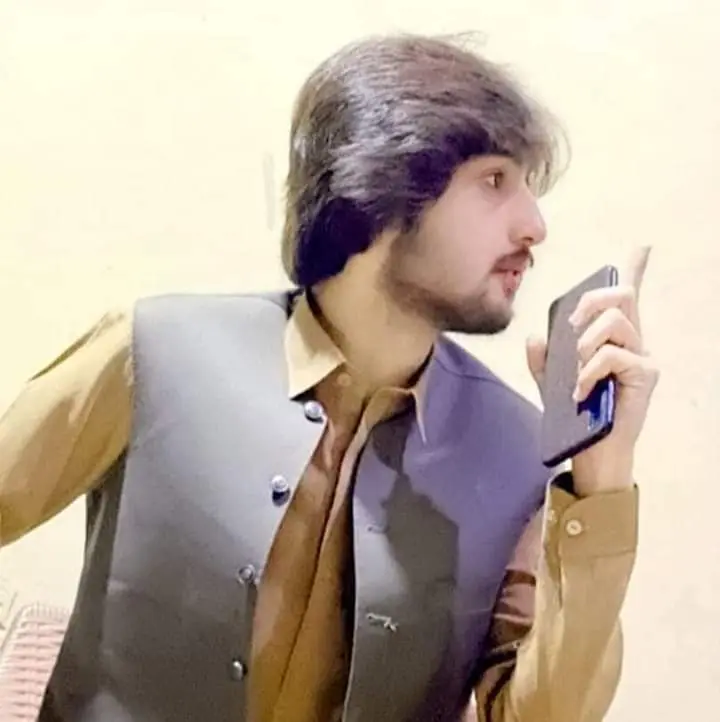 As of now, no further detailed about the incident have been revealed. Meanwhile, protestors demand the Eagle Squad members involved to be examined under Anti-Terrorism Act.
Eagle Squad was established as an elite force in Quetta by police to patrol the roads of the city. In the last few years, there have been numerous instances of Eagle Squad Members abusing citizens with violence.
Protestors have alleged that the so-called Eagle Force has become a threat to the people of Quetta instead of protecting them. In addition, many social media users demand a ban of the Eagle Squad of Quetta police to protect the people of Quetta. How can Eagle Squad members fire straight on citizens during snap checking? Why are they not properly trained and have an accountability mechanism? Why such an ill-trained and anti-people force has been allowed to operate in Quetta?
Justice for Faizan Jattak trends on Twitter
The frequency of such cases in Pakistan involving officers mercilessly beating people to deaths or simply shooting them dead has not only tarnished the already stained credibility of police in Pakistan but has unveiled the dark faces of these goons taking advantage of their position and power.
This is the real face of our so-called muhafiz (protestors) who have rather become worse than thugs and killers. Their uniform is stained with the blood of the innocent. Truly, Pakistan's integral institutions are crumbling. In a similar incident last year, the Anti-Terrorist Squad (ATS) personnel in Islamabad shot dead a 21-year-old boy. As per the reports, the man was merely an innocent student and shot for no reason. 
Police picked up a student of the University of Sindhi from his hostel in Jamshoro on Feb 10, 2021. He remained missing since then. A month later, he was shot dead in an alleged police encounter. Police claimed that he was part of a car lifting gang, however, the family maintains that he was just an innocent student.
What do you think of this story? Let us know in the comments section below.