Disclaimer*: The articles shared under 'Your Voice' section are sent to us by contributors and we neither confirm nor deny the authenticity of any facts stated below. Parhlo will not be liable for any false, inaccurate, inappropriate or incomplete information presented on the website. Read our disclaimer.
The voice that we heard echoing in the Kashmir valley, singing tall praises of the allure of sohney parbat and thandiyan wadiyan that were beside the neeliyan thandiyan nadiyaan, was so hauntingly beautiful and pure that we all were transported to those valleys every time we listened to Man'Di Mauj.
Such was the charm of that voice. Peaking musical charts, this was neither the beginning nor the end of this diva who redefined the paradigm of pop music. Singing songs in Hindko, Punjabi, English and Urdu, Hadiqa Kiani singlehandedly set the record at a high that parallels with the peaks of Mount Everest.
With a raw voice that molded itself into the tune of the song while defining the song itself, she was our constant companion through the perpetually changing dynamics of Pakistani Music Industry. We heard her sing folk while raising goosebumps to the melancholia that was Intehai-e-Shouq.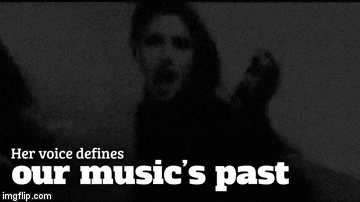 We heard her waiting for her more on the edge of Boohay Baariyan while imagining all the universes where things would've been better;  had "Tu Agar Mil Jata".
In recent times, we saw this nightingale breaking free from the shackles in Udaari while appreciating the beauty of life in Zindagi Gulzar hai.
The Hadiqa Kiani we know owned the pop genre like the queen she is, leaving almost no room for any alternative while inspiring millions in her own capacity. People followed her songs, people followed her style and if that wasn't enough, her philanthropy brought people to open their hearts and vaults for the less privileged.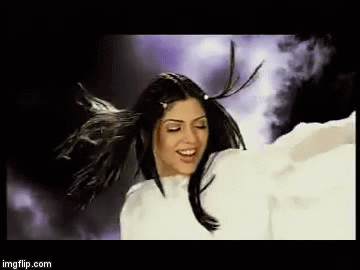 The industry couldn't have enough of her, but the powerhouse that she is, her talent roared one more time and Pakistani Music Industry got blessed with her new album Wajd.
Wajd is a 6 Chapters long album being released exclusively by Patari where we see a Hadiqa in a new avatar strumming her vocals to the Sufi genre. We see Hadiqa exploring a multitude of languages, instruments, and styles to create an album intimately rooted in our own traditions and culture. Starting off with Chapter 1: Kamlee Da Dhola, it is a beautiful blend of Siraiki folk qawwali vocalizing tales of a love that's gone too far.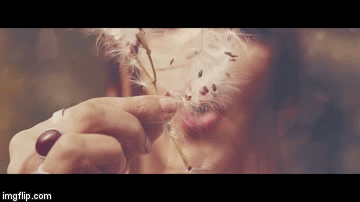 Previously covered by many maestros like Reshma and Musarrat Nazir, Kamlee Da Dhola was the song so near and dear to Hadiqa's heart that she decided to debut her new avatar with this song. The core made out of Hadiqa's hauntingly beautiful voice wrapped in the layers of Dholak, Flute, Harmonium & Turkish Lavta, Kamlee Da Dhola is a song that will leave the aura tingling with the fairy dust that is the melancholia attached to this song.
So imagine laying under a starry sky on a cold autumn night while a distant Bedouin songstress sings of her lost love and enjoy the Wajd in chapter 1, Kamlee Da Dhola