If there's one thing Pakistanis love more than anything else in the world, is the food we eat. Yes, we might opt for fancy restaurants or desi dine-ins, but what can possibly beat ghar ka khana.
And so, the most frustrating thing for the person cooking is to decide the daily menu. While you might want something fancy, and the husband wants somethings spicy and the kids? They want something new and different every day! The daily thought of 'Aaj Kya Pakaon' becomes a nightmare.

However, the priority always remains to create a balanced and healthy meal but it also has to be quick and easy. Everybody at home must eat everything – meat, lentils, and vegetables. This is where Malka Foods steps up its game!
The Queen has finally arrived!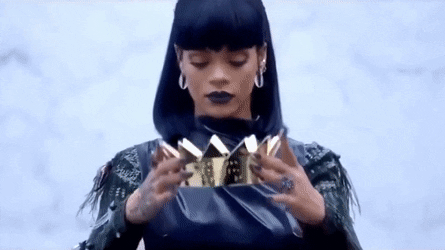 After trying possibly everything in the market and exhausting all the resources, if you are still stuck on "Aaj kya pakaun?" – well, Malka with its diverse and different range of recipe mixes answers your question perfectly – "Kuch Naya Pakao!"
Malka Foods, which is gripping its feet in Pakistan's local industry, offers what seldom other companies in the same business do. A diverse range of traditional food items ranging from recipe mixes, plain spices, premium pulses, fried onions, salt, dry fruit, and even various sauces including tomato ketchup (pffft.. the kids LOVE ketchup!)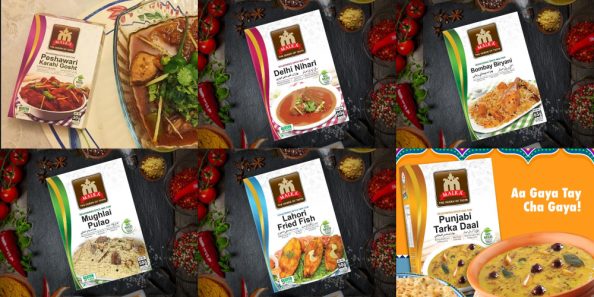 From Hyderabadi Achar Gosht to Lucknowi Biryani (slurrrrp), from Punjabi Tarka Daal to Peshawari Karahi! Malka has something for every taste bud in town. The new range of innovative spices Malka offers, brings forth traditional dishes with a unique taste from every region!
So, why Malka Foods and not any other local brand? Well, Malka Food guarantees that everything it offers has been prepared under the watchful eyes of thorough recipe makers and food technologists (we bet you've never heard that before!) Not only that, these spices have no added MSG and are Gluten Free, which in recent times has become the biggest concern of the mothers who are cooking from scratch desperately trying to avoid these for its hazardous side effects.
Their diverse food range including Recipe Mixes, Plain Spices, Fried Onion, Ginger Garlic Paste, Premium Pulses and various sauces has made cooking unbelievably easy and convenient. Everything is ready, just mix it up and Ta daaaa… your food is ready! And since it has no added MSG, it's definitely healthier!
Since Malka Foods is also exporting all around the world, it meets all the international health standards and certifications. The entire brand focuses on health, innovation and convenience!
So, the next time you're wondering what to cook, you know exactly where to look… Just pick out one recipe mix and voila… you have a delicious dish on the table guaranteeing 100% appreciation. If you're a venturing cook, Malka Foods will give you the confidence to sear new heights in the kitchen! Kuch Naya Pakao with Malka Foods!