June 2, 1953 on which The Queen's coronation took place. She has now reigned for 23,226 days and counting.
An official picture of the Queen has been released to officially mark the day as she becomes the longest serving monarch in the British history – overtaking Queen Victoria. The Queen will surpass Queen Victoria's record of 63 years and 216 days today.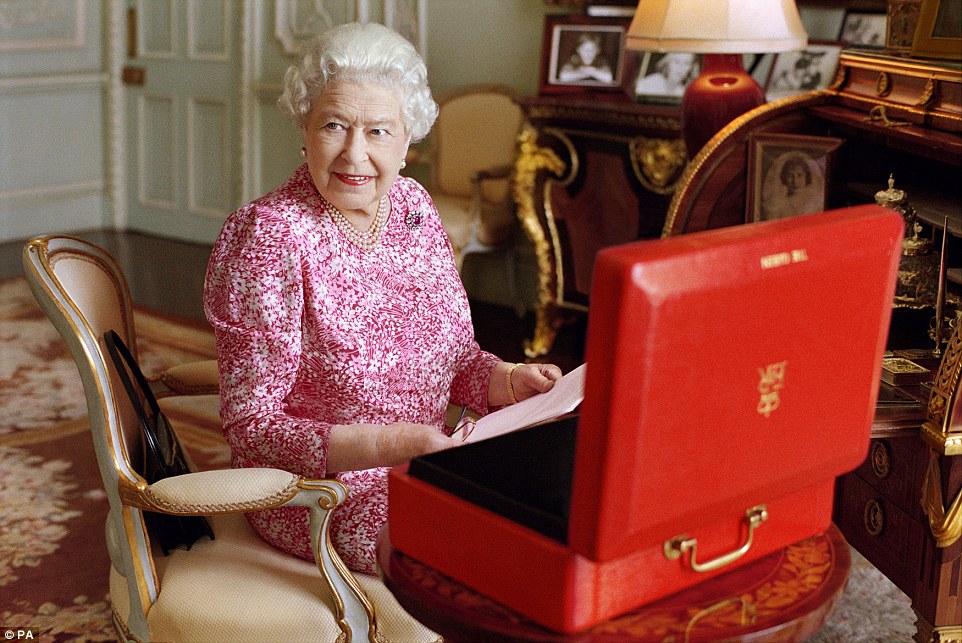 There hasn't been much change. The new picture mirrors a previous one taken in the 1960s of the Queen conducting official business at Buckingham Palace.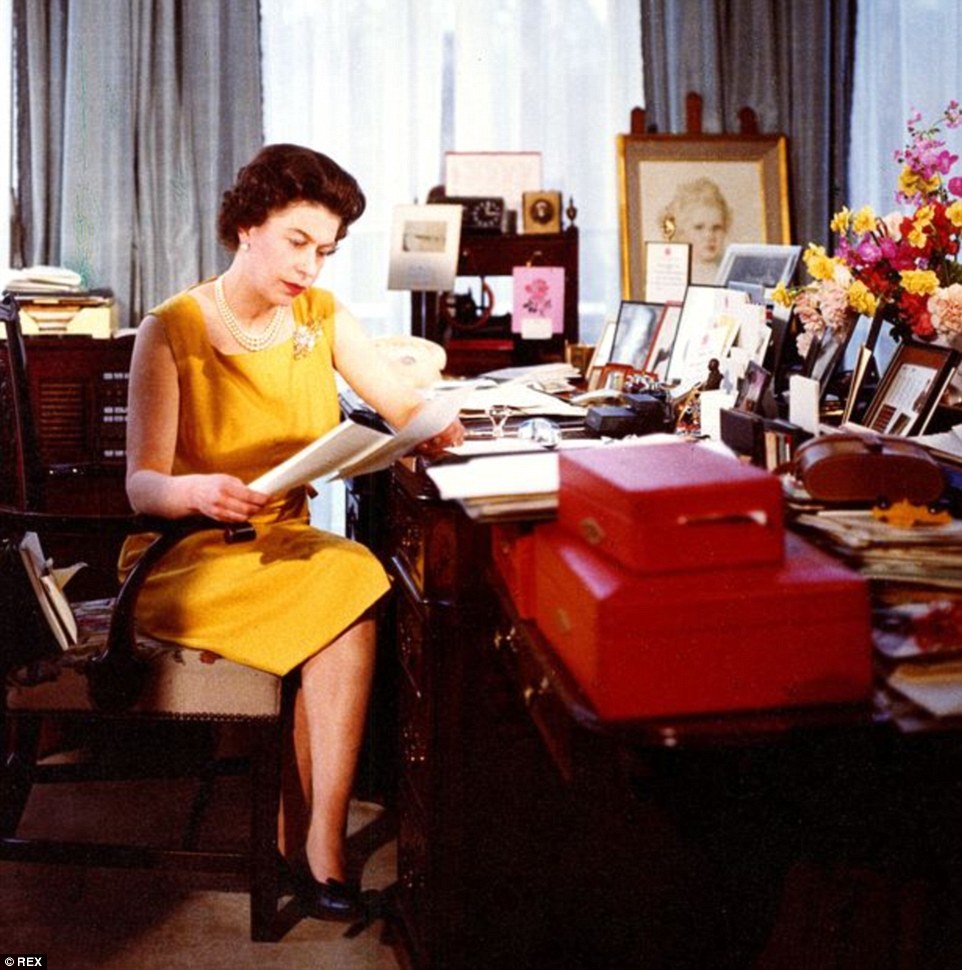 Source: https://www.dailymail.co.uk/