The self-appointed clerics and their ceaseless controversies often overshadow the scandalous celebrities. Among such highly contradicting individuals, comes the former cleric Mufti Abdul Qavi, yes, 'former' as the family has taken this title from him.
Qavi is no longer to be addressed as 'Mufti' since he has now been stripped of that title by his family. In fact, his family also isolated him after seeing his real face. Well, it was high time.
You must have come across all his controversial video clips, and calls which he always finds a way to get away with. But this week, a number of undeniable evidence of his vulgarities emerged that left no ground for him or his advocates to defend him.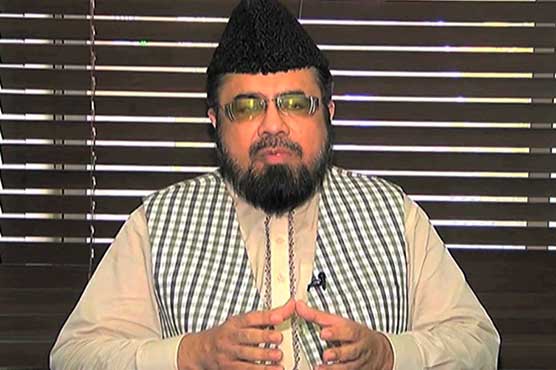 Initially, gathered fame by getting his name dragged into the murder of Qandeel Baloch, the cleric did not stop giving out rogue statements since then. It may be recalled that last year, Qavi called 'alcohol' halal, which left everyone dubious about his religious knowledge.
Recently, a video surfaced on social media, in which Qavi could be seen being slapped by TikTok star Hareem Shah, who has previously uploaded many video calls with him. He was allegedly engaging in a 'vulgar' conversation with her which resulted in not slaps not only by hand but also shoes.
In addition to this, Shah revealed that the so-called 'cleric' shamelessly talked about drugs, alcohol, and Zina (illicit sexual relations). Later, she leaked yet another video of Qavi to prove her claim of him insisting to spend a night with him.
Qavi kisses goodbye to his 'Mufti' title as well as his family
Addressing a press conference here on Friday, Qavi's uncle Abdul Wahid Nadeem said Qavi had been used by different people over the years for media attention.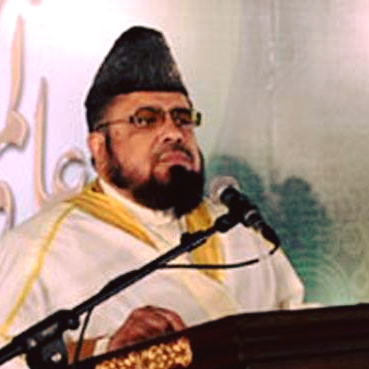 "We are from a respected family involved in religious teaching through Darul Uloom Obaidia in Multan. We are doing the sacred task without any sectarian divide," he said.
"With a heavy heart, I announce that we have withdrawn the title of Mufti (scholar) from him. He should not be addressed as Mufti anymore as he has damaged our family and its respect. We have seized his mobile phones and now he is under treatment for a mental illness he is suffering from," he said. "Call him Abdul Qavi only."
Watch the press conference below
Shah had clarified that she has no regrets about hitting Qavi. She added that the public would decide for themselves whether he deserved it or not. Moreover, she claimed to have ample evidence to prove her claims which she revealed one by one.
Prior to this, the TikTok star leaked yet another controversial video of him. In the video, apparently filmed by a friend of Shah, while subtly exposing him, the friend asks Mufti Qavi about his favorite drink. Unsurprisingly, the religious cleric revealed that he likes to drink a 'red one'.
What do you think of this story? Let us know in the comments section below.