The COVID-19 situation might slowly be normalising, but it's impact on international travel remains a huge debate. International flight operators, have been taking advantage of this uncertainty in full swing.
One of the world's most renowned airline companies, Qatar Airways, has come under fire of the same. From the perspective of Pakistani travellers, Qatar Airways has been taking advantage of people's miseries and their urgent need for travel.
One person, who spoke to Parhlo with a request of anonymity, stated that Qatar Airways has been 'minting money' with additional fare charges for customers.
Due to the uncertain international situation, the airline company has been canceling flights at will, and have been treating customers in the utmost derogatory manner.
When customers show remorse over the decision, and call the company for a rebooking of their flights, they are met with more of the same. Customers then have to wait hours before they are redirected to low-scale call centres set up in India.
These call centres might be a cheap alternative than hiring executive respondents, but they are of no use either. The staff present has no clue on how to handle customer calls properly, and handle their grievances.
Moreover, with no explanations given, the airline company has also been charging additional fare, in the guise of marketing gimmick. At first, the airline company cancels the flight themselves and when customers make changes to their flights, they are charged extra money.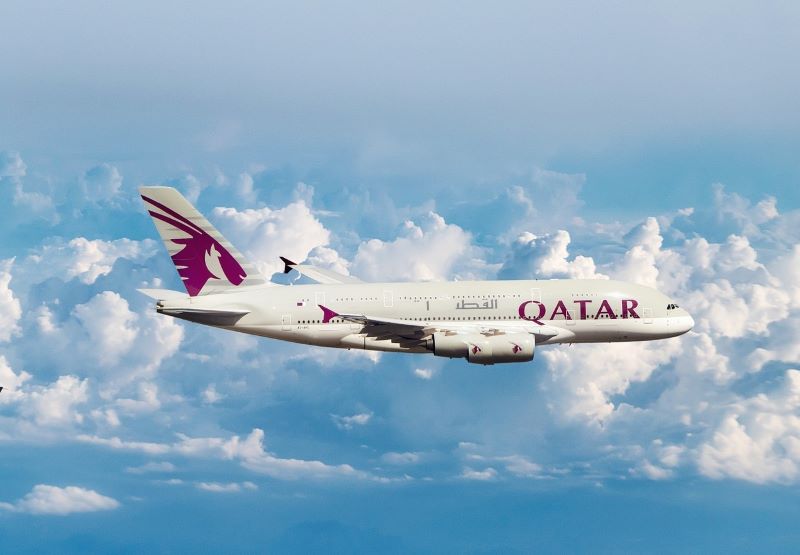 The marketing gimmick states that there is 'no rebooking fee' for a flight cancelled, but when the customer goes to change their dates, they are charged heavily under a heading of 'Additional Fare Charges'.
Customers are then only left with 'useless' travel vouchers which at times, become of no use to the customer.
"I had saved a little money and booked a ticket through Qatar Airways. It was essential to travel for me. A day before my flight, Qatar Airways informed me that my flight was canceled. When I went to rebook my flight, I was being asked to give extra money," said the anonymous customer.
Aviation authorities of Pakistan need to check this issue and take into consideration the misery of people who are destined for essential travel.