A well-known teacher, an inspirational speaker, and a practical educationist of Pakistan, Qasim Ali Shah caught himself in a scandal when some semi-nude selfies of him made rounds on social media.
Earlier on Saturday, a couple of semi-nude selfies of Qasim Ali Shah surfaced on social media. Soon the pictures went viral and caused a public outcry. Subsequently, the renowned educationist became a top trend on Twitter in Pakistan.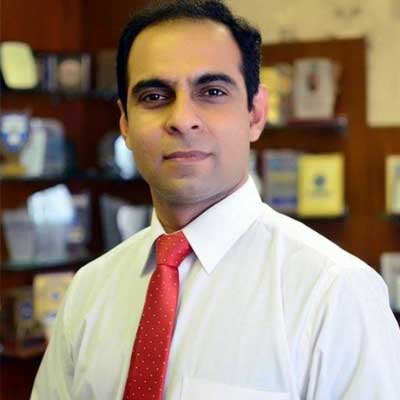 Following the backlash from social media users, Shah cleared the air in a video message. In his recorded video message, the Lahore-based educationist admitted that the leaked pictures are not fake. However, he explained that it was not him to release the pictures.
According to Shah, he often sends his phone for repair to mobile shops. He clarifies that it is likely that his personal data was stolen from his phone and posted on the internet. The selfies, in which the motivational speaker can be seen standing shirtless, were his personal pictures taken at his residence, he said while adding that the pictures are around three to four years old.
Qasim Ali Shah files a complaint
With a big smile on his face, he responded to the controversy, saying, "It is rumored that more indecent pictures and videos would be released on the internet". However, he clarified that "The pictures and videos everybody is waiting for are not coming for sure".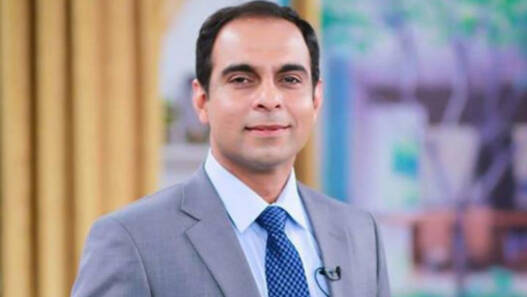 In defense of his skimpy attire, he explained that he wears whatever he finds comfortable at home, whether that be a dhoti and vest. In addition to this, the motivational speaker revealed that his family and friends find the comments about the upcoming pictures quite hilarious.
Shah further claimed that he has contacted the cybercrime branch of the Federal Investigation Agency. A complaint has been filed for further investigation, he said.
Take a look at the video message
It is important to note that what happened to Shah can happen to anyone. If you take your phone to a repair shop, there is a high chance that a dishonest repair tech will snoop on your phone's data or even steal it. So, always remember to be cautious whenever you take your phone in for repairs.
You can avoid this risk by not taking your damaged phone or tablet to a third-party repair shop. Instead, rely on the manufacturer of your device for any service repairs or replacement parts you need.
The educationist Qasim Ali Shah previously came under fire for promoting his sexist views on women being born to serve men. Shah did his best to remind us that women are seen as nothing more than objects.
What do you think of this story? Let us know in the comments section below.