Hate or love her, the queen of drama definitely knows how to get attention!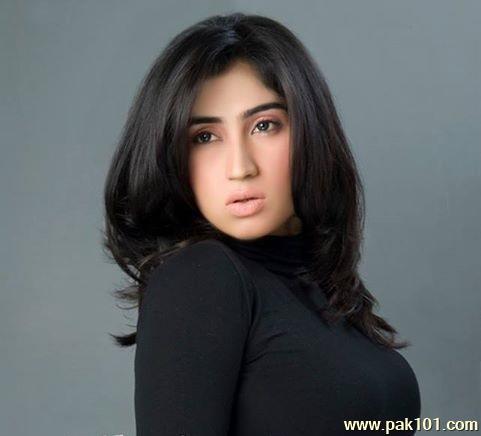 source: Pak101
The social media royalty of Pakistan could easily give classes on how to drop teasers like nobody's business. Rumors of Qandeel Baloch joining Bigg Boss Season 10 have been circulating for a while now, and she knows exactly how to keep her followers (and haters) guessing.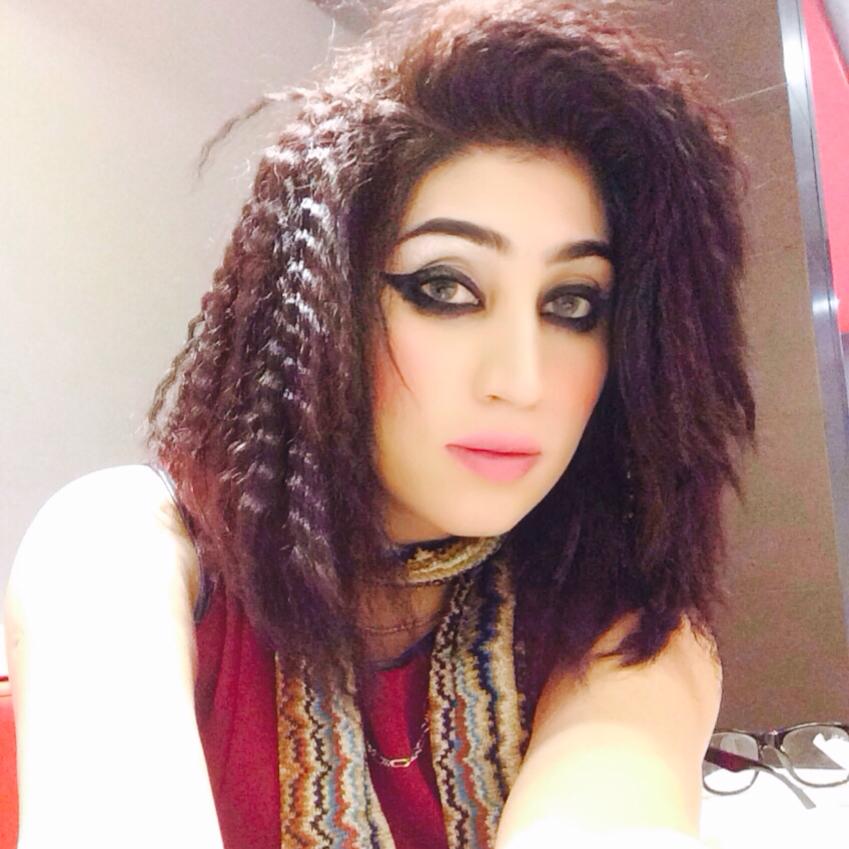 Source:topstars.com.pk
From the ~serious~ discussion in the works of her contract
#BB9 'Bigg Boss 10': Qandeel Baloch to participate in Salman Khan's show? – Emirates 24|7 https://t.co/bMpxxrG6OE #BiggBoss

— Bigg Boss 9 (@BlGGBOSS9) June 2, 2016
It's now becoming very apparent that Bigg Boss wants her in the works, since they've come up with a big enough offer to get her on board.
Rumor has it qandeel Baloch has been offered 1.75 crore for participating in season 10!

Yes, you read that right, Bigg Boss sees the model as the ultimate celeb for the star-studded show!
 People, obviously, have a lot of feelings about her potential addition to the show.
From supporting her fully in her business decision making…
#qandeelbaloch appearing in #biggboss . ? pic.twitter.com/g6Yhd7xJpK

— Madiha Abid Ali (@MadihaAbidAli) May 31, 2016

Like this extremely excited individual. You can tell he's a huge BIGBOOS fan.


Some people sought to give her advice with that support, because, obviously, all Pakistanis are media moguls and experts in celebrity affairs.

Some were a little…confused? About whether they could watch the show with her in it or not!

While others seemed to have opposing stances…

They're all pretty much the same version of this comment, so we've decided to showcase just the one!
But then there were those who completely disbarred the whole news and had more important things to talk about.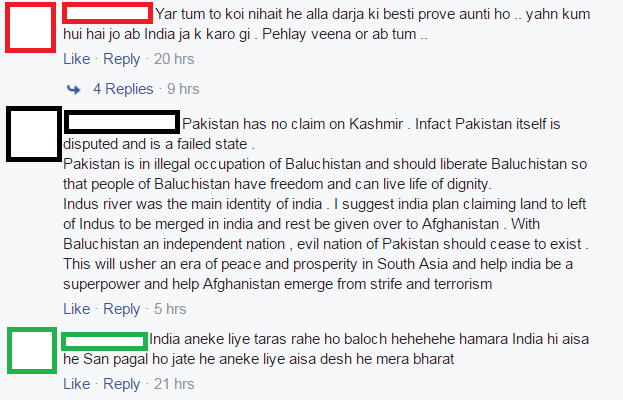 Yes. This is a real comment. On Qandeel Baloch's facebook page. 
Stranger things have happened!
While Qandeel keeps us guessing on whether or not she'll be joining the show, fans are waiting to know whether she'll take on the offer or push for a better one. Rising from her internet fame, Qandeel was also recently interviewed by BBC Urdu on her ~celebrity~ lifestyle and status, and all her 'contributions' on becoming famous. One thing's for sure, Miss Baloch is turning out to be a hell of a celebrity!
But she should probably let people know the news of her Bigg Boss debut soon, (mostly so they can decide if they want to stop watching it). Till then, in her own iconic words:
Keep clam baby ? #biggboss #bb10 #crazy #season #biggboss10 #biggbossseason10 #qandeelbaloch #bollywood https://t.co/SZW6bswPxL

— Qandeel Baloch (@QandeelQuebee) June 2, 2016
Watch the exclusive interview here!