We are glad to introduce to you the attention seeking, flesh revealing, iconic and persistent duck face… She's the Donald Trump of Pakistan, no matter how much people HATE her she wouldn't stop. Ever wondered why people hate her so much? We believe it is because of the level of fame she has managed to achieve… Let's find out!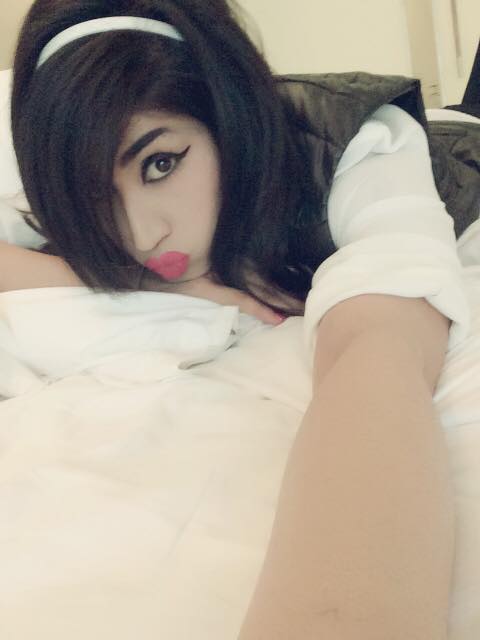 FATWAS RELEASED AGAINST HER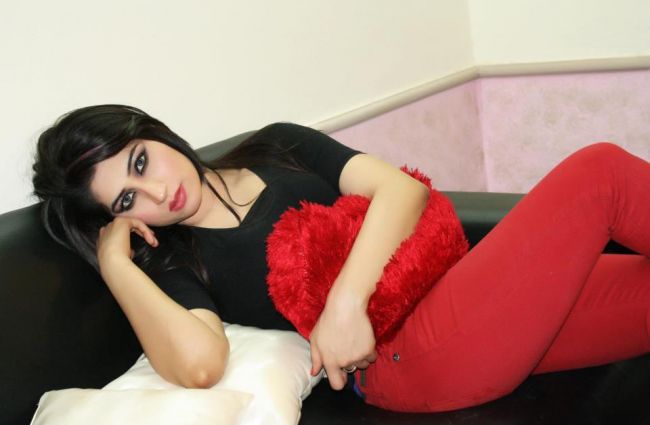 Source: 
en.dailypakistan.com.pk
She's an unstoppable force who recently encountered many Fatwas by the religious body of Mullahs accusing her to be the "SOLE REASON OF NATURAL DISASTERS IN PAKISTAN" stating that, "Is AURAT KI WAJA SE PAKISTAN ME ZALZALEY ATAY HAIN"
QB in Pakistan Idol
Source: dailymotion
She first appeared on the screen hoping to be singer but NOT-SURPRISINGLY she failed miserably. We have a video of her first screen appearance on "The Pakistan IDOL" so that you may know where it all started.
If they hated 'it' so much… "They should have killed it before it laid eggs…"
HER SECRET TO 'SUCCESS'
Sadly :D, she didn't give up after that and got back on her feet and started to excel in her god-gifted skill of ADULT-ACTING, there was no stopping her after that as she had the right audience for her talents since PAKISTAN proudly stands above all the countries in the race of watching porn online. Well, everyone dislikes her, but they JUST CAN'T STOP WATCHING HER VIDEOS! Can you? Don't lie!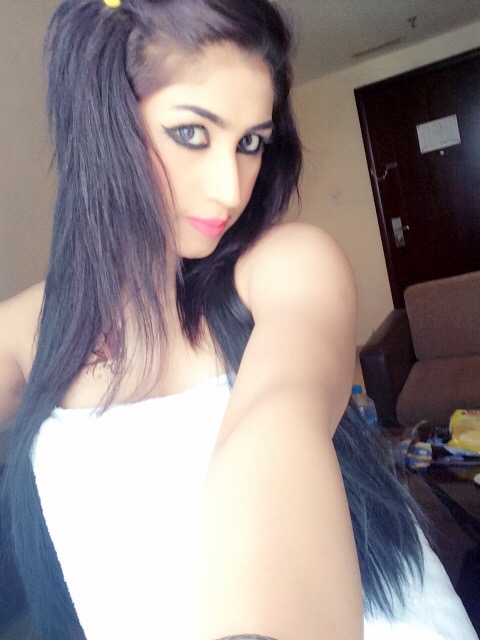 She's surprisingly talented in terms of dwelling into a situation, For Instance, to act as her favorite character 'Annoying *****', she just has to dress up as herself. 😀 She is naturally talented, hence makes everyone around her jealous!
We have received confirmations from very reliable sources (NOT) that QB and Waqar Zaka are twins in real life but in their race to be among the most hated celebrities they pose to hate each other. She's a real life competitor of MEERA and Mathira.
Qandeel Baloch and Waqar Zaka's publicity stunt
Source: 
Dailymotion.com
She has an amazing sense of HUMOR (NOT), nothing offends her. She really has trouble sleeping and needs a cucumber a day in order to overcome her insomnia; carrots are also among her favorite vegetables.
I'm sick…. But missing u mmmwah….???
Source: Facebook
She's versatile, that's the best thing about her, she can pull off professional singer to Sunny Leone in no time.
The shorter her dress gets, the dumber she gets. Our scientists have failed terribly in evaluating a relationship between the two.
While people wish her luck on her quest and hope that she gives up someday but with her FABULOUS looks and persistence (it seems pretty tough in the near future), we are amazed on how strong she is. Braving the hate, she is still going strong and has no intentions to quit! Salute, Sir!