A Sahiwal district leader of the Pakistan Tehreek-e-Insaf (PTI), who was booked in an incident of violence against a female government servant, has been appointed on the women protection authority. As usual, the 'tabdeeli' ministry just hit a new low. So much for providing protection, and safety for women.
The FIR of the slapping incident was lodged in late September this year. According to the reports, the Ghala Mandi police booked Aslam for slapping and insulting Senior Female Postmaster (SPM) Officer Sofia Qasim in the GPO on Sept 24. In addition to this, the police arrested him from the site of the incident on the same day. However, the postmaster said that the police had not included the appropriate clauses of the penal code. It strengthened Aslam's case and allowed him to be released on bail the very next day.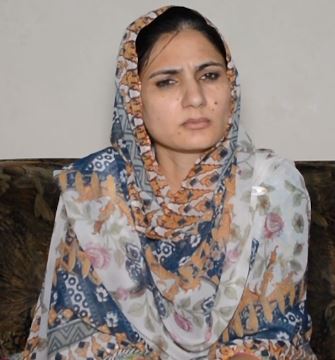 Ironically, PTI appointed the accused as the district coordinator of the Punjab Women Protection Authority (PWPA). However, the appointment of PTI district information secretary Naveed Aslam by Kaneez Fatima Chadhar, the chairperson of the PWPA, has raised a lot of questions.
How can they appoint a man who is involved in alleged violence against a woman to defend other women? Several concerned women and human rights activists criticized the move.
Is PTI trying to pull off some black comedy against women in Punjab?
It goes without saying that it is a pity that a man who is involved in a crime against a woman has been given the task of the women's protection authority. An outrageous step to reward violence.
As it appears, there is something extremely wrong with this party. Taking such an ignorant step is not just beyond parody but also extremely cruel.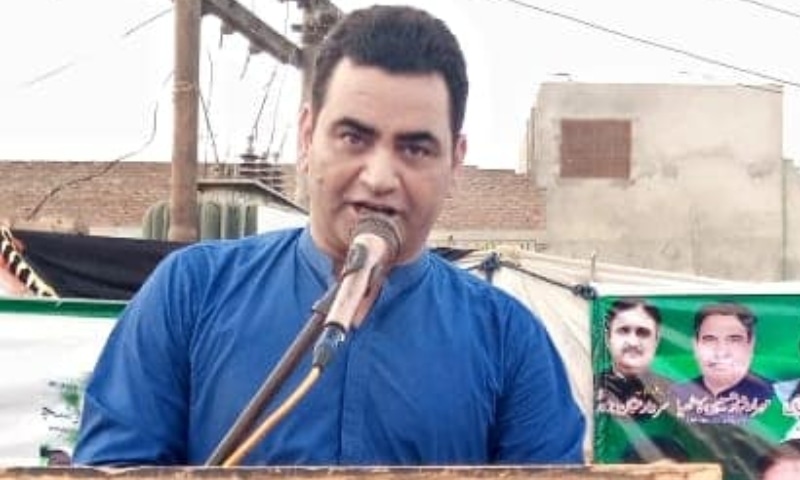 The next hearing of Aslam before the court of Judicial Magistrate Samina Ijaz reportedly scheduled for November 19. However, his petition against the case was dismissed by the Sessions Court Judge Munir Hussain Gill on October 21.
Apparently, the counsel of Sofia accused Aslam of exploiting his political position to influence the case, saying his new posting was another such attempt.
According to sources, Sofia is also considering to approach authorities against the controversial appointment of Aslam. She seems committed to strive for justice. Moreover, she is hopeful of getting justice from the court.
Giving her reaction to the uproar, Kaneez Fatima Chadhar insisted that she had no prior knowledge about the case against the accused. In addition to this, she hinted that the appointment could be reviewed.
Read More: Saira Awaits Justice Against Ex-Bureaucrat Family For Severe Domestic Abuse
What do you think of this story? Let us know in the comments section below.