14-year-old Bilawal killed his uncle Basharat who tried to stop him from getting into criminal activities. The incident occurred in a small town of Mandi Bahauddin, Punjab.
Police took immediate action against the culprits as soon as they found the dead body on a road. Basharat was an honest and hard-working Taxi driver. Bilawal along with his two friends trapped him before killing him with the gun.
According to a police official, Basharat used to stop his nephew from getting into wrongdoings which made Bilawal furious.
Bilawal reportedly called his uncle with a fake number for a Taxi ride to Kharian. When he reached the destination he shot him dead. The police have also recovered the murder weapon.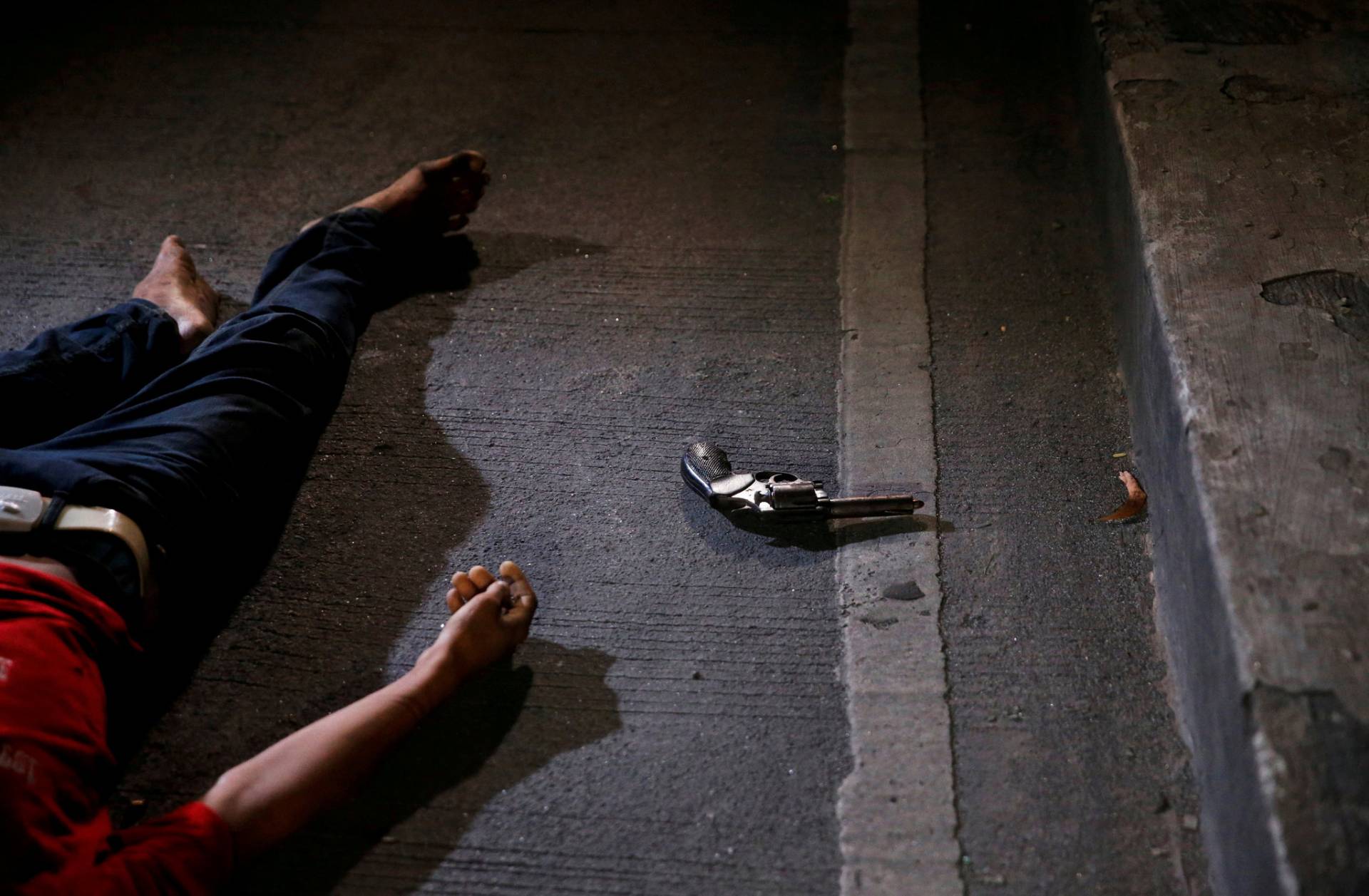 There are many such incidents where inhumane people kill their own blood relatives on such petty issues. Recently, a man in Khyber Pakhtunkhwa killed his wife only because she failed to serve a hot meal during sehri. In an another incident, a teenager was tortured for several hours in the Multan area for stealing 500 rupees. The video of the brutal act went going viral and people lashed out at such disgusting action by the people.
We really need to assess ourself as a human. Such actions describe who we actually are.
What do you think about the story? Tell us in the comment section below