Punjab Chief Minister Sardar Usman Buzdar inaugurated Rs30 billion worth Punjab Rozgar Scheme on Thursday to provide loans to the youth in the province.
Addressing an inaugural ceremony in Lahore, he said the scheme would not only help in boosting economic activities but also create jobs for hundreds of thousands of youth.
The CM said the Punjab Small Industries Corporation and Bank of Punjab would jointly provide loans of one hundred thousand to Rs10 million on easy terms to the youth under Punjab Rozgar Scheme.
How to apply for Punjab Rozgar Scheme?
In a bid to apply, all you have to do is sign up at https://rozgar.psic.punjab.gov.pk/rozgar/register with your CNIC number.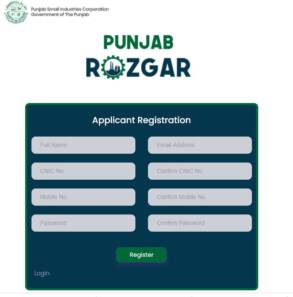 After signing up verify your number.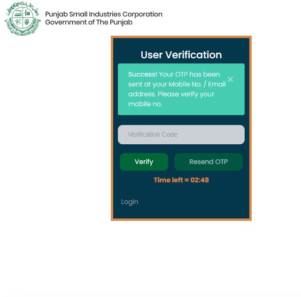 After completing the signup process, just log in again at https://rozgar.psic.punjab.gov.pk/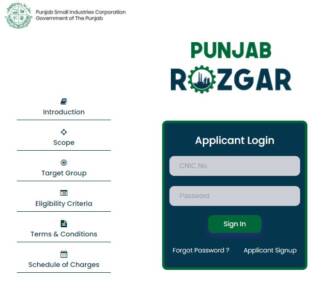 Fill the form and submit it.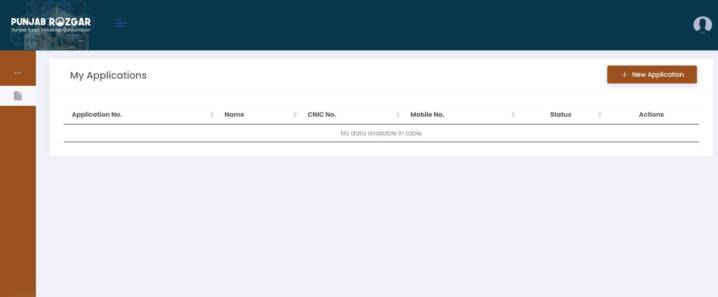 Who can apply for Punjab Rozgar Scheme?
University/college graduates with entrepreneurial skill
Diploma/certificate holder from TVET having technical/vocational training.
Artisans and skilled workers
Existing businesses (However, preference will be given to existing businesses in wake of the current COVID-19 pandemic)
Micro and other enterprises that apply for a loan to adopt resource-efficient and cleaner production technologies or any green/environment-friendly intervention to improve the environmental performance of their operations.
What is the eligibility criteria?
Male / Female / Transgender
Citizen of Pakistan, Resident in Punjab, verified through CNIC
Business Location: Punjab
Sole Proprietor, Partnership, or any business fulfilling other eligibility criteria
Must have a clean e-CIB / Credit History
For startups / new businesses (Having a viable business plan)
For existing businesses (Having a viable business plan with a focus to sustain the impact of COVID-19)
Having valid CNIC
Any other parameter to be set by Punjab Small Industries Corporation (PSIC) / Government
Last year, the government had launched Kamyab Jawan Program. The program has already started in different Pakistani universities.
It is, certainly, an incredible program for the youngsters of Punjab. So, are you planning to apply for a soft loan?
What do you think of this story? Let us know in the comments section below.