Prisoners don't get the entertainment when they enter into a cell. Especially in Pakistan's jails where they already lack some of the major facilities to offer. Punjab govt is providing entertainment facility to the prisoners now in jail.
The conditions in Pakistan's prisons are worse compare to other foreign prisons where health facilities are provided. Along with health, there are some entertainment ones also offered and that's how you treat prisoners.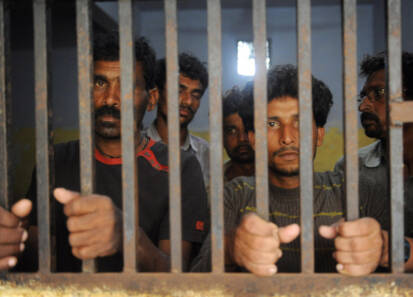 But in Pakistan, there are no such rules or regulations, endless amounts of torture, and beating the crap out of the prisoner. And most important there's no sign of entertainment. No TV, they cannot watch anything or enjoy something.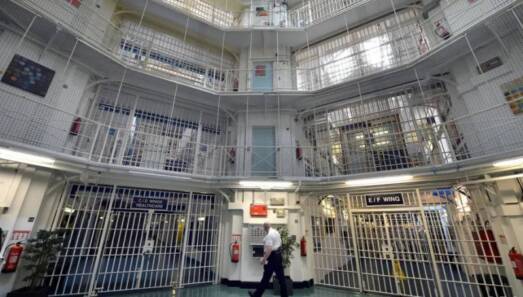 Doing that also affects their mental stability too, which causes more chaos and it happens usually. For a limited time at least in a foreign country's prison they allow a TV session for their prisoners and allow them to read books.
But no such thing is happening in Pakistan. Back in 2020, DPO Lodhran installed air coolers in every prison of Pakistan. It was a great initiative to beat the heat.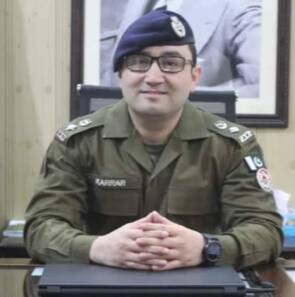 Until now, because Punjab government has come up with much better laws and facilities for the prisoners.
Punjab Government Announced New Facilities For Prisoners In Jail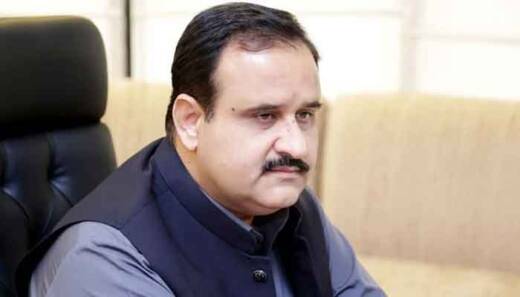 Recently Punjab government has decided to offer a new entertainment facility in jail across the province. Yesterday in a meeting Punjab Chief Minister Usman Buzdar said, "Crimes, and not prisoners, are despicable."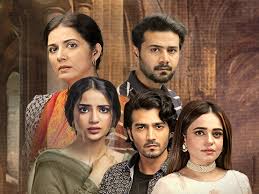 Meaning now prisoners can watch all the HUM TV dramas and other entertainment programs.
Further, he said, "the 127-year-old jail laws would be amended."
New Facilities For Prisoners In Punjab's Jails
The mentioned list is the complete facilities that will be provided by the Punjab government in jails.
The supply of quality goods will be ensured in prison canteens.
They will be allowed to keep their pillows, blankets, and mattresses.
Additional fans, exhaust fans, geysers, LED lights, air coolers will be installed.
LCDs will be installed in all jails but they can only watch news and entertainment channels.
Ambulance service will be provided.
Poor and underage prisoners will be allowed to talk with their families on the prison phone.
All prisoners will be provided primary education.
Necessities, along with health services, will be given to women prisoners.
The Punjab Sports Board and Punjab Prisoners Foundation will provide sports and other physical activities.
The health department will set up medical camps every month.
All jails will be moved on to solar energy.
A coherent system will be devised to pay diyat and fines of prisoners in Ramazan.
Looking at the facilities looks like the Punjab government mean it when by the new laws and facilities.
What do you think of the story? Tell us in the comments section below.