The concept of turning Pakistan into Riyasat-e-Madina seems a fascinating idea. However, at the same time, the country defies all the basic human rights and continues to expose women and children to unspeakable violence. Sadly, even the police, who are supposed to be there for the rescue commits such a cruel crime. A video on social media that surfaced recently shows a woman being dragged by a police official of Punjab.
Misogyny deeply runs in the Punjab police. Men dominate the police force as gender stereotypes still penetrate law-enforcement institutions. More so, male power continues to be reinforced in this department. They often treat women prisoners cruelly and inhumanely on the basis of gender.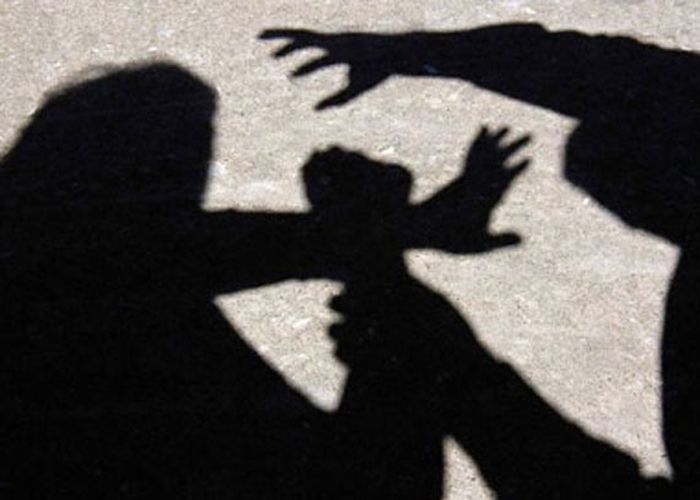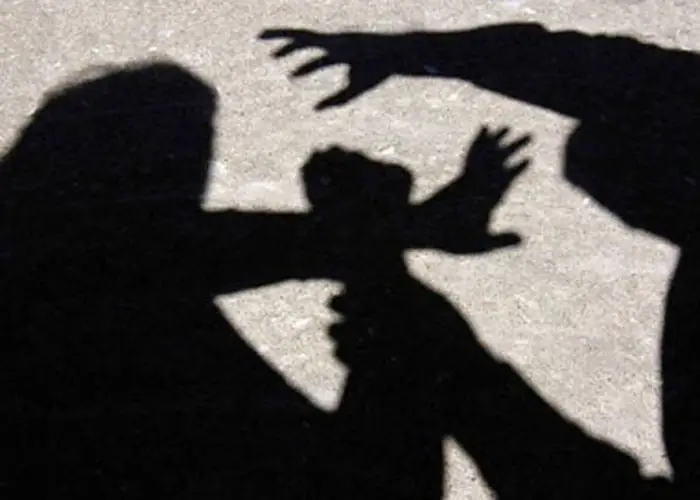 A Twitter user recently shared an instance of the Punjab police officer misusing his power. They mishandled a woman in the presence of her child. "This is the treatment of women by the police. Does the law allow this?" wrote the user.
Here is the outrageous video
It is pertinent to mention that women police officers are required to be present at the arrest and interrogation of women. However, this rarely occurs. Thus, male police officers often hold women prisoners in custody indefinitely without the knowledge of the courts.
Is this Riyasat-e-Madina? Twittersphere condemns the heinous behavior of police
"This is really bad behavior, even if she is involved in any criminal or illegal activity. Justice is everyone's right," wrote on Twitter user.
"How a man is pushing and kicking a woman. Pakistani men have stooped low in every way," wrote another.
Police report
Meanwhile, according to a police report, the police officer has now been suspended. A probe into the matter has been initiated.
Meanwhile, violence against women in Pakistan is a serious issue. Moreover, this grave violation of human rights occurs not only privately but also publicly.
Last year, an appalling video surfaced on the Internets showing an assistant sub-inspector (ASI) in Gujranwala manhandling a girl. In the video, the ASI of Saddar Police Station hits the girl in presence of other people. Not only did he constantly slapped her like an animal but also threw punches at the girl.
In addition to this, another Gujranwala ASI sexually assaulted a 23-year-old woman. Reportedly, that ASI officer raped her during an investigation into a quarrel case.
What do you think of this story? Let us know in the comments section below.