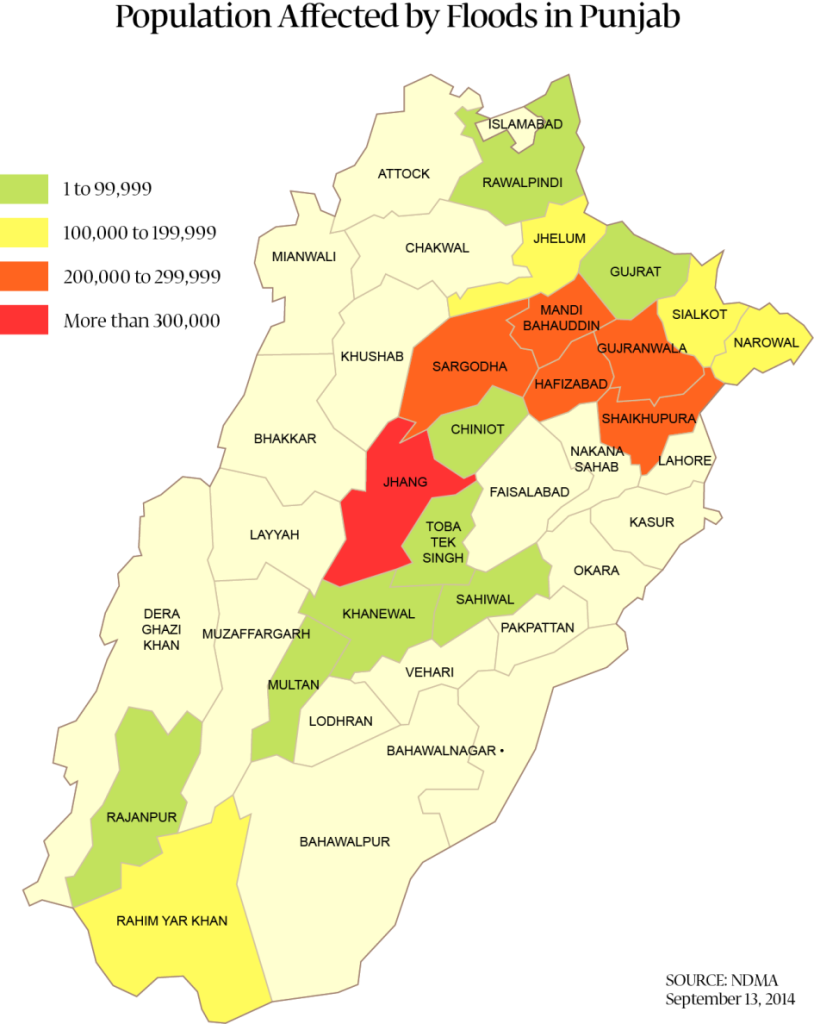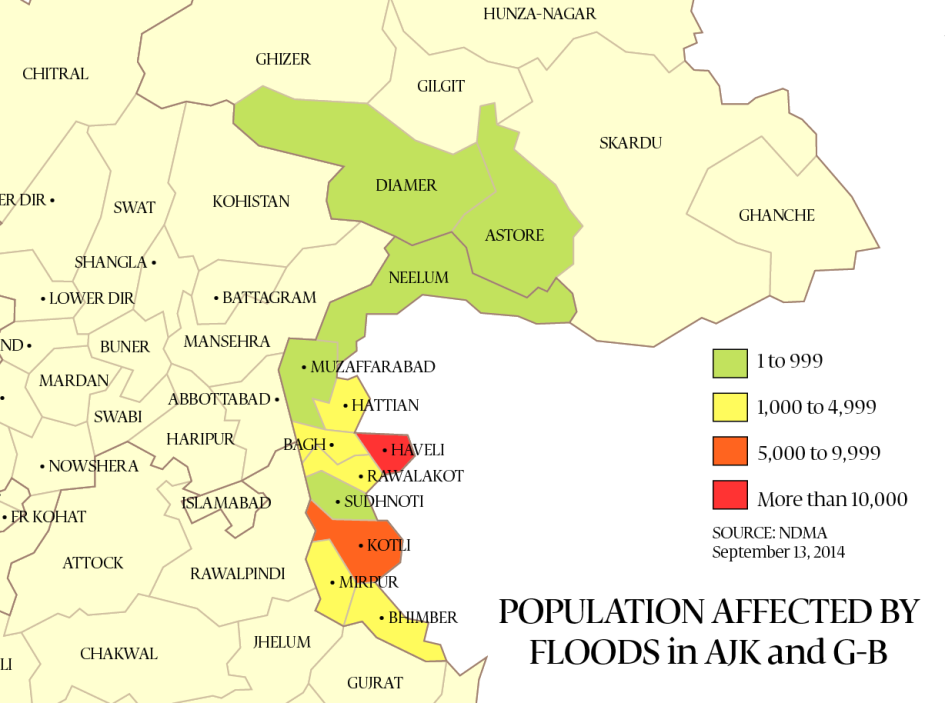 The Sher Shah dyke which was blown up on Saturday to save the Multan city.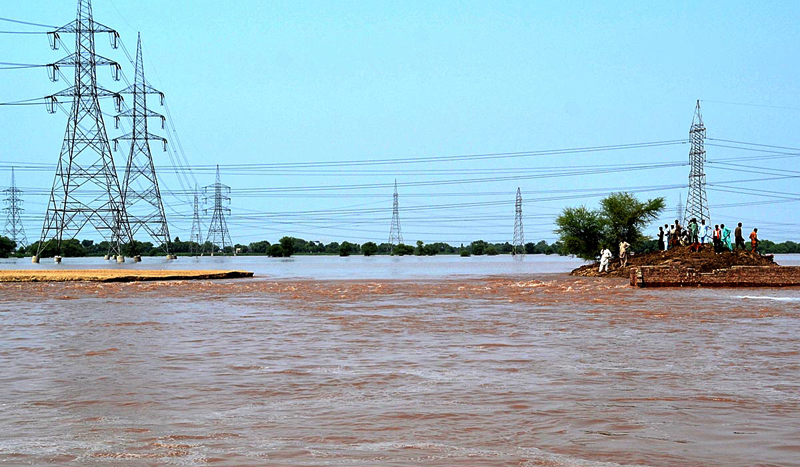 Residents affected by flooding sit inside their tents on high ground in Sher Shah in Multan.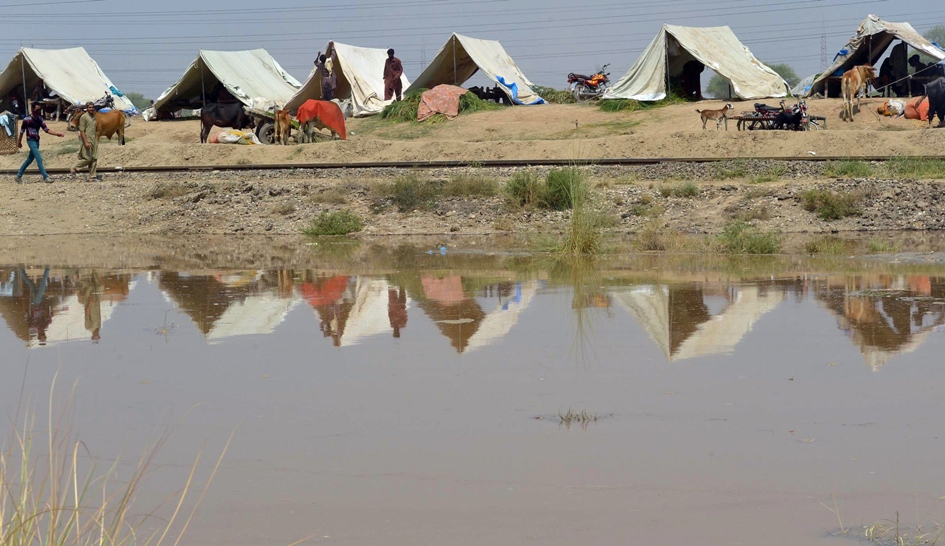 Number of casualties caused by recent floods in districts of Punjab.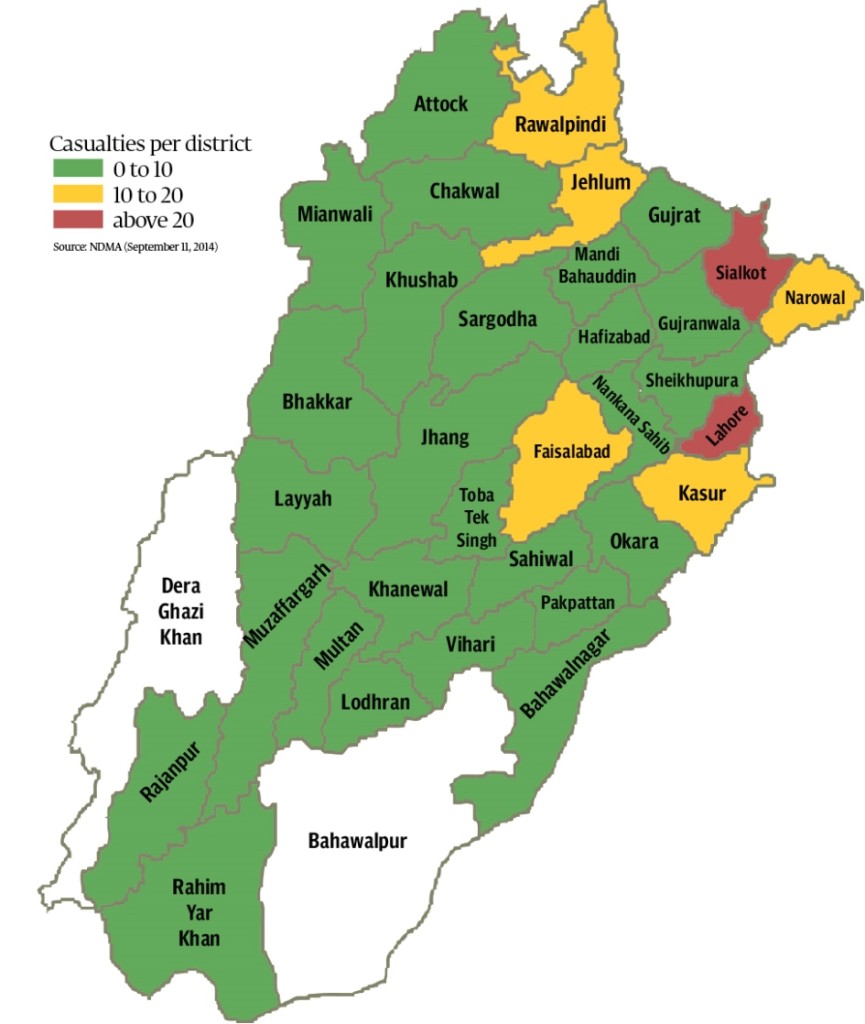 Soldier uses a boat to evacuate villagers from Jhang.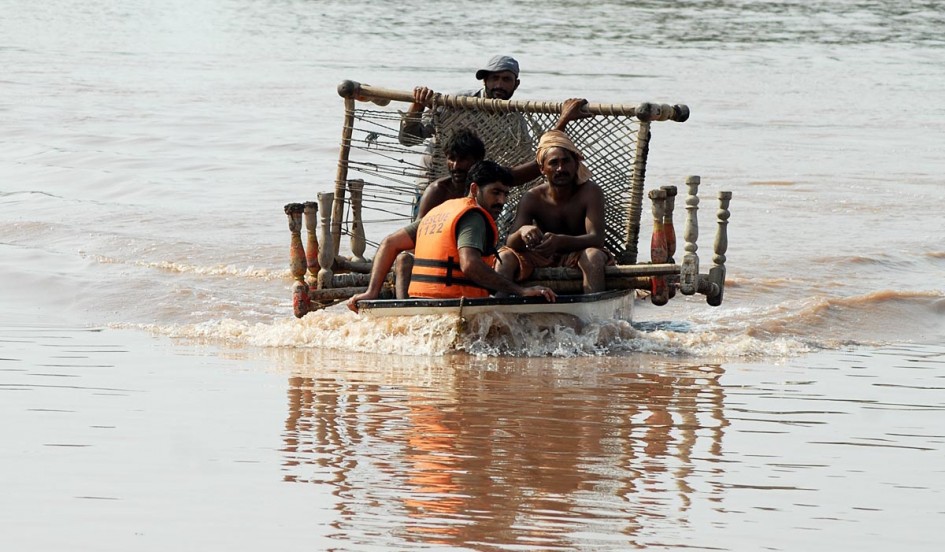 Flood-affected residents are evacuated by boat to dry land in Jhang.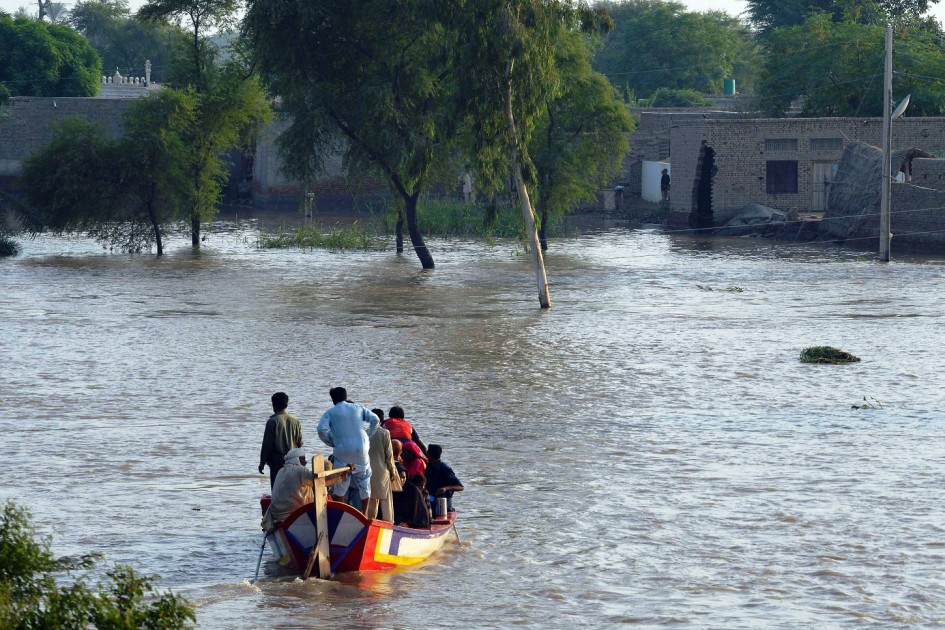 Soldiers help rescued villagers affected by flooding on the outskirts of Multan.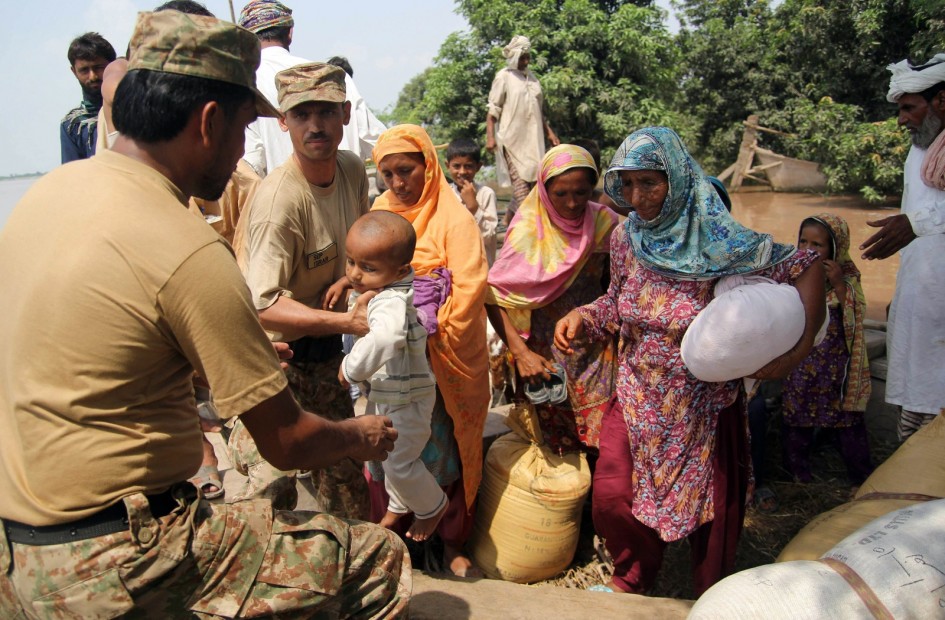 A man carries a sheep on his back as he wades through floodwater at a village on the outskirts of Multan.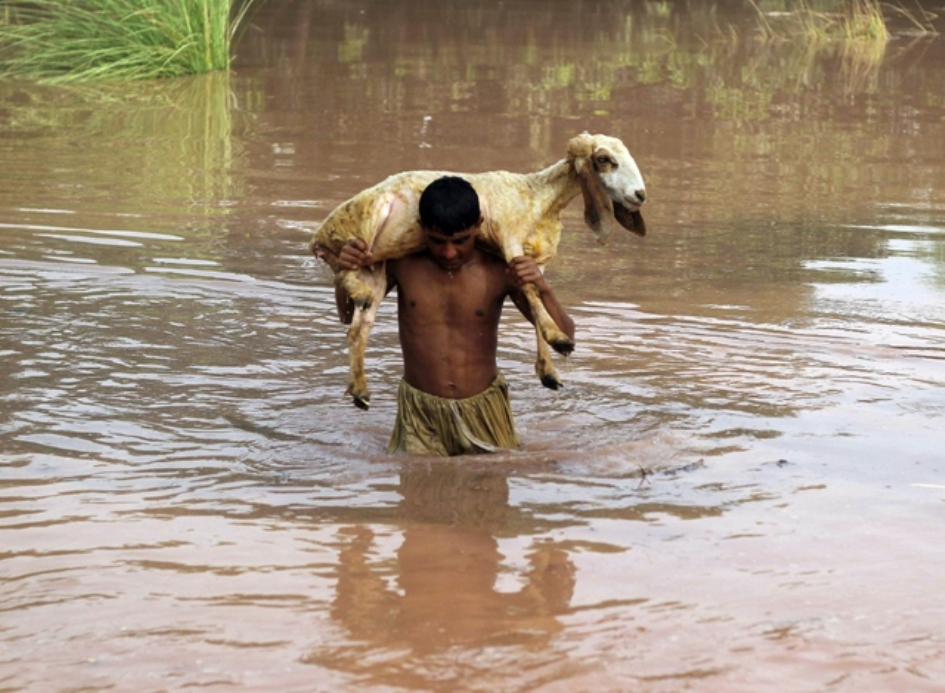 A girl affected by flooding, walks besides tents at a village on the outskirts of Multan.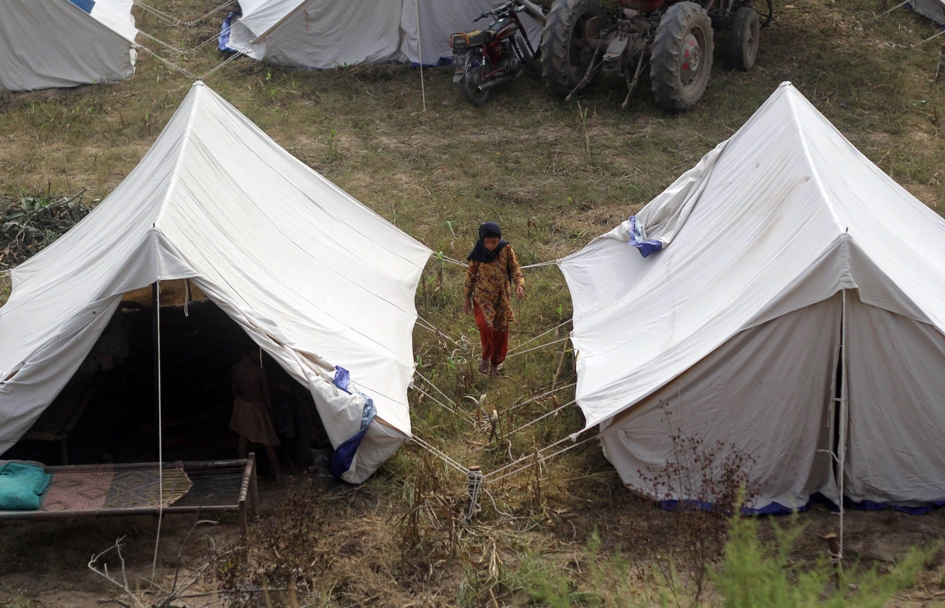 Police officials move people from flood-hit areas around Shershah Bund to safety.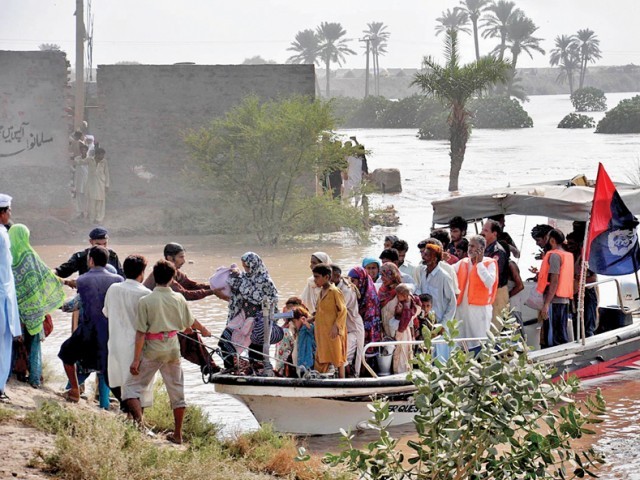 In this aerial photograph taken from a Pakistan Army helicopter, tents pitched on elevated ground to house residents affected by flooding are surrounded by floodwaters in Shuja Abaad, some 40 kms from Multan on September 14, 2014.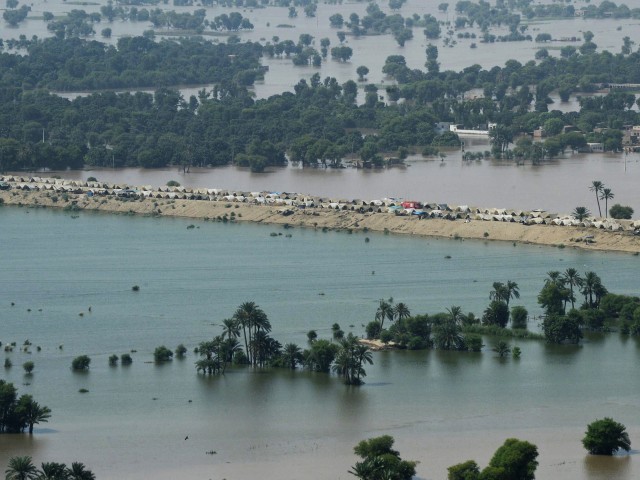 An aerial view of a flooded area in Muzzafargarh, Punjab.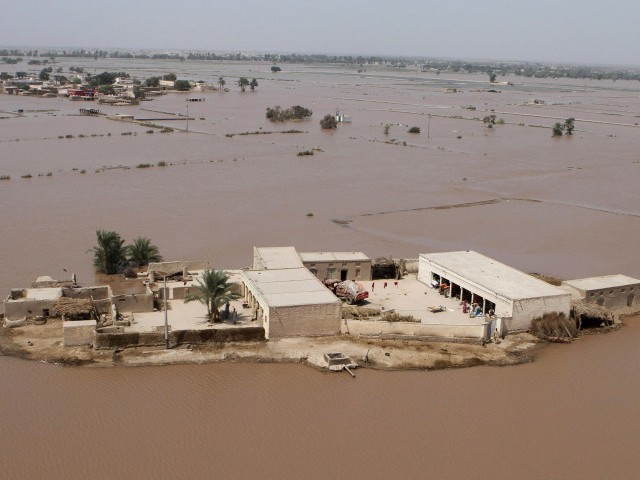 Flood victims wade through a flooded area along a road as they wait for help, in Multan, September 13, 2014.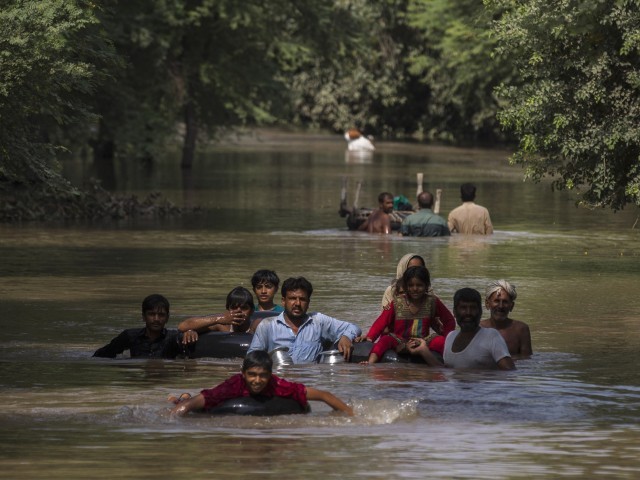 This photograph taken from an army helicopter shows an aerial view of residents at their houses surrounded by floodwaters in the flooded area of Peer Kot in Jhang on September 11, 2014.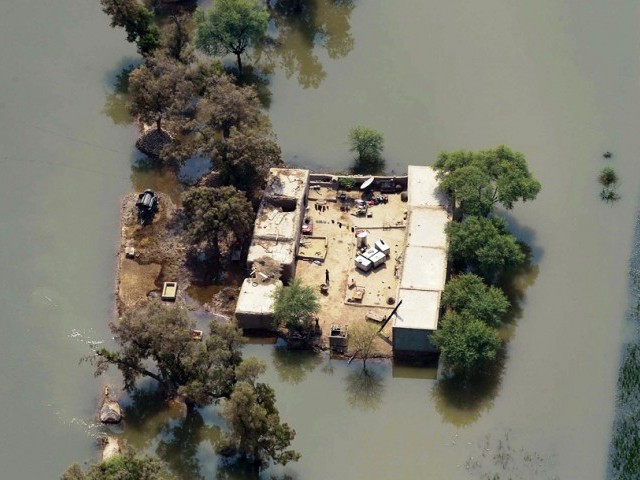 A man wades through flooded field in Chiniot.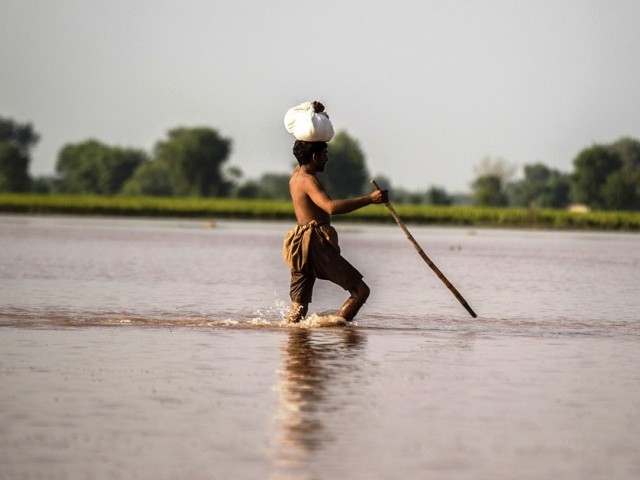 People wade through floodwaters at Pindi Bhatian, some 105 kilometers northeast of Lahore in Punjab province on September 9, 2014.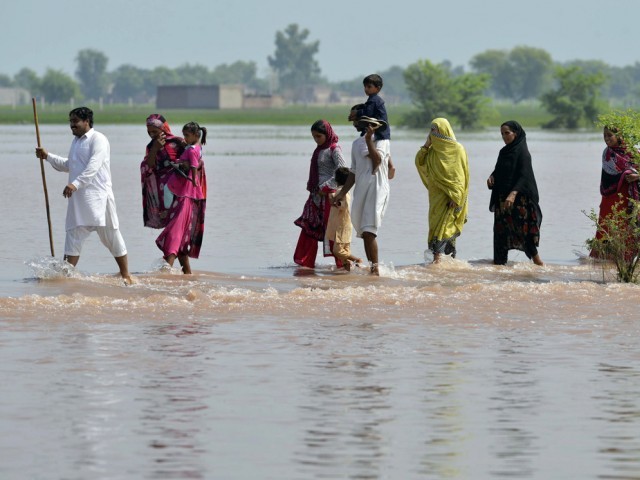 People gather on higher ground as floodwaters enter in the Hafizabad district in Punjab province on September 8, 2014.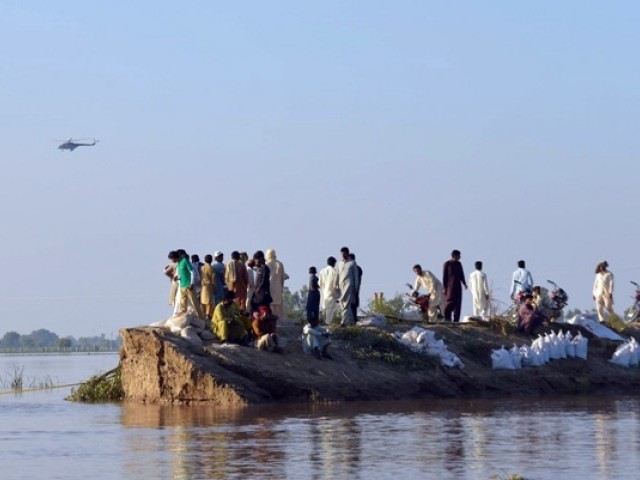 According to the National Disaster Management Authority (NDMA) 31,770 people have been evacuated so far.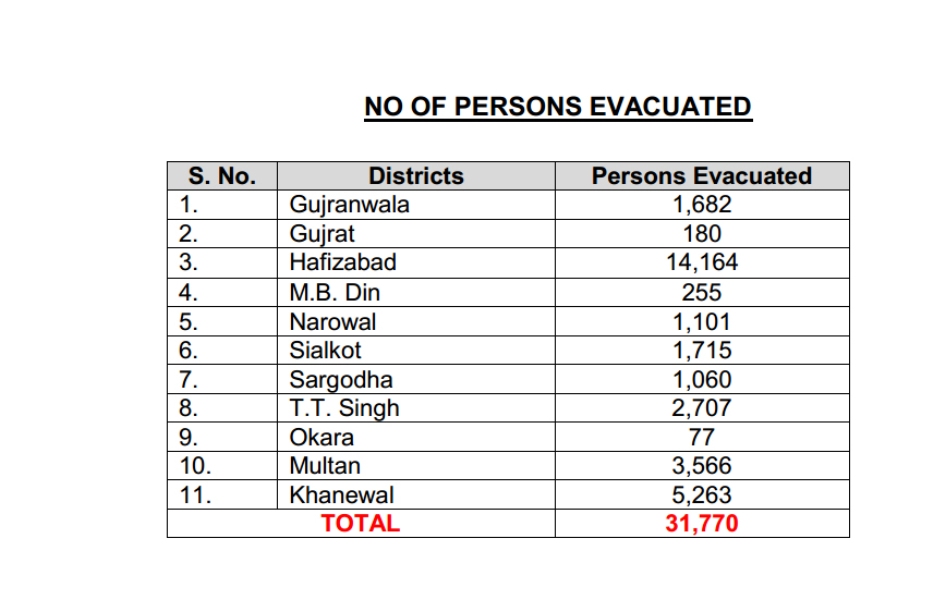 People shift to safer areas from Jhang.
Weidong presents the cheque to Aizaz Ahmad.