Everyone knows what happened recently in a live-on-going show at PTV sports, where the host Dr Nauman Riaz straightforwardly bashed and insulted the legendary fast bowler Shoaib Akhtar, now, he is charged Rs100 million!
And that insult Shoaib Akhtar couldn't bear it and he resigned on air in front of the nation from the show.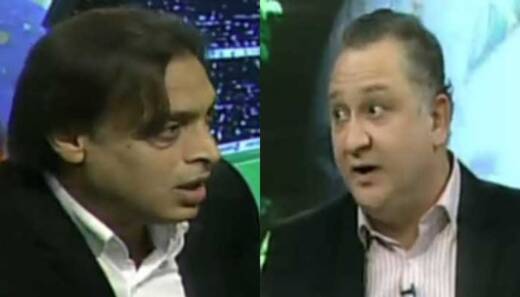 This incident went viral and created chaos all over social media. Even the government officials were involved and asked the PTV to take strict action against the host.
The investigation held; few statements came from Shoaib Akhtar on his YouTube channel. People even started a Twitter campaign that demanded Dr. Nauman Riaz to apologize to Shoaib Akhtar for the inappropriate act he did.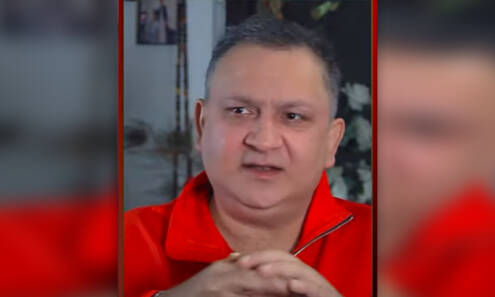 But looks like PTV didn't do what Shoaib did and they charged him Rs100 million over the violation of the clause which resulted in a huge financial loss to the channel.
Shoaib Akhtar served with Rs100 million for violation
The fight was supposed to be over, but PTV don't look in the mood to sort things out in a calm manner. It all happened during a post-match debate where Nauman Riaz disrespectfully told Shoaib Akhtar not to be funny.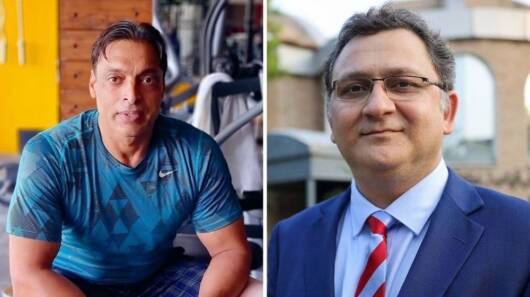 As per the PTV's clause law and their rules. "As per clause 22, both sides shall have right to terminate his agreement by serving three months' written notice or payment in lieu thereof. Whereas, Shoaib Akhtar resigned on air on October 26 which has resulted in huge financial losses to PTV."
Further said, "You [Akhtar] also left [for] Dubai during T20 World Cup transmission without any prior information to PTVC management. Besides, appearance on an Indian TV show along with Indian cricketer Harbhajan Singh also caused irreparable losses to PTV."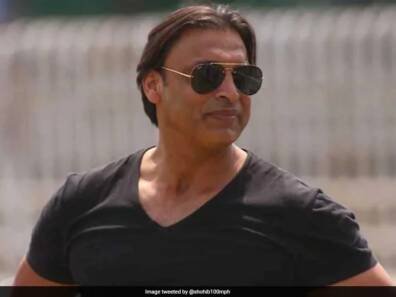 "As a whole, you made only two appearances so far (out of thirty-six) during the ICC T20 World Cup 2021, again causing huge financial losses to the PTVC."
The PTV also accused Shoaib Akhtar of breaching clause 2, which said he only appeared two times in the show and left the state-run broadcaster and its sponsors "embarrassed."
PTV also disclosed that Shoaib Akhtar was forced to increase monthly remuneration to Rs1.8 million along with the additional amount of Rs25 million.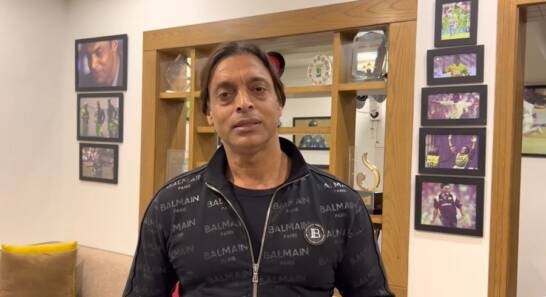 PTV has asked "Shoaib Akhtar to pay an amount of Rs100 million as damages along with an amount of Rs3,333,000, equivalent to a three-month salary".
It's disappointing – Shoaib Akhtar on PTV's issue
Soon the PTV issued their statements, the star pacer tweeted after "miserably failing to safeguard his respect and repute".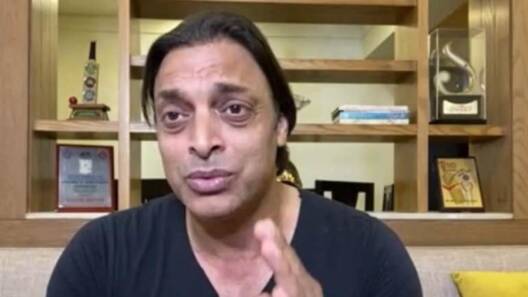 "Utterly Disappointed … I am a fighter & will not give up & fight this legal battle."
He further added, that his lawyer Salman Khan Niazi would surely take the matter forward according to the law.
No one thought that national sports TV channels will treat the pride of Pakistani cricket like this and set a negative image.
What do you think of the story? Tell us in the comments section below.