Amongst all the divorce news that keep breaking many hearts, there are also the nikkah papers that indicates that there are still trillions out there who aren't afraid to show off their love for their partners. Filling this year with pure love and joy, yet another couple announced that they are tying the knot by putting up their pictures on social media. These lovebirds are none other than the son of Asad Umer and his lovely wife. Having a political affiliation made their ceremony a hyped affair!
Have a look!
THE PICTURE-PERFECT COUPLE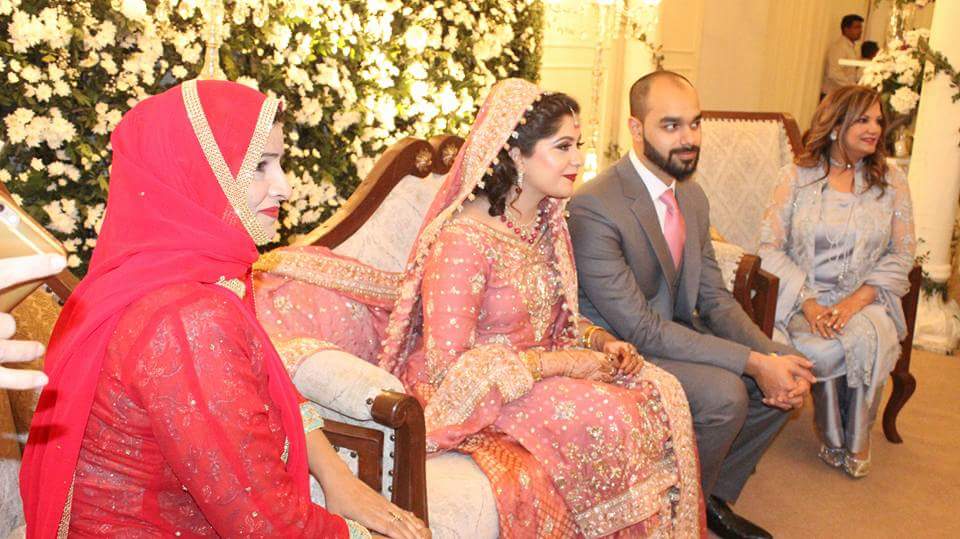 After Virushka, the color pink seems to have taken over the ceremonies as yet another bride and groom choose to wear this elegant color. The walima ceremony was attended by the big names of PTI including Imran Khan, the chairman of the political party, Jahangir Tareen, Shah Mahmood Qureshi and some other politics affiliated people. Bilal Zubair might be supporting their opposition party but being the brother of Asad Umar, he also graced the evening with his presence.
HERE ARE THE RECEPTION PICTURES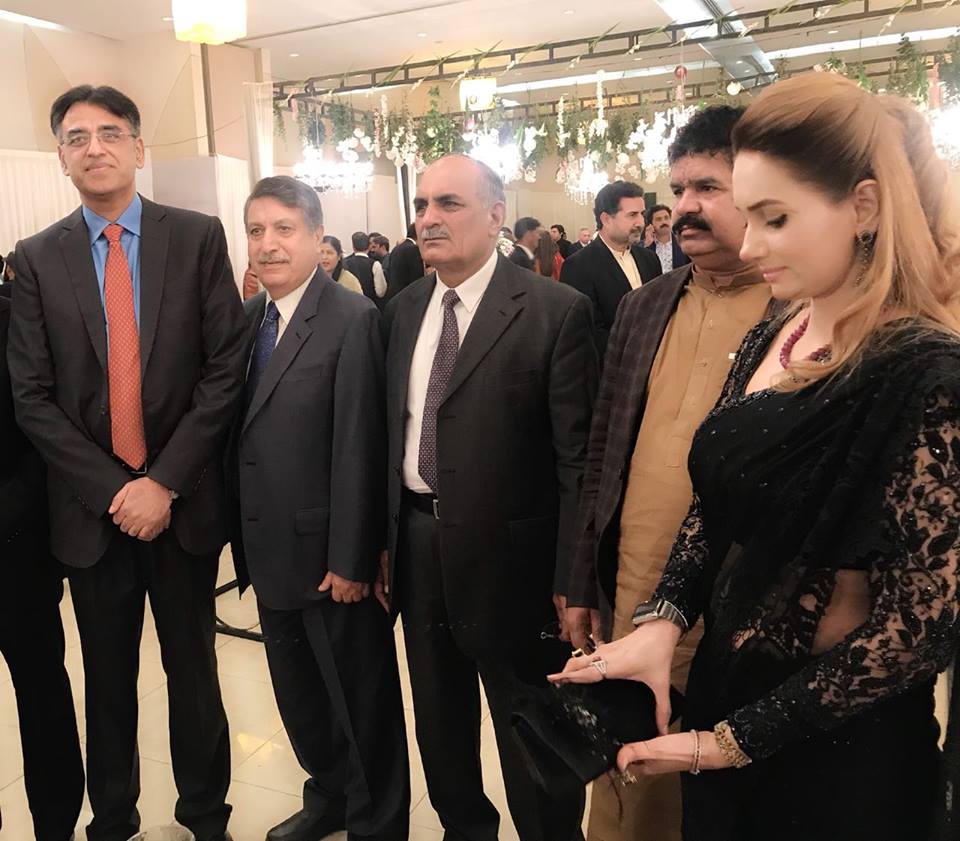 Asad Umer…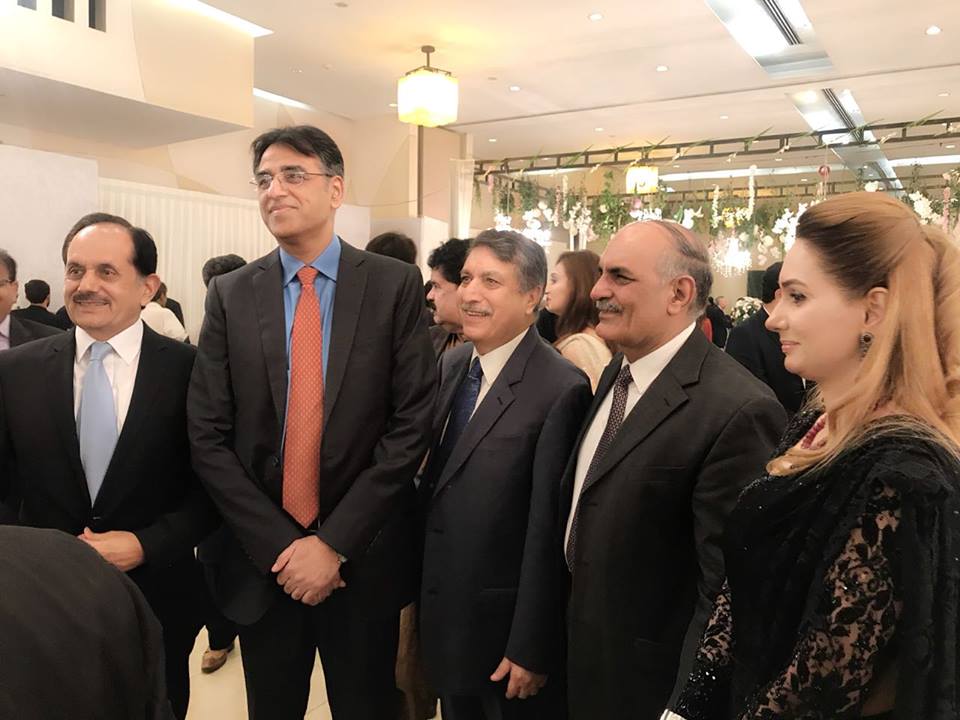 The ladies!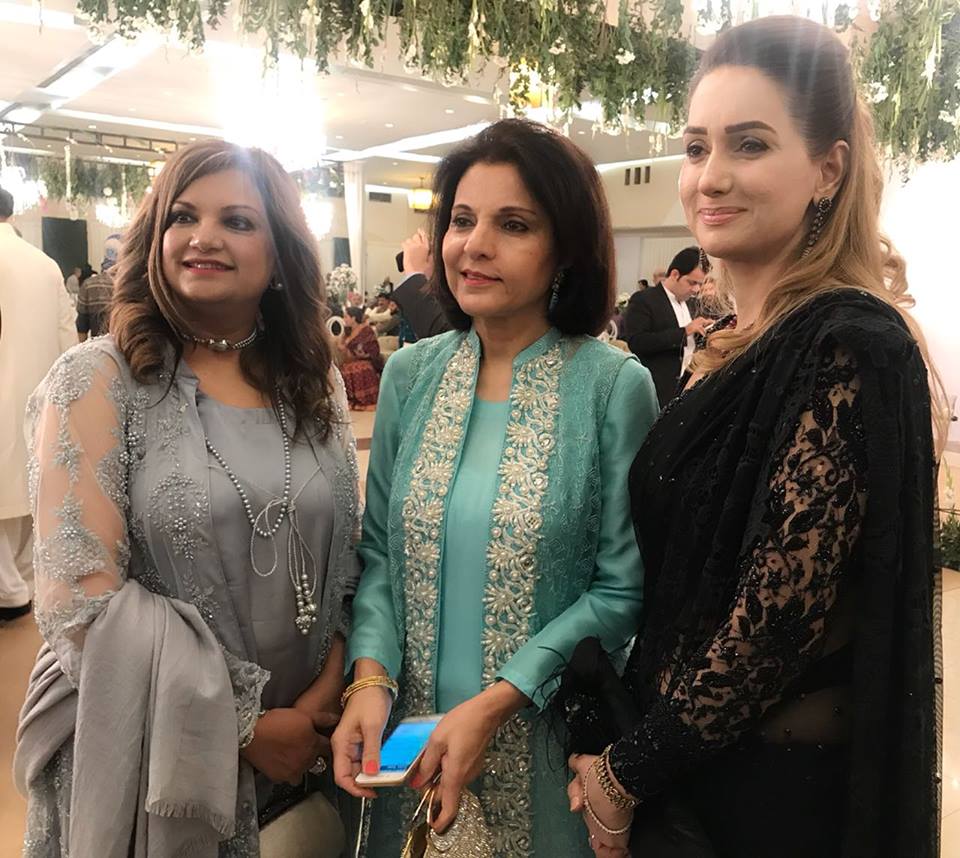 THATS HOW YOU SHOULD GREET A WOMAN
HAPPY SIDE OF SHIREEN MAZARI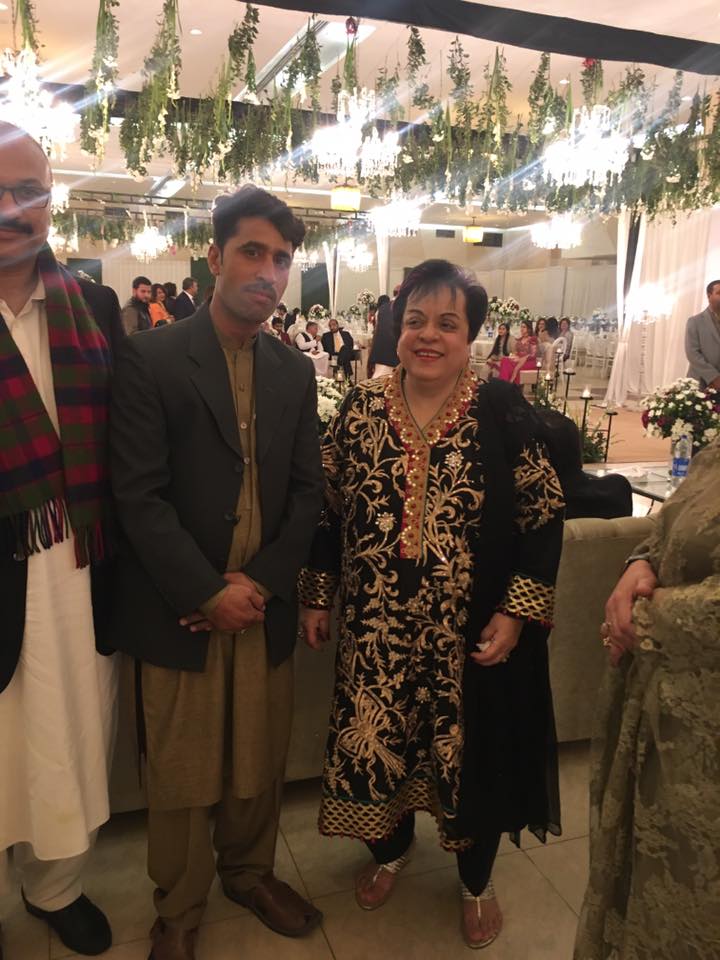 Imran Khan was there, too!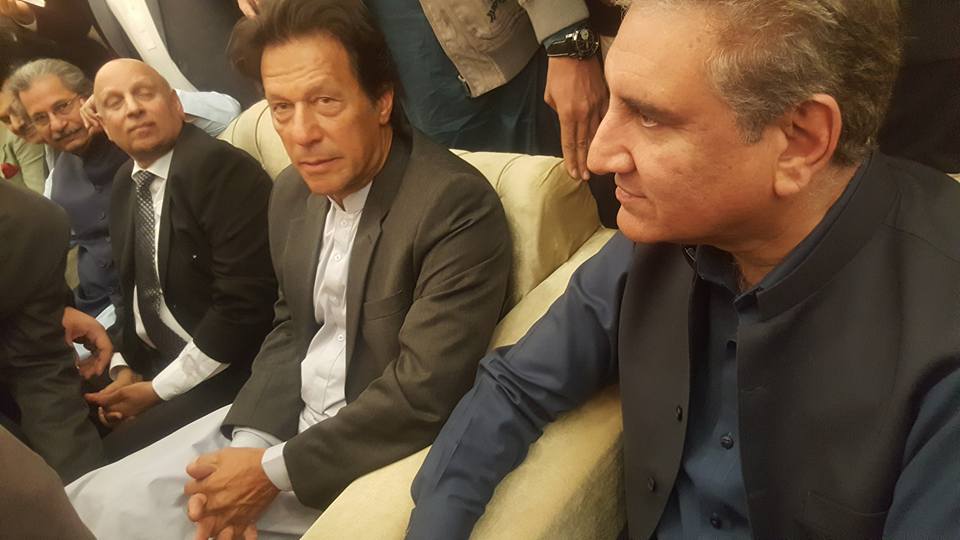 Everyone had a close look at the everyday political celebrities as these people are not seen so dressed up due to their nature of work. Well, another reason for that could be to blame these people later to be enjoying the money of the citizens and spending it on their political studded wedding ceremonies. The highlight of the wedding was Imran Khan who doesn't seem to age which made him popular amongst his female fans.
WOMEN ARE STILL CRAZY AFTER HIM!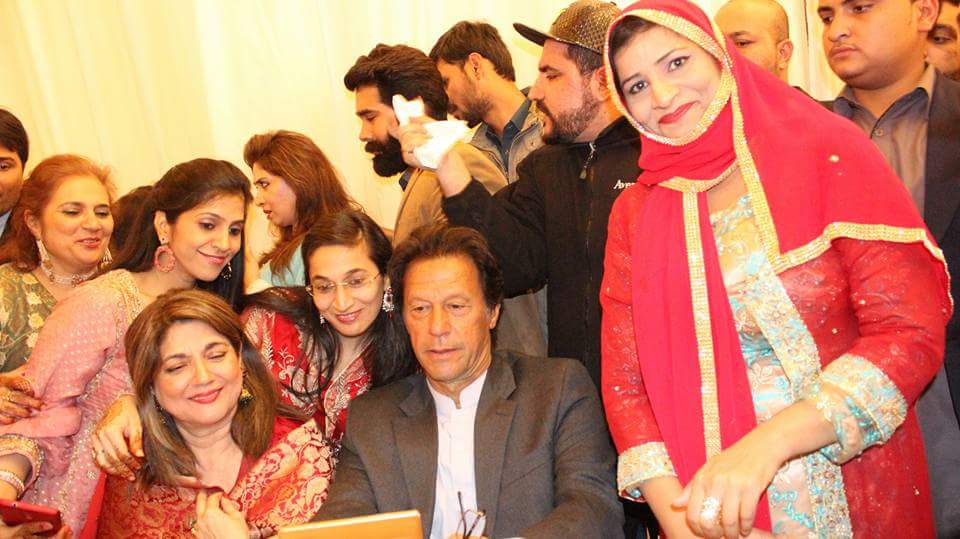 It was a fancy ceremony that was done in a simple yet beautiful way which made it stand out amongst all the other political weddings that took place in the past. If you liked the article then like share and comment down below to give us your feedback.
Read Also: Asad Umar Revealed PM Chose IMF Despite Having An Alternative Economic Solution