Welcome to 2018! What can an oracle parrot do that human psychic cannot?
Do their job right! Psychic animals are a thing now and every major sports tournament features one. Remember Paul the Oracle Octopus during FIFA World Cup 2010?
Now there's a psychic parrot in Pakistan whose kickass predictions are becoming the talk of the town!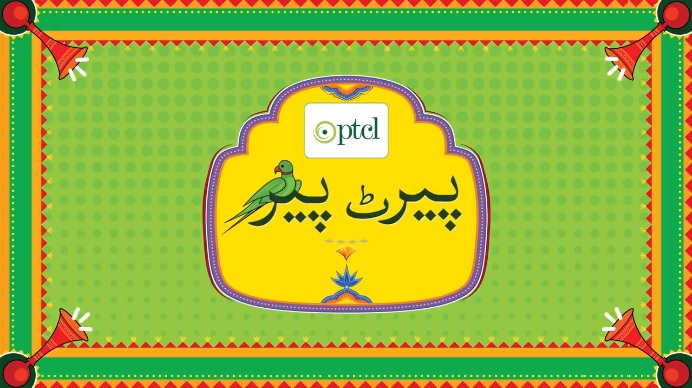 Meet "Parrot Pir", a psychic parrot brought to us by PTCL
This is not your average parrot. He has taken a toll on social media with his accurate predictions of PSL matches.
PSL, our homegrown league continues to enthral us with every exciting match. Pakistanis are on a roll with their passion, the cricket fever continues to grow and the atmosphere is absolutely slithering! Safe to mention, this whole positive atmosphere of sports is a well-awaited chance every year!
Now you must always be curious about Parrot Pir's predictions no matter which team you support
Watch how smoothly the parrot goes and picks up the team he fancies to win… THIS IS CRAZY!
He has got his predictions absolutely correct so far!
Many eyebrows were raised when he rather picked Islamabad United over Karachi Kings because obviously, Karachi was on a winning streak. But we saw the result and Parrot Pir was right after all!
It's fascinating to watch how he does it every time…
PTCL has always been a flagbearer of a positive prospect of cricket in Pakistan. It continues to bring together efforts and has invested in the future of cricket. On the other hand, we are absolutely excited about Parrot Pir's insane predictions!
It has always felt difficult when the parrot picks the other team over ours. Despite, we keep our hopes high and enjoy the emphatic showdown that every match of PSL brings.
Parrot Pir's predictions are quite interesting as well as exciting! Let's see how everything goes along as PSL 3 continues…