Some good news for TikTokers in Pakistan. Pakistan has decided to lift a ban on popular social media app TikTok after the company vowed to block all accounts involved in spreading "obscenity and immorality", the country's telecom authority said in a tweet on Monday.
The move comes some 10 days after Pakistan blocked TikTok for failing to filter out "immoral and indecent" content. The PTA had banned the Chinese app on October 9.
PTA said the decision to ban TikTok in Pakistan was taken after they received a number of complaints from different segments of the society against immoral and indecent content on the application.
According to sources, ByteDance (the company that owns TikTok), has now assured PTA that it will take steps to control immoral content on the app.  ByteDance made the commitment in a meeting with PTA officials.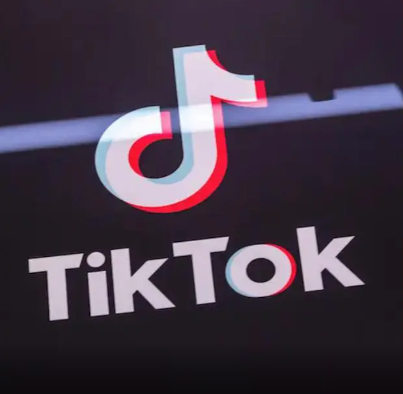 Twitterati react to PTA's decision on restoring Tiktok in Pakistan
There were mixed reactions by Pakistani users after the PTA decided to restore TikTok. Some Pakistani users were very happy while others said that the move was not good.
ByteDance regrets week long suspension of services in Pakistan
Last week, TikTok's parent company ByteDance said its regrets that its users in Pakistan could not access the application. The company made efforts to engage with Pakistan's telecom regulator.
According to Express Tribune, the representatives of TikTok kept engaging with the PTA. They wanted to demonstrate its commitment to comply with local laws of Pakistan. Moreover, they assured to filter out immoral content on the application.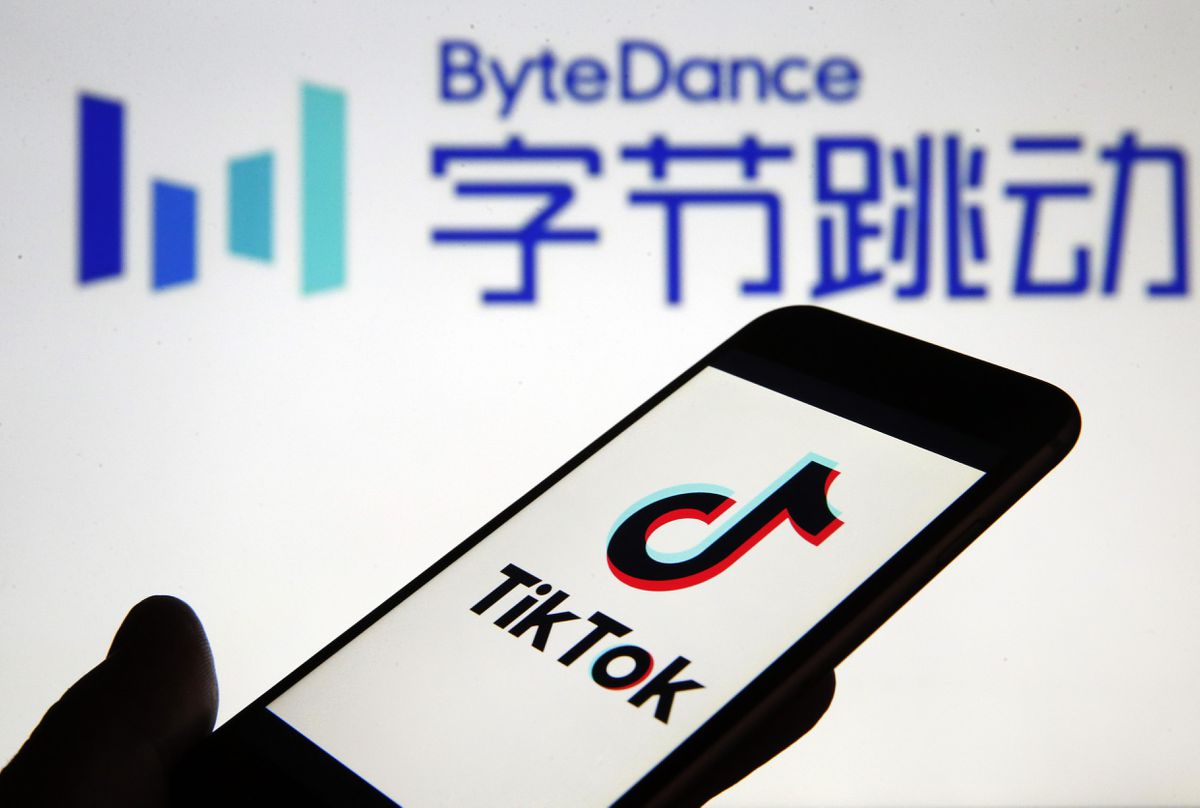 An official statement by the company said that they had made efforts to address questions from the Pakistani government around their content moderation process.
The statement said, "TikTok's mission is to inspire creativity and joy. That's just what we've done in Pakistan. We've built a community whose creativity and passion has brought joy to households across Pakistan. It has also opened vital economic opportunities to incredibly talented creators."
The company further added: "We continue to hope that our dialogue with the PTA can bring assurance of the Government's commitment to a stable environment. It will allow us to explore investing further in the market, including in the inspiring talent we've seen thrive on TikTok."
Earlier this year, TikTok stated that it removed more than 3.7 million "violating user videos" from Pakistan in the second half of 2019. Over 98% before a user reported them and more than 89% before they had any views.
What do you think of this story? Let us know in the comments section below!