PSL 8 is heading to the final stages where the top four teams will compete for the last battle, but before that, it's worth digging into the season and highlighting the PSL 8 top performers who entertained the fans.
PSL 8 started with a bang, massive boundaries, a bat break, and a few heated moments that build up the whole tournament's momentum.
Talking about top performers, fans have witnessed classic power-hitting batting skills from Azam Khan who showed everyone that weight doesn't matter at all.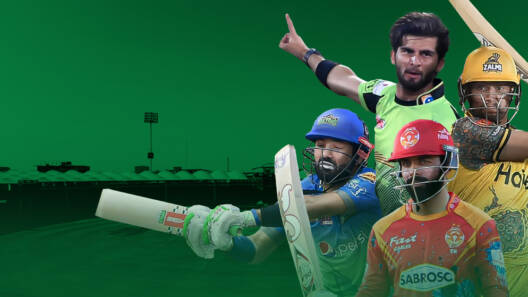 A few of the matches were breathtaking and nerve-wracking which hooked everyone in their seats.
Peshawar Zalmi's skipper Babar Azam retained his class, but Saim Ayub shined throughout the PSL 8 till now and helped his side in setting huge targets.
So, without wasting any time lets revisit the PSL 8 for the top performers.
PSL 8 Top Performers – Which One Is Your Pick?
The list will be containing both bowlers and batsmen. Here's the complete list of PSL 8 Top Performers:
Azam Khan
Azam Khan, one of the key players of Islamabad United thrashed every bowler in the PSL 8 and scored massive boundaries with flick shots. His timing and hand power dismantled the captain's strategies to stop him.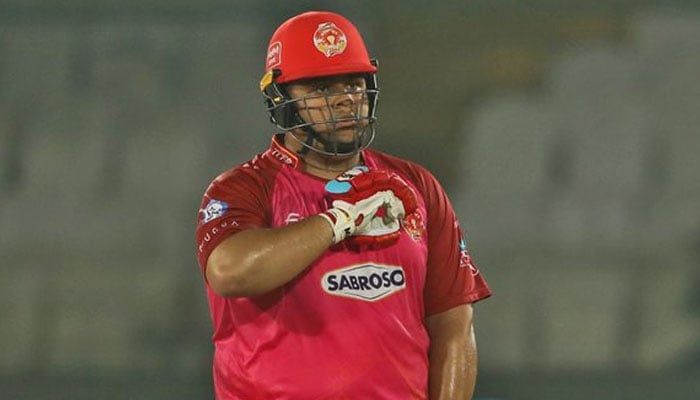 Azam played nine matches, he scored 280 runs at an outstanding average of 46.66 and a remarkable strike rate of 162.79.
Azam Khan is also ranked fifth on the list of highest six-hitters with 17 sixes. His outstanding performances in the PSL 8 secured his place in the T20 squad against Afghanistan.
Muhammad Rizwan
The current highest scorer in the PSL 8 is none other than Muhammad Rizwan with 483 runs in 10 innings. We all knew Muhammed Rizwan would exhibit his T20 skills and dominate in the batting category.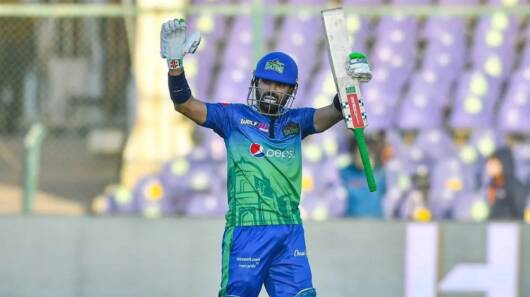 He's been involved in some of the great performances of PSL 8 and that lands him in the first position of the highest scorer.
Ihsanullah
Coming to the bowlers' den, Ihsanullah is wrecking PSL 8 batsmen with toe-crushing Yorkers at a flash-light speed of 150kph.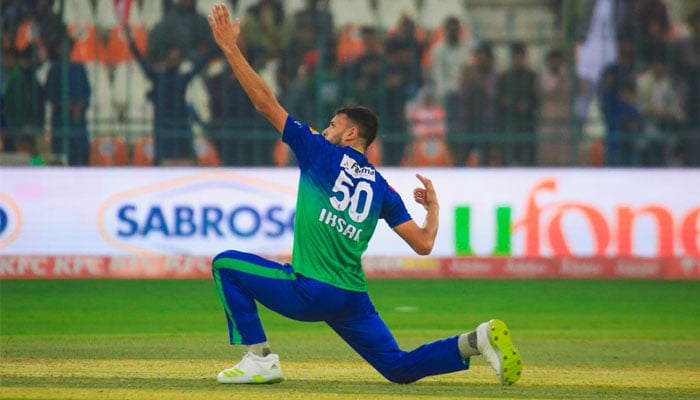 He topped the bowling charts with the second-highest number of wickets. In 10 matches for Multan Sultans, Ihsanullah has taken an impressive 20 wickets.
Saim Ayub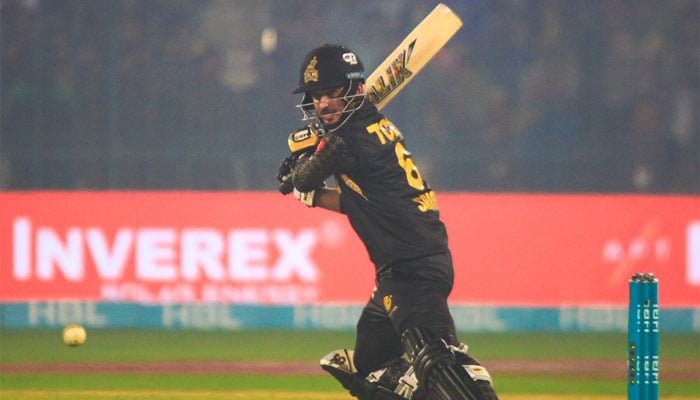 Another outclass batsman of the PSL 8 is Saim Ayub from Peshawar Zalmi. A fresh face or say the new brand of Pakistan T20 cricket. He's an explosive opener with an attacking mindset and knows how to face every bowler.
He has already scored 5 half-centuries in the tournament and it will go on with this pace.
Imad Wasim
Imad Wasim is one of the batsmen who surprised everyone with his skipper knock in every single match of Karachi Kings despite the loss he has captured everyone's attention with his bat.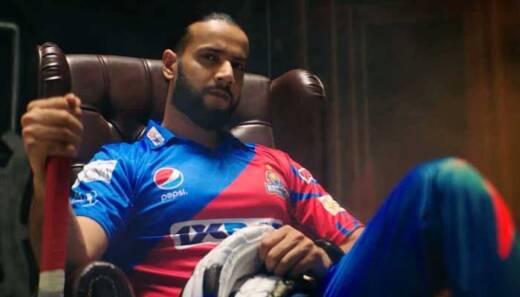 He's the third-highest scorer in the tournament, he has scored 404 runs with an outstanding average of 134.66.
PSL 8 has been the most entertaining sport for their fans, in the last few matches scoreboard reached another level where teams have scored 200+ runs and made it difficult for others.
But guess what, in one of the matches Quetta Gladiators defeated Peshawar Zalmi in which Jason Roy hit a record-breaking century and led to victory.
What do you think of the story? Tell us in the comments section below.