The wait is over, Pakistan Super League season 8's much-awaited anthem artists have been revealed and it can't be better than ever.
On Tuesday, PSL officially announced the line-up of the new PSL anthem which consists of Faris Shafi, Shae Gill, and Asim Azhar while Abdullah Siddiqui will produce the number.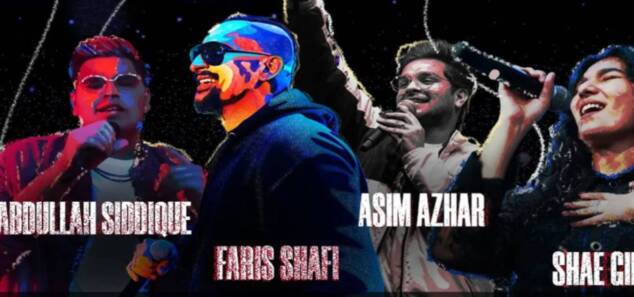 The song is yet to be released, but the line-up looked spectacular in every way, the moment it was announced fans went crazy after seeing a big collaboration between Asim and Faris.
PSL 8 Anthem Artists Line-up – Strong & Lethal
For the second time in a row, Abdullah Siddiqui got the opportunity to produce the PSL anthem. Last year, he did produce Aagay Dekh featuring Atif Aslam and Aima Baig.
According to the official Twitter handle of the Pakistan Super League (PSL), the PSL 8 2023 anthem will be sung by Asim Azhar, Shae Gill, Faris Shafi, and Abdullah Siddiqui, who is reportedly producing the music as well.
Through the PSL Twitter handle, the official announcement has been made with the cover poster and even shared on the Instagram handle as well.
Ali Sethi Was The First Choice
Before getting these talented artists on board, Ali Sethi son of the chairman of PCB Najam Sethi considered the first choice but later things didn't go well.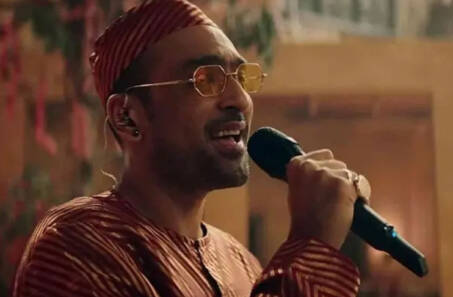 Ali Sethi left due to a creative clash and other reasons. PCB newly chairman Najam Sethi shared, "I'm disappointed that Ali won't be able to sing the anthem. Ali is also upset about this," Najam Sethi said. "We will bring in Ali Sethi for the anthem when I'm not here. You need to understand my position. I don't want to be involved in any controversy over conflict of interest," he added.
PSL anthem is one of the exciting things that fans wait eagerly for every year, but since Ali Zafar left the anthem's cast till now fans got disappointed every year.
What do you think of the story? Tell us in the comments section below.