Lahore Qalandars and Karachi Kings will compete against each other in the final game of the Pakistan Super League (PSL) at the National Stadium, Karachi. Both the teams will be looking to win their maiden PSL title. Pakistanis are happy for Fawad Rana and Lahore Qalandars to reach PSL Finals.
Qalandars are favorites after their impressive win over Multan Sultans in Eliminator 2 of PSL 2020. Kings, however, had a nail-biting finish against Multan Sultan in the Qualifiers. The Kings won the match against Sultans in a super over tie-breaker.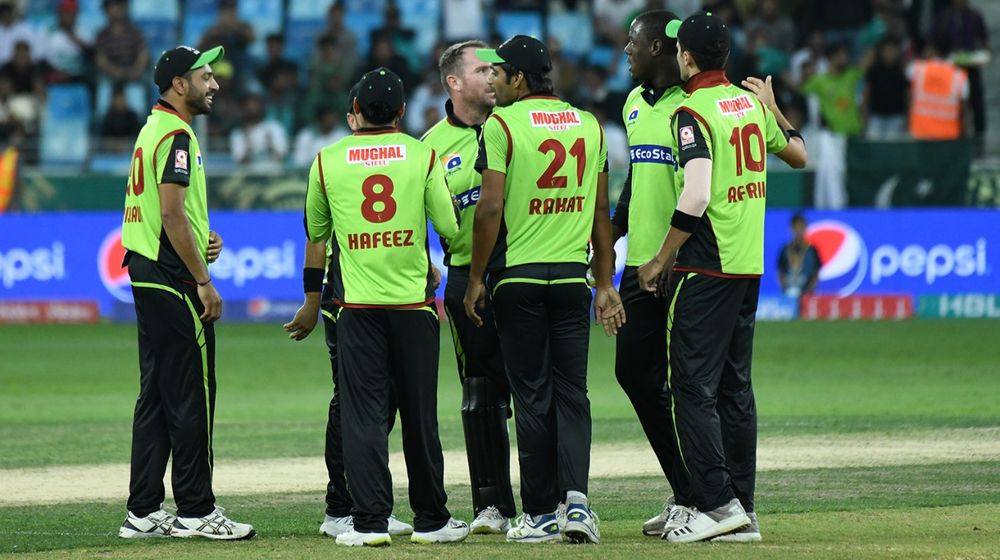 Although the match between Karachi Kings and Lahore Qalandars will be fiercely competitive, one thing is for sure that all Pakistanis are happy that the owner of Lahore Qalandars Fawad Rana has finally got his team in the final of PSL.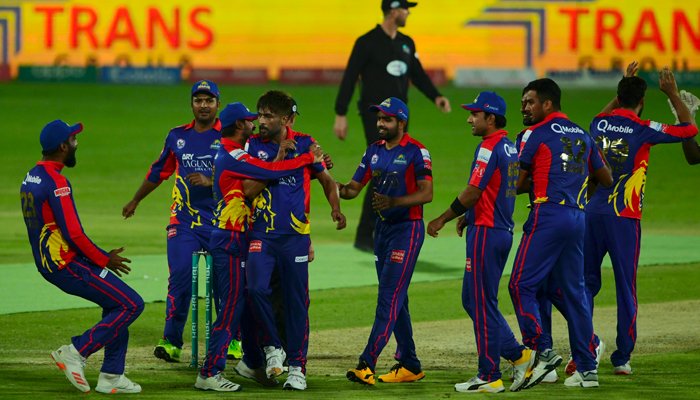 Rana is regarded as one of the most lively and popular personalities of the PSL. He is famous Pakistani cricket fans as the most passionate and enthusiastic franchise owners in PSL.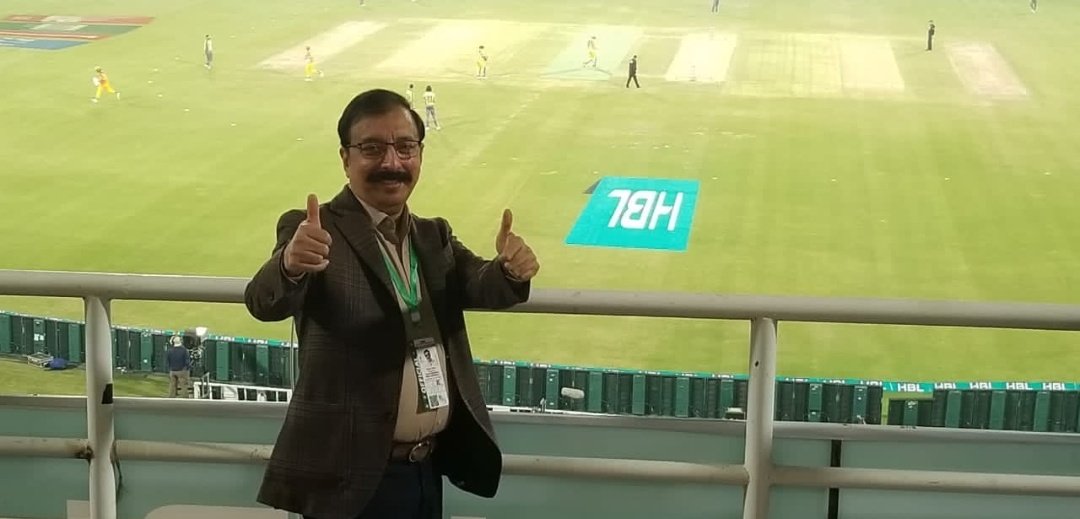 He was unfortunate that his team never reached the final before. But this time, his team Lahore Qalandars has finally reached their first-ever final.
I am very, very, very excited for the PSL 2020 final, says Fawad Rana
Rana expressed his happiness in a video message where he addressed his fans. The video was posted on Twitter.
"The lively people of Lahore, your team has finally made it to the finals of PSL 2020. We will now face Karachi Kings in Karachi in the final. Lahore has finally reached the final." Rana said in the video.
Rana added, "With your prayers and love, we will represent the lively people of Lahore and enter [the stadium] in Karachi. God willing, we will give you happiness."
He ended his video statement with his signature "Pakistan Zindabad. Dam Dam Dam Dam Mast Qalandar!!" slogan.
Twitterati are delighted to see Fawad Rana's Lahore Qalandars team in the PSL final
Cricket fans across Pakistan are very happy to see Lahore Qalandars in the final. In particular, they are very happy that Rana never lost hope and always encouraged his team.
Although it will be a close match, Lahore Qalandars are on a better win-loss record. In their last five matches, the stats stand at 3-2 in the favor of Qalandars.
Lahore will certainly take inspiration from it as they gear up to take against Karachi. The PSL 2020 final between Karachi Kings vs Lahore Qalandars will be played on November 17 at National Stadium, Karachi.
What do you think of this story? Let us know in the comments section below.