Tick tock, tick tock…It's almost hereee!!!
We know, we know, that the big day is almost here and everyone sure seems pumped up for the coveted Pakistan Super League 2018! Are you not? Well, What's even exciting is that Uber Pakistan has partnered up as the Official Transportation Partner of PSL 2018 Season 3. Speaking of which, we know for a fact that Uber is constantly finding ways to celebrate the cities that they operate in. Oh, and what better way to unite Pakistanis besides cricket? Nothing, seriously!
However, there is so much more to it! Let us begin with how Uber, surely has upped their game, yet again! This time, they went BIG as the news had surely blown our minds away! Any guesses? Let us help you with that. Uber was transporting the #HBLPSL2018 Trophy for the Unveiling Ceremony which is supposed to take place in Dubai on 21st February 2018, via UberCHOPPER. Yes, and Uber Chopper. Oh. My. Goodness. Imagine a trophy being transported in a chopper?!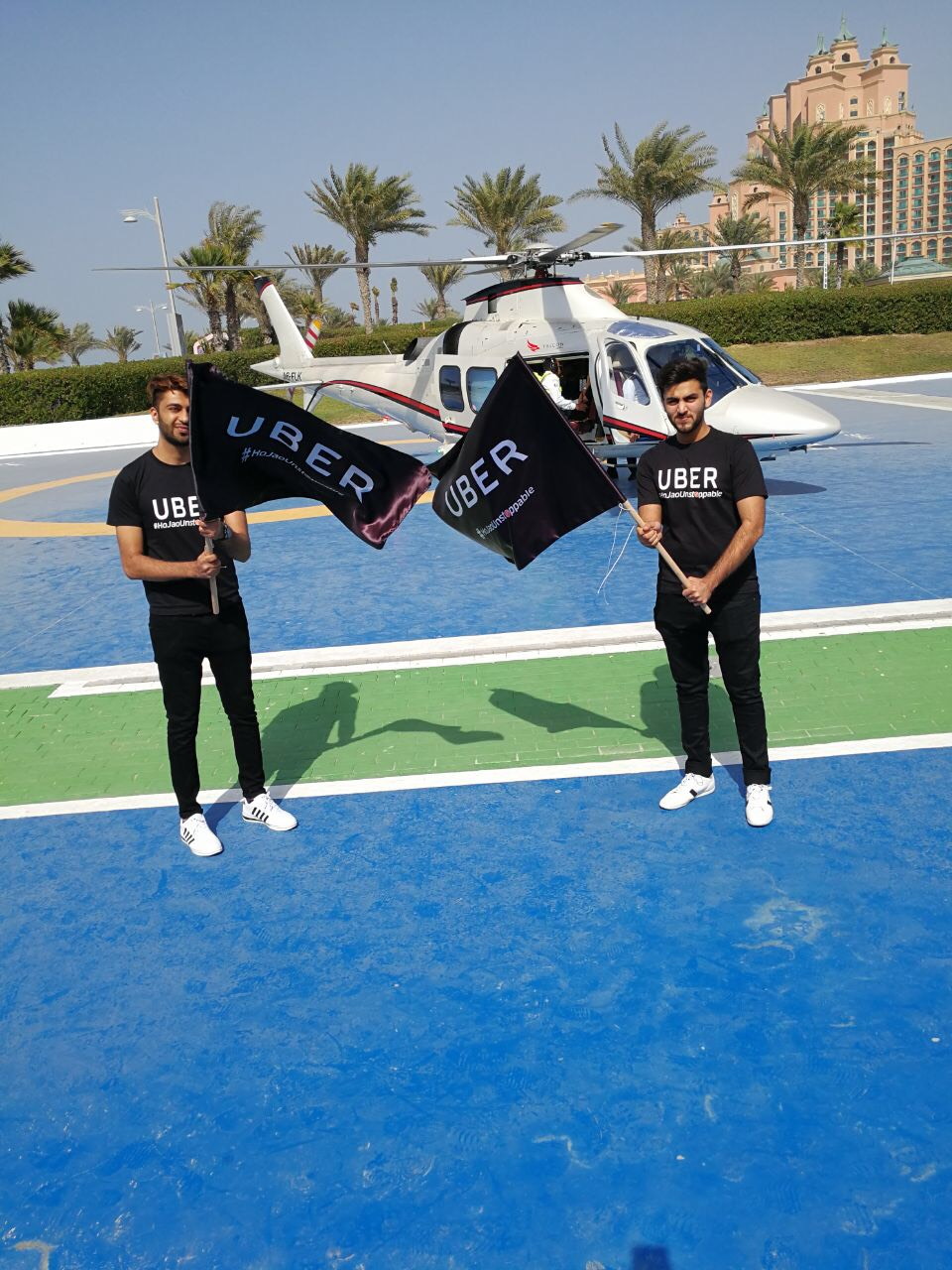 Also, the glorious trophy was accompanied by representatives from Uber, HBL and PSL; Mahvish Omer – Head of ticketing and special projects PCB, Naveed Asghar – Chief Marketing Officer HBL and Ayesha Aleem – Partnerships Manager Uber. Have a look!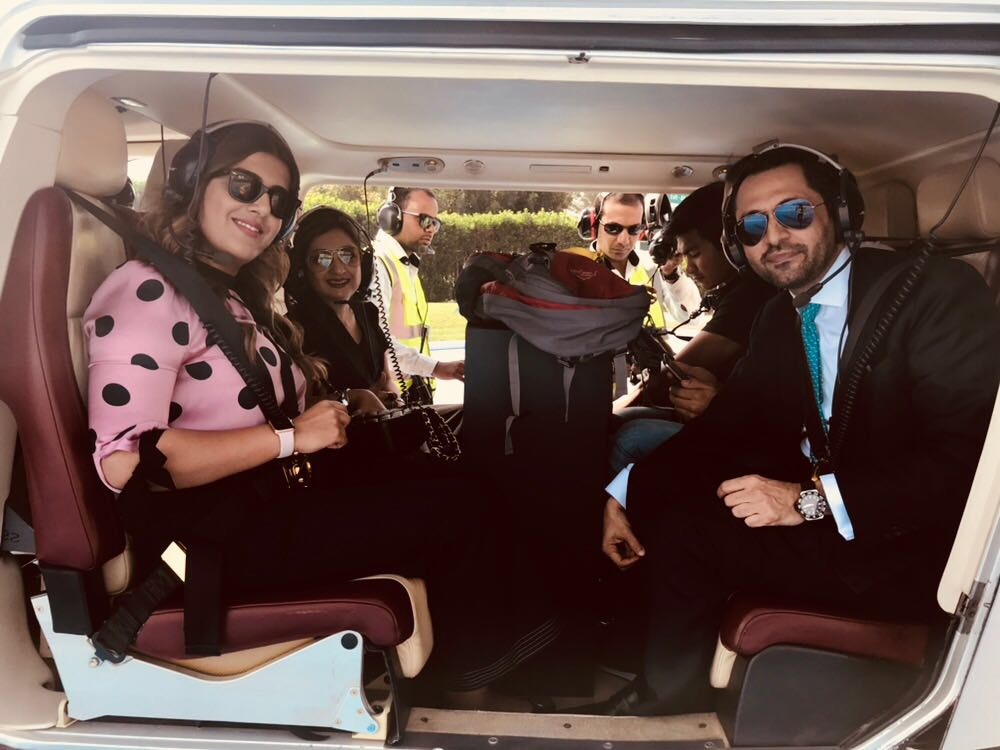 Not only that, but the chopper brought the trophy from the Atlantis, Dubai to Me'aseim. The trophy was handed over to the captains of the teams playing in PSL 2018 and since Uber is the Official Transportation Partner for HBL PSL 2018, the transportation of the trophy across Dubai was made in STYLLLEEEE… So LIT!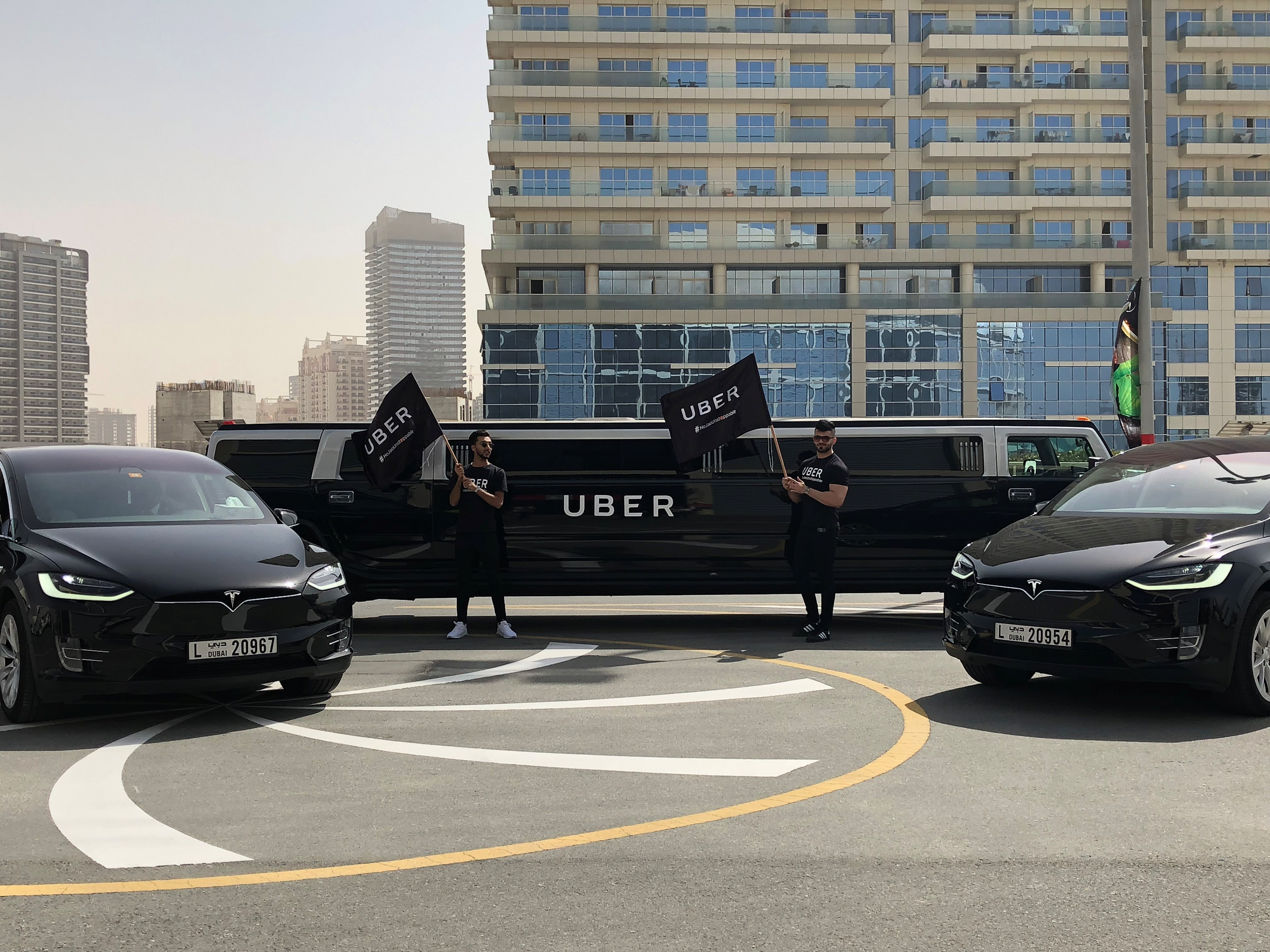 Who was the trophy presented to, you ask? None other than Daren Sammy as he was winning captain of the Peshawar Zalmi's in HBL PSL 2. From there, the captains will then take the trophy to the Dubai Stadium for the unveiling ceremony. We simply can't wait for the unveiling ceremony!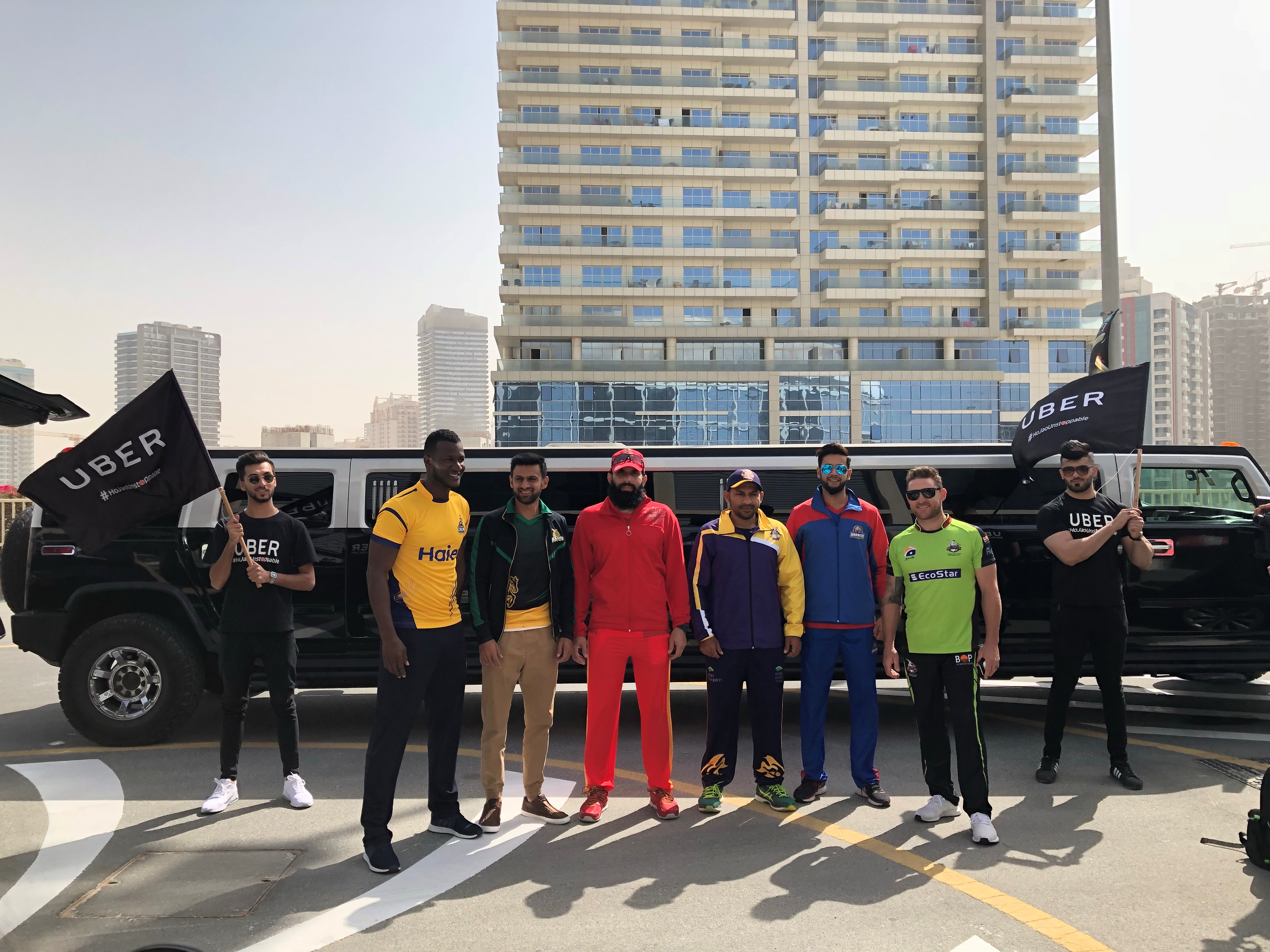 Ready for a little tease and a sneak peak of the glorious trophy? Watch the video!