Bollywood star Anushka Sharma posted a heartfelt note for her husband — Indian cricket captain Virat Kohli — on his birthday on social media. The message came days after the cricketer faced severe trolling for defending Indian bowler Muhammad Shami against online abuse.
Sharma and Kohli have been married since December 2017 and have one daughter together. Taking to Instagram, the Ae Dil Hai Mushkil actor posted a picture of herself and her husband with a touching message.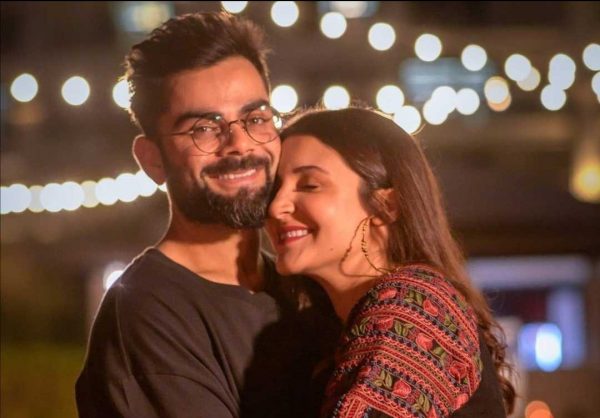 The photo with note saw Virat Kohli sporting a white kurta with embroidery while Anushka sharma donned a mustard outfit with golden embellishments. The duo smiled in each other's embrace as they posed for the shot.
"No filter needed for this photo and the way you lead your life," she wrote. "Your core is made of honesty and guts of steel. Courage that pales doubt into oblivion. I know no one who can pick themselves up from a dark place like you can." Sharma praised how Kohli doesn't hold onto things "within you as permanent".
"[You] are fearless," she said. "I know we are not [the sort] to talk to each other through social media like this but sometimes I just want to scream and tell the world what an amazing man you are. Fortunate are those who really truly know you. Thank you for making everything brighter and more beautiful."
"Happy Birthday cuteness!" the actor wished at the end.
Have a look at it
The Indian cricketer had been criticized for backing his teammate Muhammad Shami as well as India's below-average performance in the T20 World Cup against Pakistan and New Zealand.
Kohli had thrown his full support behind Shami, the only Muslim player in the squad after the fast bowler was abused on social media. Following the side's T20 World Cup cricket defeat against Pakistan.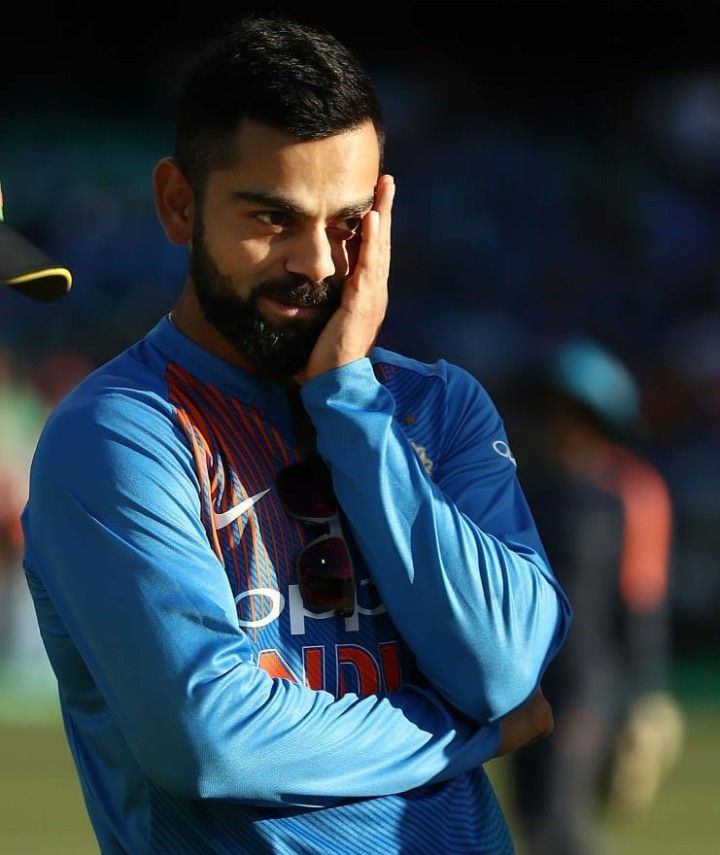 He launched a blistering attack on his team's critics, blasting them as "spineless" and "pathetic", reserving particular vitriol for the trolls who blamed Shami for the loss.
"Attacking someone over their religion is the most pathetic thing that a human being can do," he had said. "They have no understanding of how much effort we put into the field. They have no understanding of the fact that someone like Shami has won India matches in the last few years."
A rape threat against the cricketer's nine-month-old daughter also surfaced online after his defense of his Muslim teammate.
What do you think of this story? Let us know in the comments section below.