A prop gun fired by veteran actor Alec Baldwin, who is producing and starring in a Western movie, killed his director of photography and injured the director at the movie set outside Santa Fe in the American state of New Mexico on Thursday.
"The sheriff's office confirms that two individuals were shot on the set of Rust," the police said in a statement. "Halyna Hutchins, 42, director of photography, and Joel Souza, 48, director, were shot when a prop firearm was discharged by Alec, 68, producer and actor."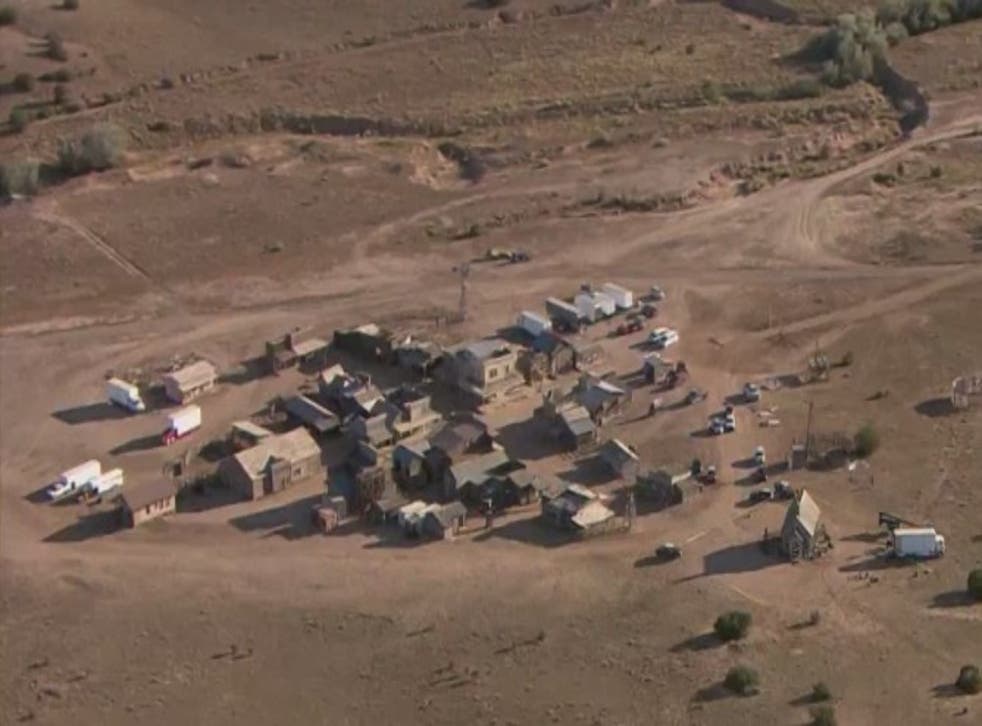 According to authorities, Hutchins was transported by helicopter to the University of New Mexico Hospital, where she was pronounced dead.
Hutchins, 42, was director of photography on the 2020 action film Archenemy starring Joe Manganiello. A 2015 graduate of the American Film Institute, she was named a "rising star" by American Cinematographer in 2019.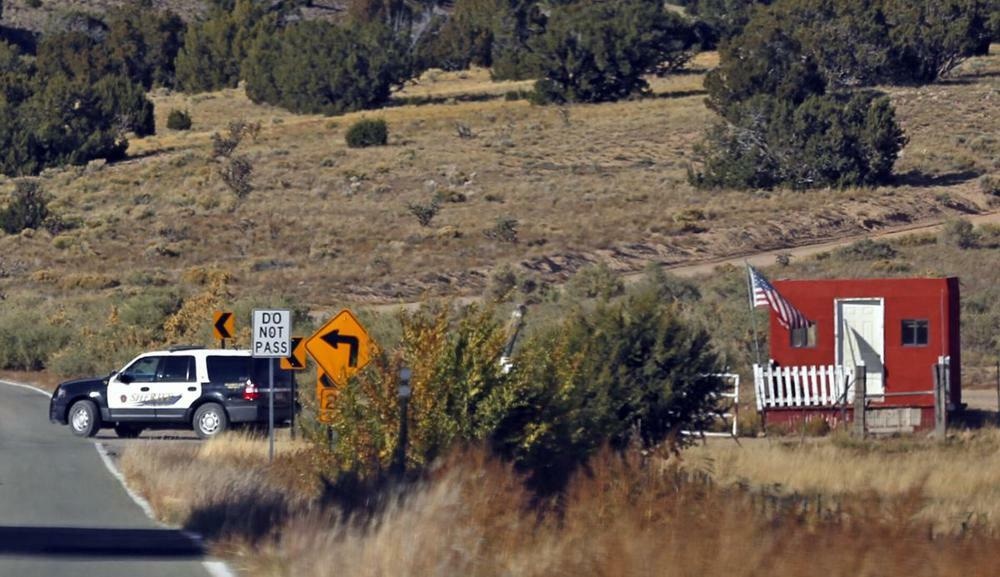 Meanwhile, Souza was taken by ambulance to Christus St. Vincent Regional Medical center to undergo treatment for his injuries. It was not immediately known how serious Souza's injuries were.
As of now, no charges have been filed in regard to the incident, said the police. They are investigating the shooting and interviewing witnesses.
Deadline cited a source in the Santa Fe Sheriff's Department as saying that Baldwin was questioned by investigators and later released, which Reuters was unable to immediately verify. Baldwin's representatives did not immediately respond to Reuters' request for comment.
What is the movie about?
The movie is about a 13-year-old boy who is left to fend for himself and his younger brother following the death of their parents in 1880s Kansas, according to the Internet Movie Database website.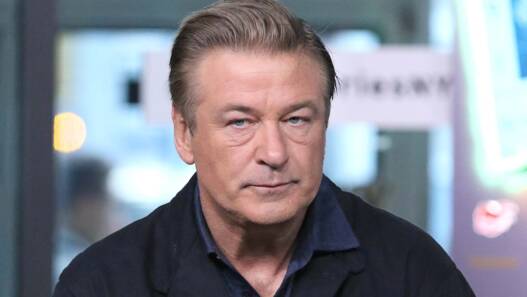 The teen goes on the run with his long-estranged grandfather (played by Baldwin) after the boy is sentenced to hang for the accidental killing of a local rancher.
In 1993, Brandon Lee, 28, son of the late martial-arts star Bruce Lee, died after being hit by a .44-caliber slug while filming a death scene for the movie The Crow. The gun was supposed to have fired a blank, but an autopsy turned up a bullet lodged near his spine.
Hutchins's last Instagram post, two days ago, was a video of her riding on a horse, wearing a wide-brimmed hat. "One of the perks of shooting a western is you get to ride horses on your day off," she said in the post.
Earlier this year, a TikToker accidentally pulled the trigger of a loaded TT pistol while filming a short video and died on the spot. 
Read More: WATCH: Real-Life Drama In DHA Karachi – Angry Guard Opens Fire During TV Shoot
What do you think of this story? Let us know in the comments section below.