The embodiment of an intellectual, young and talented Pakistani, Irum Zahra has Shocked the Pakistani literary community by her sheer determination and success in her field of work . She has set a benchmark for all up and coming Pakistani writers to aspire to. At just 24 years of age, this young prodigy has a book of poems published internationally, "Psychaotic" and has started her own publishing company " Beyond Sanity"!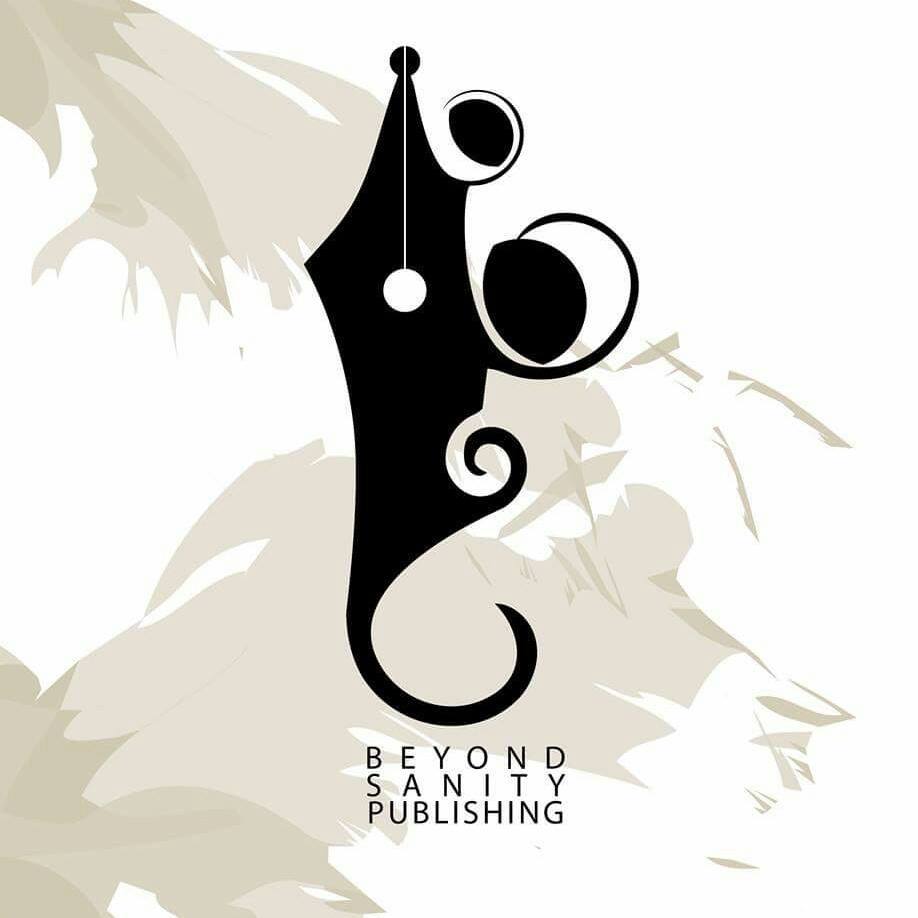 Q1. Tell us a bit about yourself?
I am proud and happy to introduce myself as a writer. I always wanted that when I go somewhere or when I meet someone or if someone asks who I am, I'll proudly tell that I belong to the group of people in the world who rely on the power of words to express how they feel and how they think. I'm from Islamabad, Pakistan and I am 24 years Old. I started writing when I was in 4th Grade and after winning prizes and competitions in my College ICG, I never wanted to stop. What I wrote made my family and my teachers proud. They knew I would be able to do much more in the future. O and I love cats, puppies, coffee and of course, books.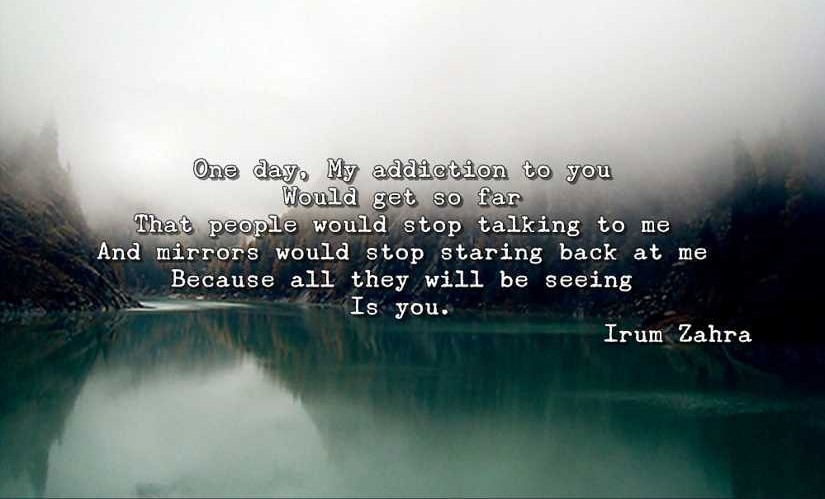 Q2. What made you develop interest in poetry?
I always had a habit of keeping a journal. So when I used to read novels and books, there was always a quote in the beginning and I used to copy it on my journal. Gradually I started to write their answers or the opposites if I had a different opinion but then I started writing complete Poems and passages. I was very happy with what I could do with words so I started and then I went on and on with words. Poetry is literal art. My sister Maham Batool helped me so much in this regard. She was always there for me.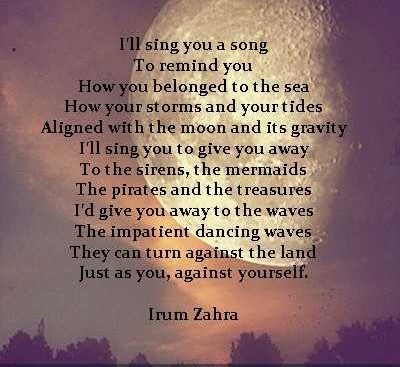 Q3. The publishing industry is huge and running it is not easy, where do you see yourself in the competition?
There are always rivals and competitions in whatever you do. Even if you are bad at what you do, you are still someone. When I started this company I had one thought in mind: There is NO ONE to represent new writers because I went to almost every publisher in Pakistan and they specifically said and I quote
"We do not waste our time, money and resources on new writers"
I was, to be honest, furious because we have so many brilliant writers here. I wanted to help them grow and flourish. I am very honest with the writers I represent and I do not charge them One Rupee extra and I give them the whole amount of the book. I don't keep anything. That is the biggest difference. Plus, I always keep the writers in loop regarding the things I am doing and where the process is so another big difference is trust.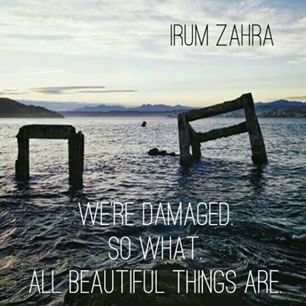 Q4. What is your favorite part about running a publication?
The favorite part? READING SO MUCH STUFF FOR FREE. No seriously. I get to read books and stories and poems and blogs for free. How cool is that? And, I get to make people happy. Our people happy. I can show the world the positive and creative side of Pakistan. It gets better everyday.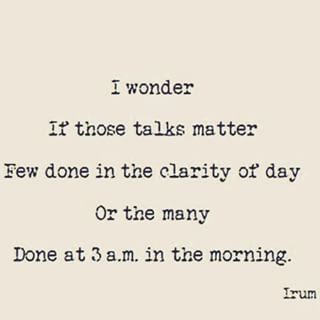 Q5. People in Pakistan aren't into reading much, how do you plan on encouraging people to read?
They ARE coming back to books, Let me assure you. They just need to realize how important books and knowledge is for them and for our country. Books never get old. People do. Time does. But books don't.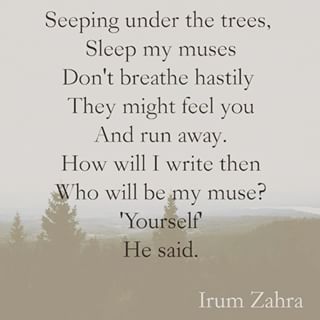 Q6. Is there anything other than this that you would rather do?
Not really. I would choose writing and creating over anything. It makes me happy and I would want to keep it that way till I am alive.
Q7. Tell us about your upcoming projects?
 My own projects are three. One is a thriller novel. One is a supernatural, YA novel and the third is a poetry collection by the name of Invictus. I'm very excited about all three.
My company has 6 projects up and running. Three books and three projects.
I have launched two books Internationally in 12 countries including Pakistan. First is The Youth Of Pakistan by Hafiza Noor.ul.Ain and Second is The Tales Of Crucified Blunt by Areesh Fatmee. I will launch three more books and novels in the next three months and I am planning to launch a paperback anthology with the best works in Pakistan in June,2016.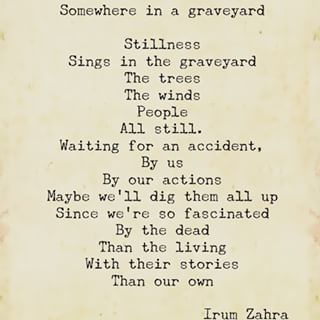 Q8. What are your future plans? Where do you see yourself in the next 5 years?
My future plans include; having more than 100 writers on board by the end of 2019, having all three of my books out and about a team of over 100 writers and bloggers.  Doing so much for team Beyond Sanity, I am so proud of my team. Hadi, Ubair, Mehreen, Maham, Maham Batool, Diya, Kiran, Hania, laraib. And my Pakistani inspirational writer, Syed Asghar Abbas. I want to have my Partner in life, with me in all phases, My husband, Muhammad Ali Raza, Has been more than supportive of everything and frankly, all of this is possible only because of him.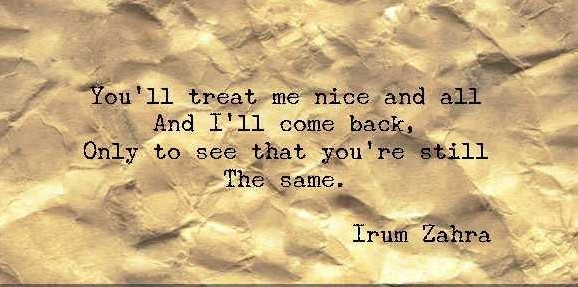 Q9.  Do you have any advice for anyone wanting to write poetry or just advice in general about careers?
Sure! NEVER think of what people think about your writing. Always write what you feel and what you experience. Whatever you write, it should come from your heart. Always. Then you will succeed.
And I am always here for anyone who wants an ear to listen and eyes to read what they write!