At 3 years of age, most of us were learning how to walk properly without looking like a big drunk baby.  Potty training was still a thing for some of us unfortunate ones, while some of us were learning how to exit a toy store without crying for the new toy that we had our eyes on since we entered.
Basically, babies are cute and funny but also weird and annoying and it takes a while for most of them to grow out of their weirdness and annoyingness.
Yet, there are children in this world who grow up quite rapidly and manage to develop the hand-eye coordination of a 25-year-old boy on steroids.
Meet Shayan Jamal, the 3-year-old batsman from New Dehli, India!
The video above is a year old that's going viral again. Shayan Jamal is now four years old and plays for his school's under-12 team! Looks like he has already taken baby steps towards becoming the next Virat Kohli of India!
Prodigy or Forgotten?
Whether he will grow up to become a prodigy or would he be forgotten, is still a question, but it would be great to see him grow up and become better at his skills.
Pakistani cricketing prodigies (Source)
Out of the 33 players that have been recorded to debut in international test matches, 15 of them are Pakistanis.
1. Shahid Afridi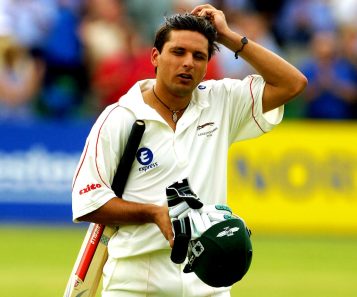 THE Shahid Khan Afridi was merely 16 years and 217 days old when he scored his 37-ball ODI century against Sri Lanka!
2. Muhammad Mushtaq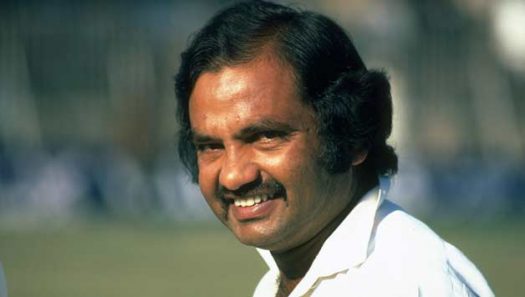 Muhammad Mushtaq was 15 years 124 days old in the third Test at Lahore against West Indies in 1958-59!
3. Hasan Raza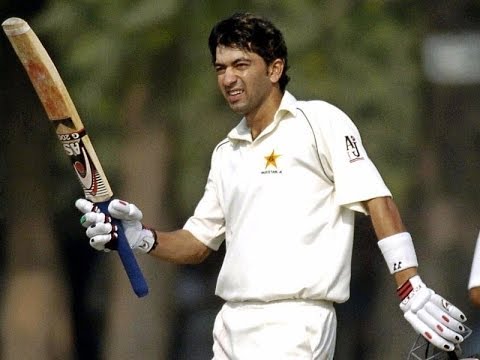 Hasan Raza played his test debut at the age of 14 years and 227 days in 1996-97 when he appeared against Zimbabwe in Faisalabad.
Is this 3 year old better than any of your friends? Let them know!