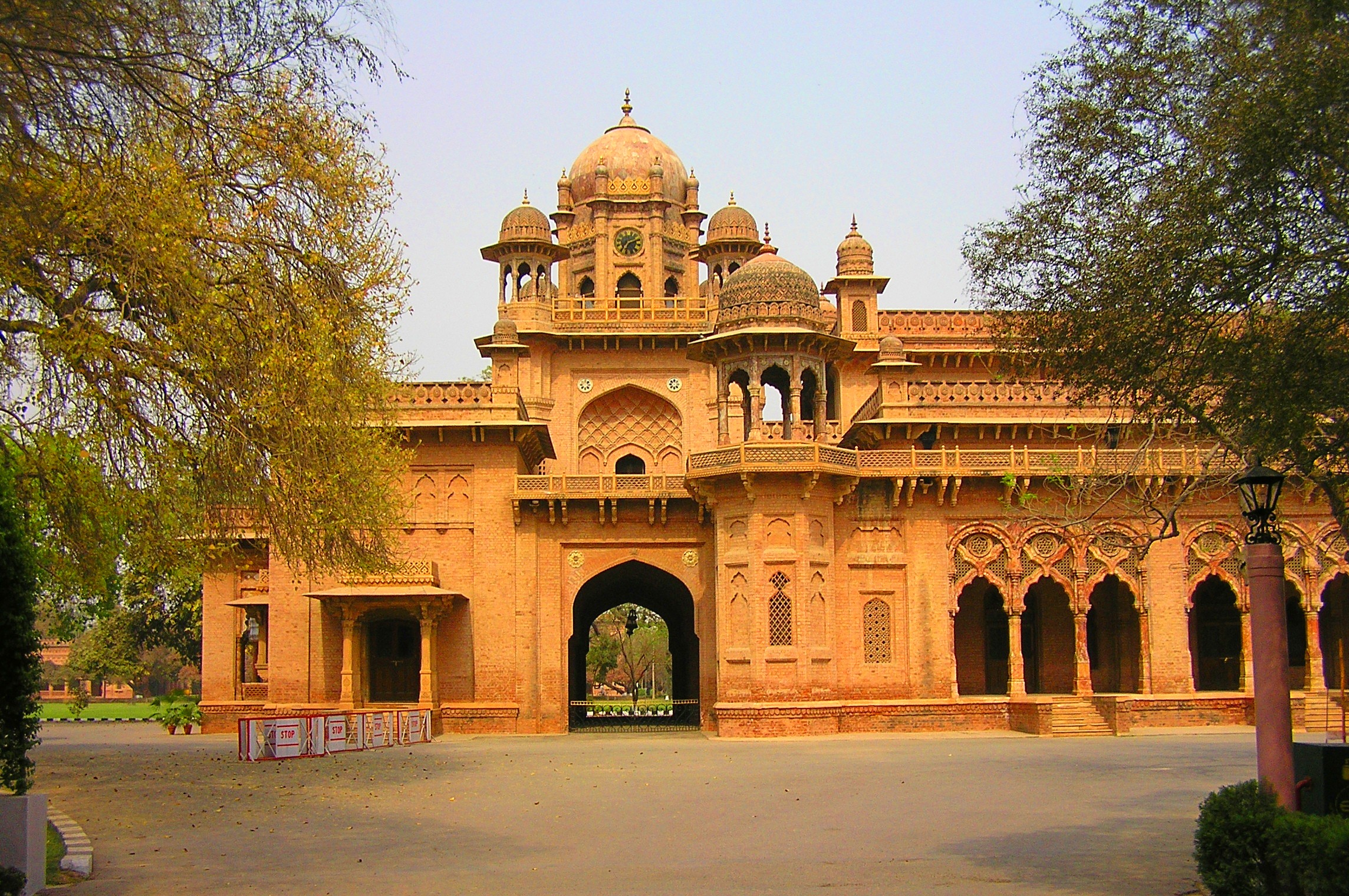 Aitchison College, Lahore (Source)
No good deed goes unpunished in Pakistan… Unfortunately that is the fate of every honest and loyal Pakistani that seeks to stand out of the corrupt system and tries to politicize change in a positive way… They are hindered by hundreds who wish to adopt devilish ways to ensure their inevitable success.
Similarly, Mr. Ghazanfar has officially been fired by higher authorities, after a meeting of Board Members unanimously (with the exception of 1) decided to do so because he had refused the orders given to him. His 5 year contract was suddenly cut short after just having served 1 year.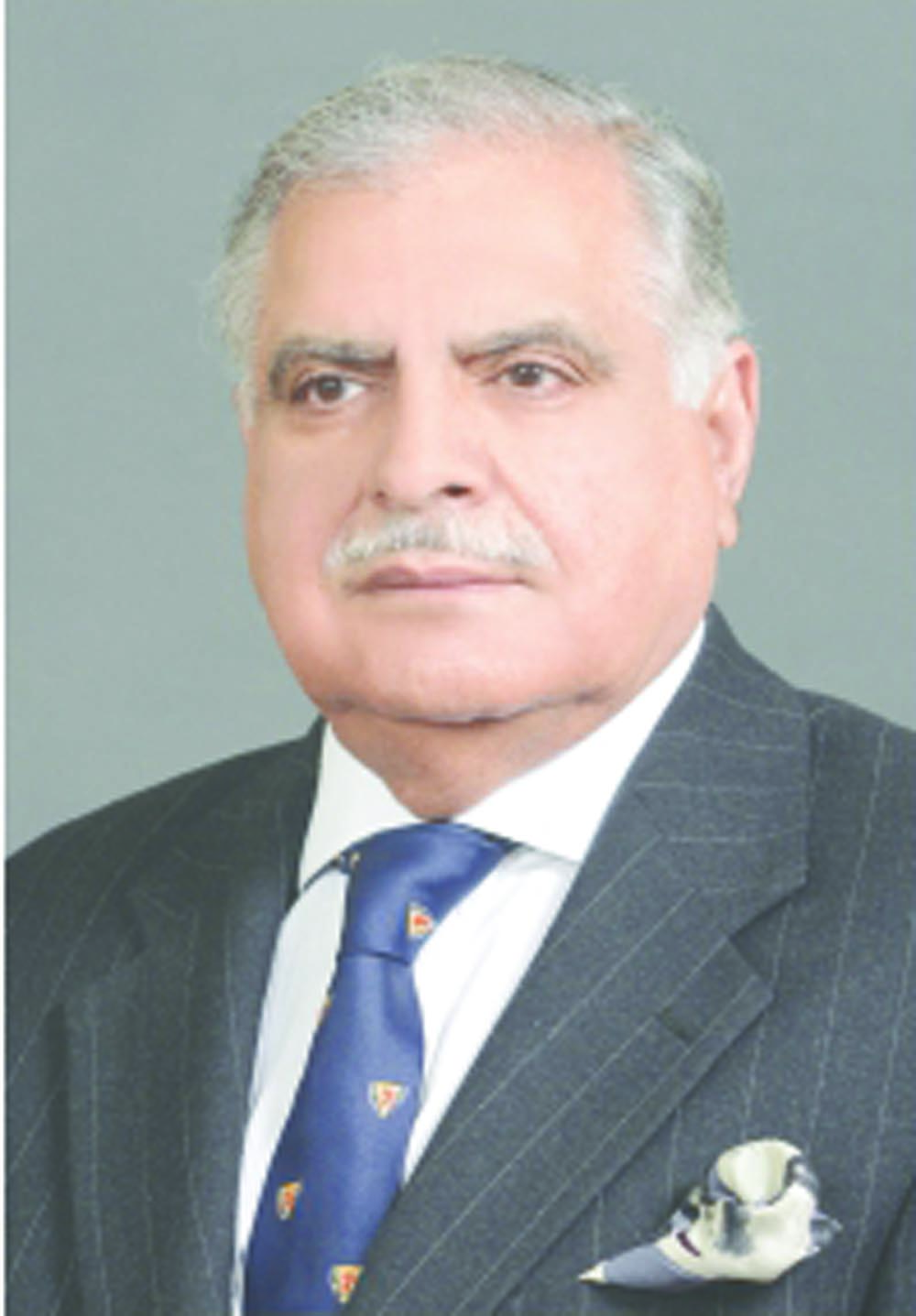 Dr Agha Ghazanfar  – Ex Principal Aitchison College (Source)
The orders were to grant admission to students who had taken the admission test for the K2 class, (which had to be changed a day prior to the test after being leaked,) but had received scores way lower than the cutoff scores (40.22%, 18.78% and 19.44%).

Image Source: Daily Pakistan
These 3 particular students that had been refused admissions, belonged to notable families from the Political World; one is the grandson of Sardar Ayaz Sadiq (Speaker of The National Assembly), Mian Mansha (Business Tycoon) and Ex- Prime Minister Yousuf Raza Gilani. Moreover, the grandson of Makhdoom Ahmed Mehmood was refused admission on the same grounds.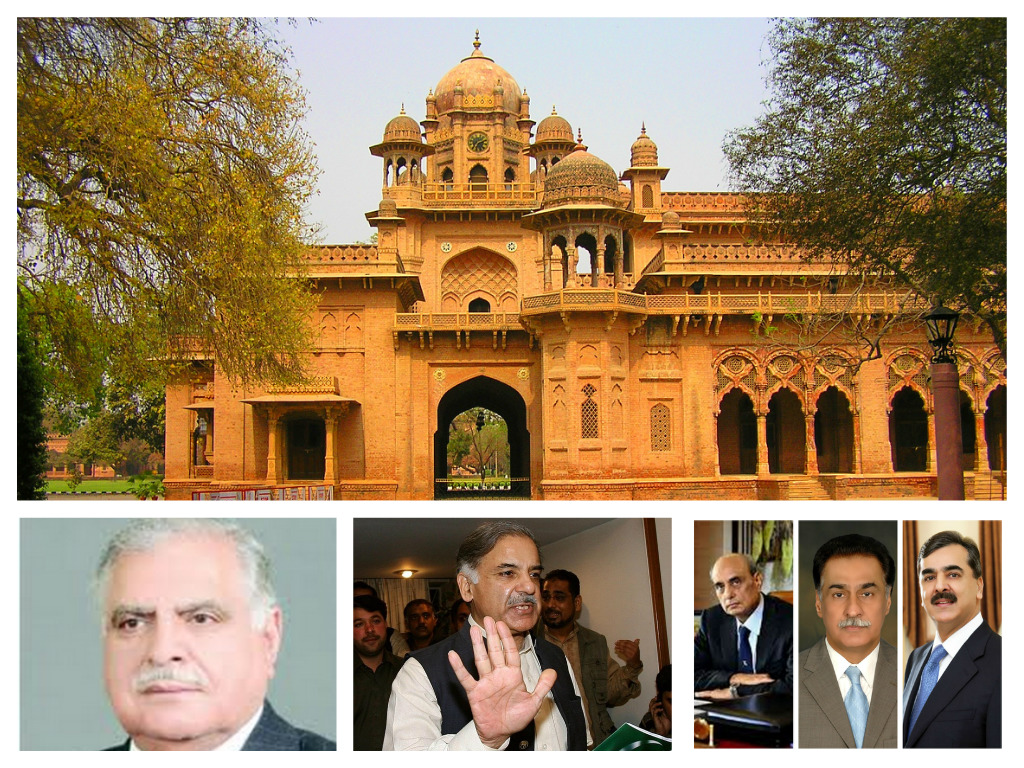 However, Mr. Ghazanfar, even after several warning of being fired if he refused to co operate, dared to do just that and stick to what was fair and just and hence, fell prey to the system yet again.
In an interview, Mr. Ghazanfar, not only verified the story but also emphasized how Aitchison has become a base for corruption and how the once well reputed college for its acknowledgment of merit is now a  dubious front for business, just like all the others.
This explains much of the skepticism surrounding the Shahzeb Khan case where a student of Aitchison College, Shahrukh Jatoi, allegedly, fatally shot down the former in a drunken stupor.  Much can be understood about the mentality that is being bred at this "reputable" college. The irony is that hypocrites like this want to become a part of reputed institutions by destroying the very premise that makes them famous for their values such as being merit based.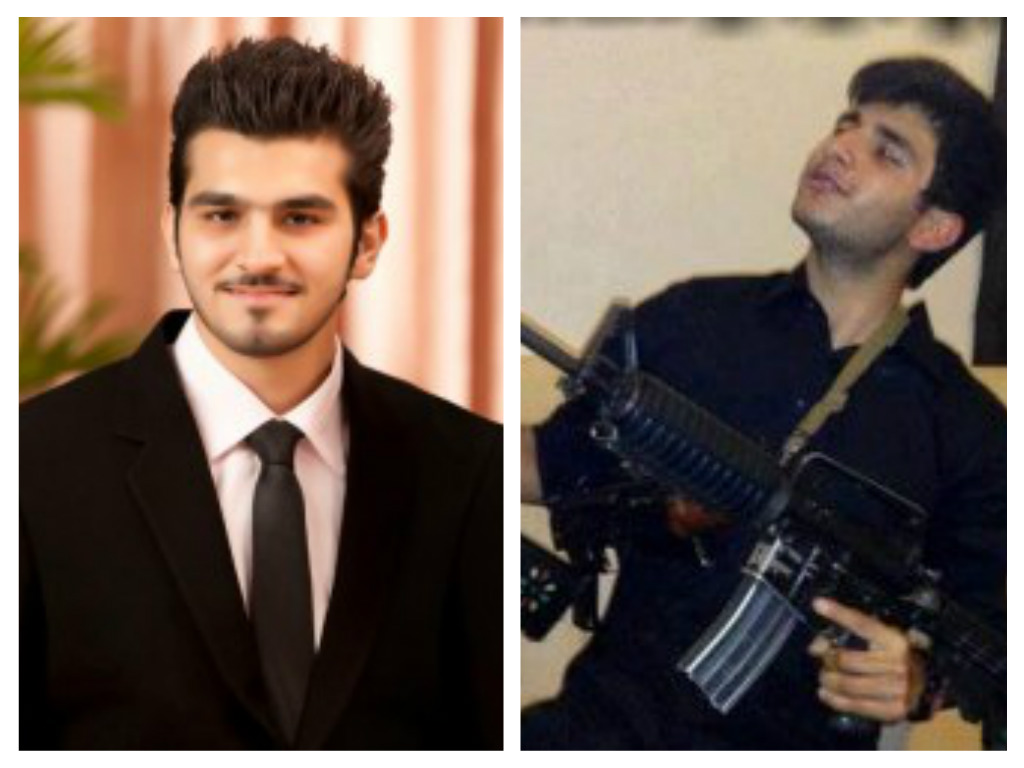 Utter disgust and shame is all we feel. As usual at a loss of words to express how this is the inevitable end of civilization as we know it because clearly, the path we are descended upon is no different than that of animals!
The government of Punjab should break free from their industrialist mindset and for once cater to the needs of the public. Regulating anti corruption policies is the job of the government, instead of putting pressure on the authorities to sack the principal, they should have taken action against the culprits. Mr. Sharif, it's about time that you become Kaam Ka Shareef, and not just Naam Ka Shareef.