Wait… Did we hear adventure??!!
Every 90's Pakistani knows about Prince Biscuit. I mean who doesn't? In case you live under a rock, let me update you. Prince Biscuits are probably the most famous biscuits in Pakistani history. Okay, not probably but LITERALLY. They come in dark blue packaging and have chocolate cream in between the two biscuits. YUMMERS!
But you know what's even more exciting?
News has come out that the Prince from Prince Biscuits is getting an animated series of his own to entertain all the kiddos out there! An entire cast of characters has been created for the show and voiced by some of the most talented people Pakistan has to offer! Woohoo!!
The show is called 'Prince Adventures' and will feature the Prince going against his nemesis, the evil Mustachio from spreading BOREDOM (Yup. Always say NO to boredom).
Prince is here with the perfect cure for boriyat! Team Prince, get ready for an overdose of fun and energy and CHOCOLATE!#PrinceAdventures #ByeByeBoriyat #PrinceHumaraHero #EnergyKaOverdose #ChocolateKaMazaCredits: Singer (Voice of Prince): Asim AzharMusic: Shuja HaiderMushtachio: Syed Shafaat AliLyrics & Concept: IAL Saatchi & SaatchiAnimation: Ice Animation

Posted by Prince Biscuits on Friday, August 17, 2018
I mean if you think about it, who in the world would want to spread boredom and steal away all the fun from kids? No one. Well, in this case, evil Mustachio. What's even better? These heavenly, chocolatey biscuits are healthy! Yep. They are super rich in iron.
This way, your kid gets a fun show to watch while also munching on a fun and nutritional snack. It's a win-win situation.
Oh, the Prince has also gotten all our celebrities excited!
You need to check this out, guys!
Ushna Shah's excitement was way too cute!
https://www.instagram.com/p/BnEWk67HuQg/?taken-by=ushnashah
And Hira Hussain expressed her excitement as well!
And Sarwat Gillani too!
The brand sure managed to make their campaign super fun and exciting and caught everyone's attention at the event hosted by them. Which means; Children and adults. Again, who doesn't love these heavenly goodies?!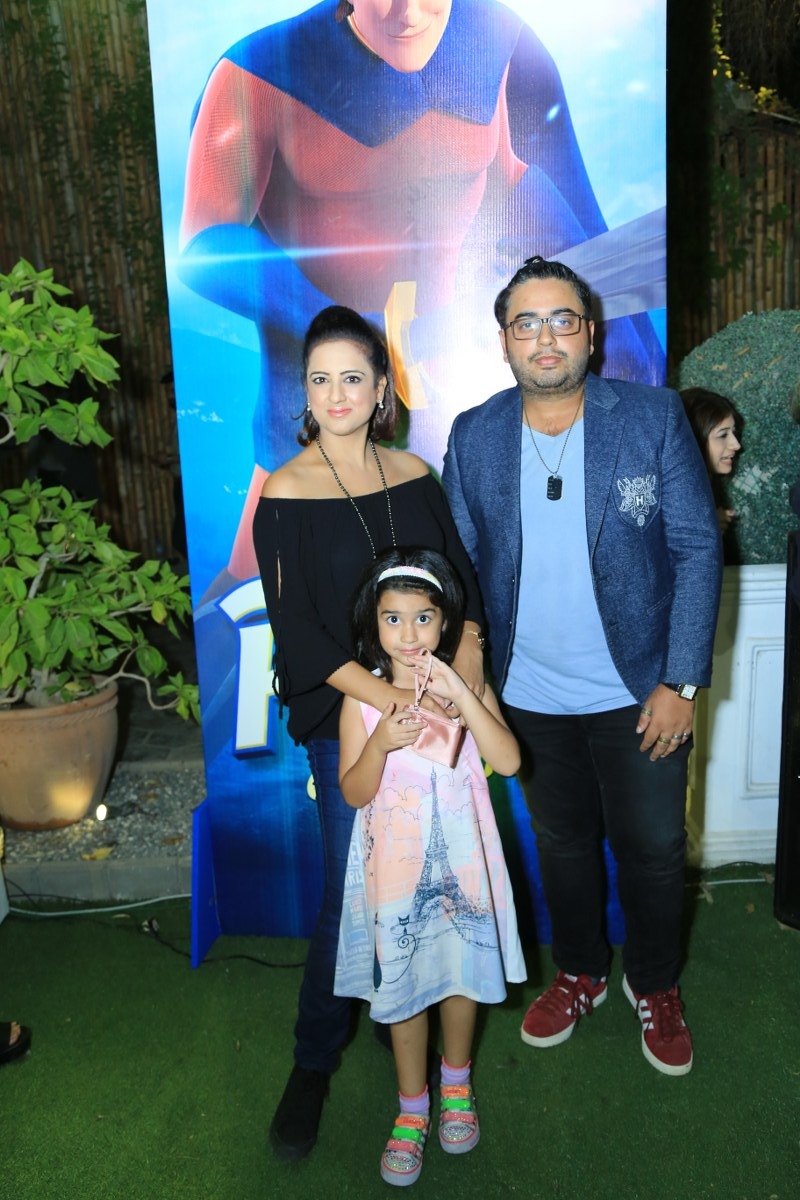 Bacha party and adults having a good time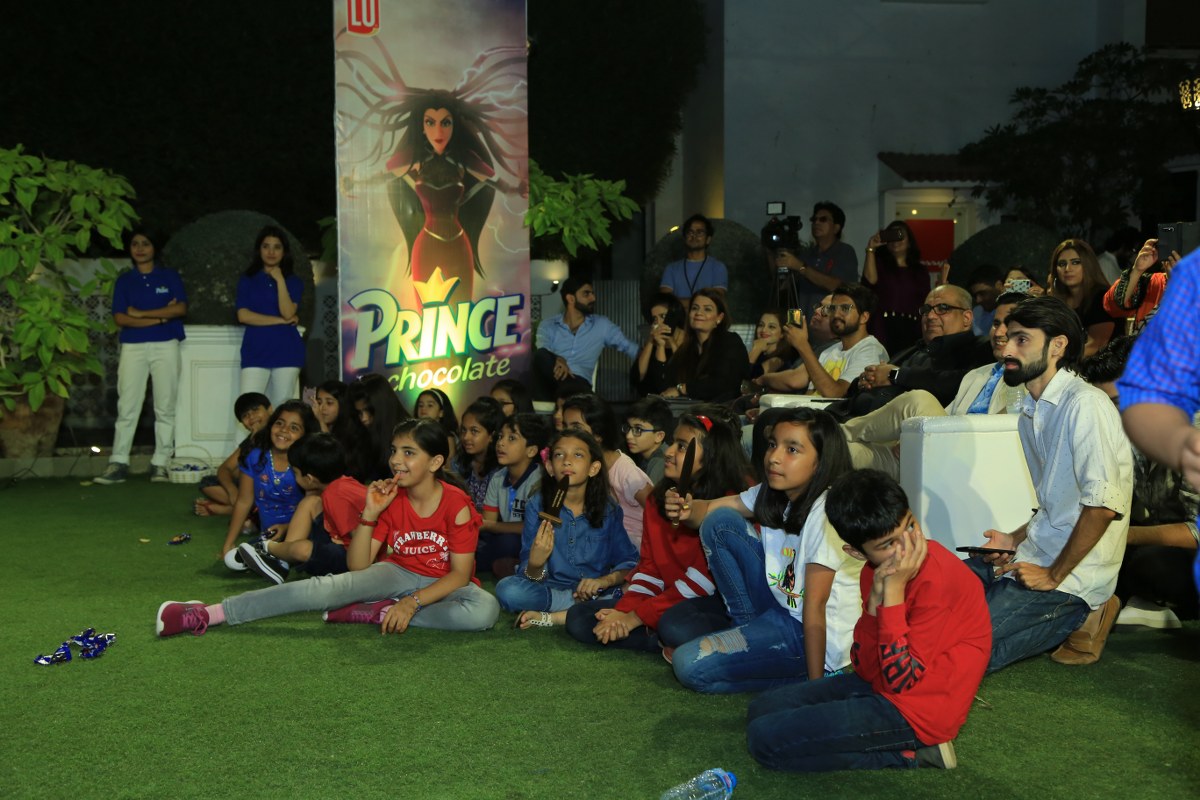 And guess who else was spotted?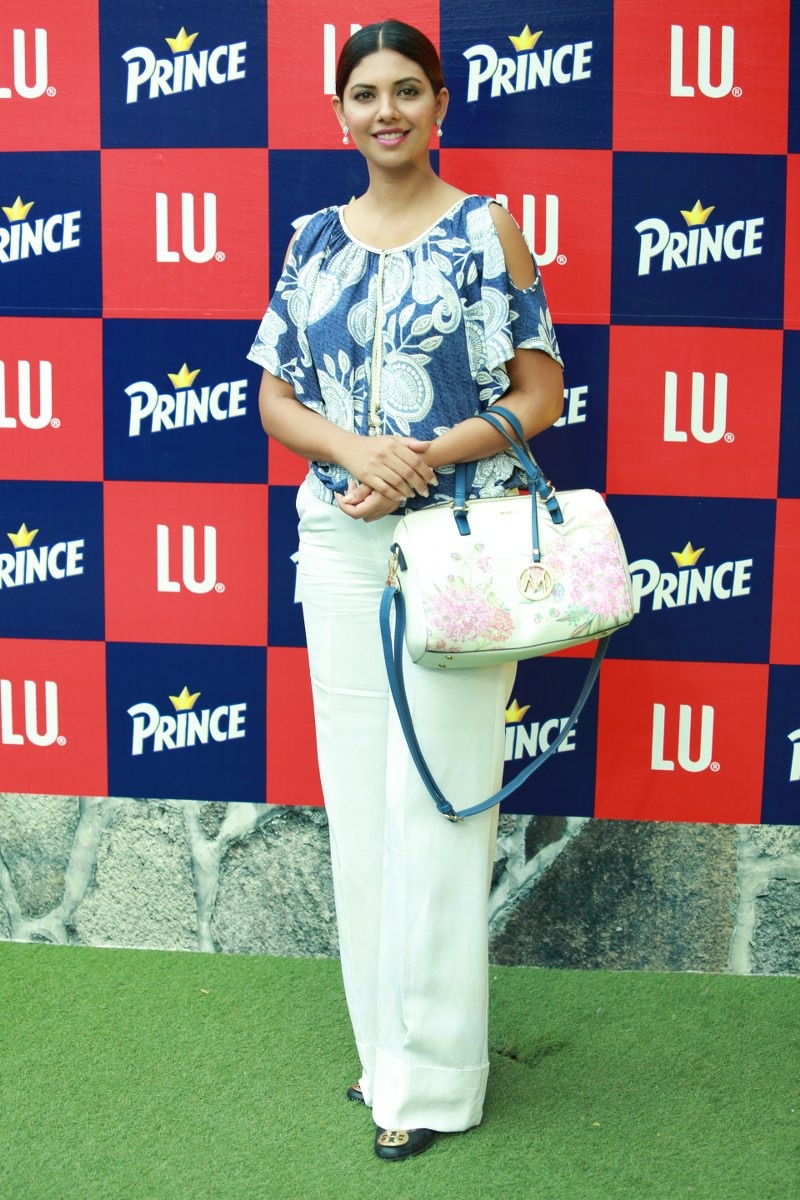 Sunita with the brand team. She looks haseen! <3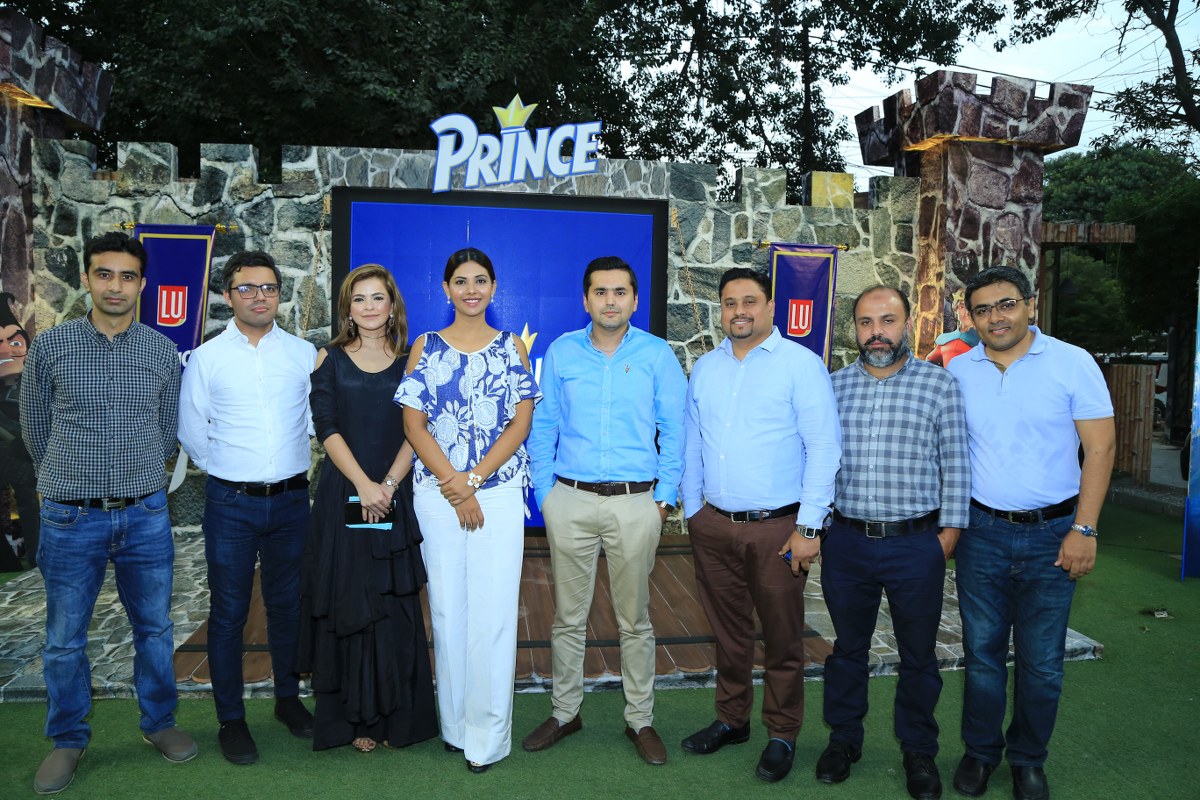 And more celebrities were spotted at the event including Zhalay Sarhadi, Asim Azhar and Nadia Hussain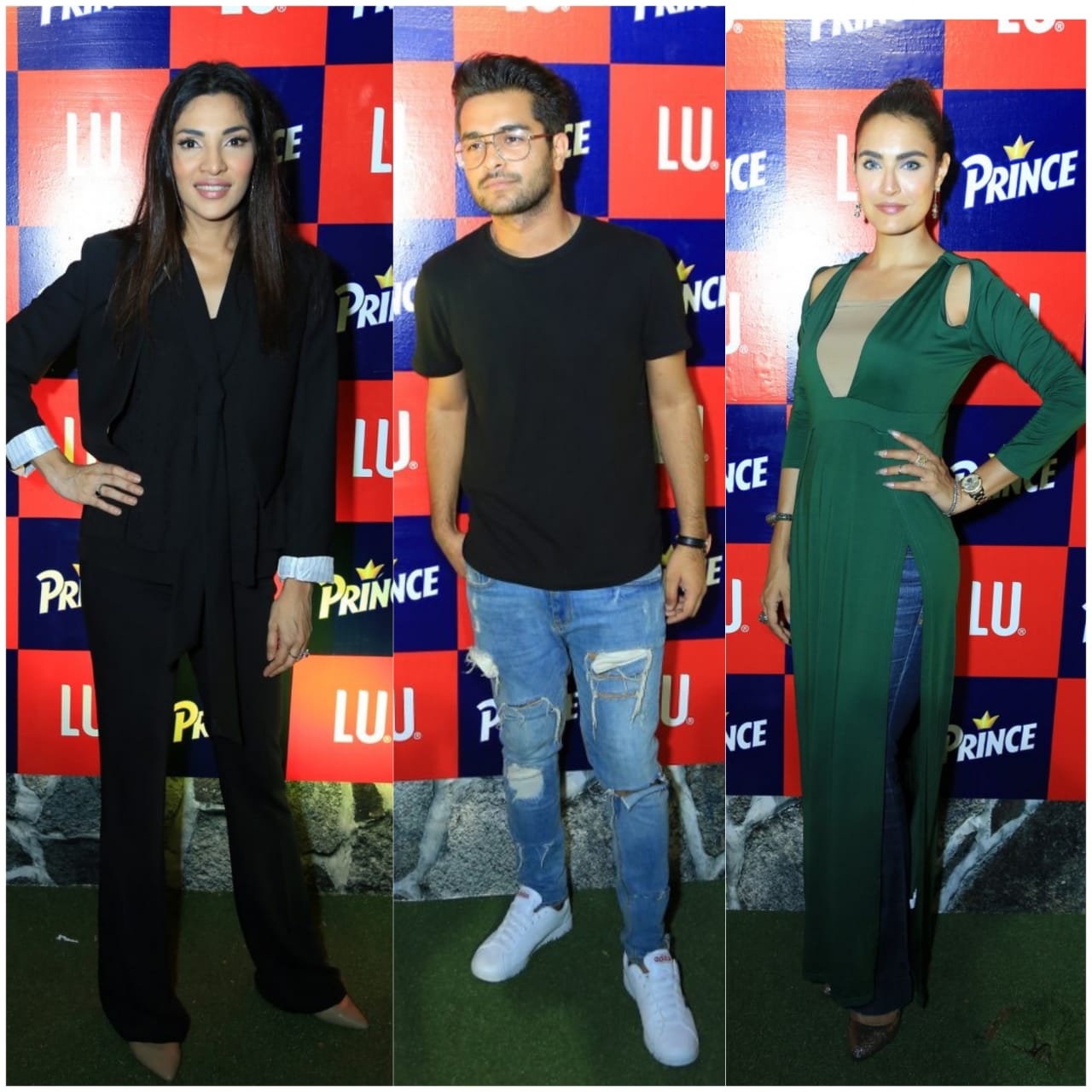 Prince himself has been voiced by the talented singer, Asim Azhar.
The villain Mustachio is voiced by famous social media personality, Syed Shafaat Ali.
Prince has been around since before I can remember. When I was 12, I used to buy a roll of Prince Biscuits almost every day. To see him develop into a proper character with a storyline really makes me happy.
P.S. the series is entirely made in Pakistan so it is worth supporting our local content creators. Can't wait to see how it goes!
So, are you excited?! Because we sure are!