The current Prime Minister of Pakistan, is often known for many things, primarily, his interest in politics, businesses and his youth which was spent much in carry the latest trends of fashion. However, despite it all, it seems like that hip Nawaz Sharif within him, is still alive.
Unfortunate as it is, that most of the money making, the Prime Minister has had, is not entirely from the businesses he runs and as accused over the years, along with building the roads to perfection in Lahore, Mr. Sharif had other plans too.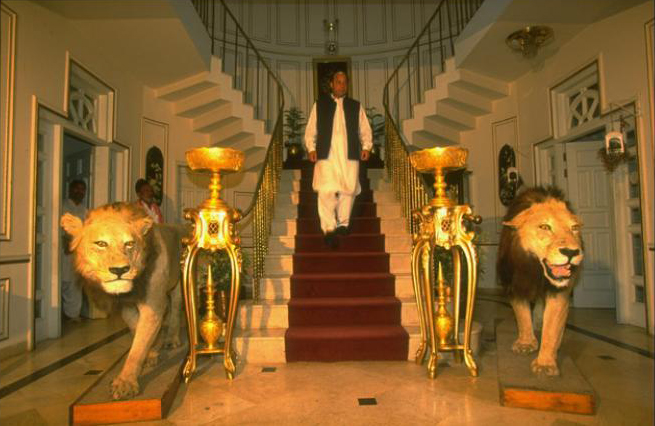 Hence, in Parhlo's perception itself, Mr. Sharif is a King more than being a simple Prime Minister. Hence, the King lately invested some money in his lifestyle and in his only a year old term as Prime Minister, Mr. Sharif has spent money unbelievably a lot.
Only lately, Nawaz Sharif has spent millions on Six Sniffer Dogs ensuring his own safety, along with two of the latest BMW's released. Oh! This is not only it, Nawaz Sharif has also spent millions on his residence, rebuilding his garden.
Read Also: Nawaz Sharif To Leave Pakistan On Tuesday, Confirms PML-N
The Six Sniffer Dogs were bought by the Prime Minister of Pakistan for a total worth of RS. 2,400,000 and further more, the Prime Minister spent RS. 120 Million on his two BMW's 76 Li.
An amount of RS. 16.4 Million was spent repairing the Prime Ministers House and the repairing of the Prime Minister's office took RS. 12 Million. That is RS. 28.4 Million alone.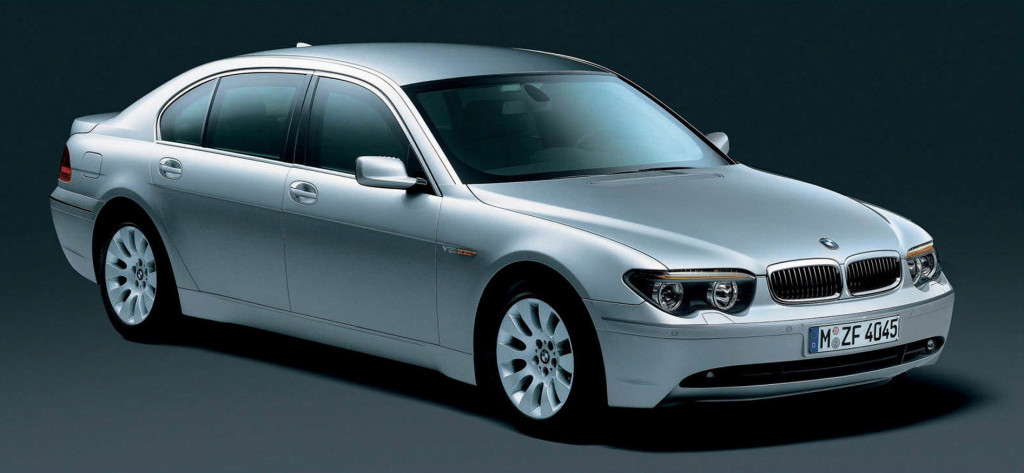 The Prime Minister's Garden took a total of RS. 1,022,000 alone.
The first hand budget for the Prime Minister's office was RS. 754 Million and also a grant of 68 Million was approved which sums up to RS. 823 Million.